Black Hole is like the Bermuda Triangle. Once you fall into it, you are gone forever. But that's what we always believed and learned. However, Stephen Hawking – world renowned physicist has found a way to escape the Black Hole.
He told a room full of people, at a recent public lecture in Stockholm, Sweden – that you can avoid the black hole. How? But not giving up, whenever you feel you are in one. He said that there is a way out from the black hole.
WHAT IS A BLACK HOLE?
Black holes are nothing but stars that experienced a collapse due to their gravity. They produce gravitational forces strong enough to disable even the escape of light. Whatever falls into the black hole – mass gravity – rips it apart.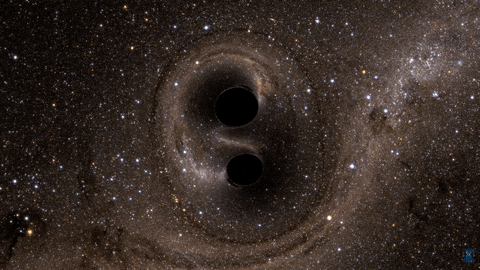 Physicists from around the world have been debating for four decades about the phenomenon – Black Holes. They argue about the happenings and results of objects and their physical state when they fall into a black hole.
QUANTUM MECHANICS
According to Quantum Mechanics – the information is indestructible but – as per general relativity – it is called the Information Paradox. The information – says Stephen Hawking – is not present within the black hole only. It is stored in the horizon and boundary of the black hole. Also, a black hole is not black as per modern conception and belief. The sphere of the black hole is the event horizon. It is around the black hole – which does not allow the escape of things and beings from its grip.
Stephen Hawking suggests that details about the particles that pass via a black hole are transformed into a 2D or hologram perception of a 3D particle or object. The concept yields from the idea of supertranslations. As a result, all information is contained within.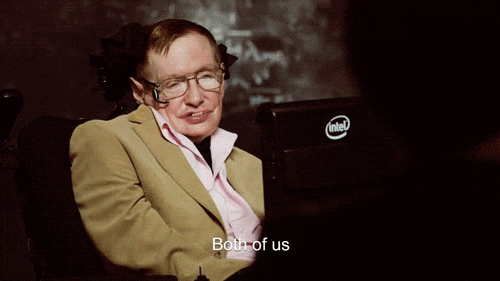 ESCAPING THE BLACK HOLE
Hawking – during the 70s – put forth the Hawking radiation concept. The concept depicts the black holes emit photons because of quantum fluctuations. At first, he said that the radiation did not carry any information from within a black hole. However, he changed is depiction and in 2004 stated that there might be possibilities of information escaping a black hole.
For more info, click here. ( newscientist.com )