A fine "lady" who uses slang, inappropriate remarks, and dirty words – and is complete, real and foul – is called vulgar. She loves to live, joke and be happy. And if you don't like her humor then she will simply say, "F*ck Off!". A woman who does not have any verbal censor and who likes to keep it real is described as a woman with "a man's sense of humor!"
---
---
WOMAN WITH A MAN'S SENSE OF HUMOR
Some people's sense of humor revolves around harsh comments, remarks, and subjects that are deemed taboo. These components are limited mostly to males. Women who display these components are always at the receiving end. It's not easy – for a woman – to carry a sense of humor of a man. And it is because she's is not appreciated about her antics or remarks.
Such women have subjected to negativity from their loved ones also. Their mothers tell them that they will not find suitable mates, their boyfriends don't want them to meet their parents, their friends tell them to mellow it down.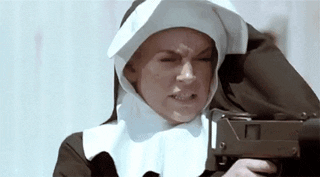 VULGAR WOMEN
Women having a vulgar or a man's sense of humor are known not to give a "f*ck" to people. You either accept them or you don't, but you cannot change them. They will be real and upfront and not "act like a lady".
These so-called vulgar women are secure within themselves, but people think otherwise. People feel that such women only portray a strong exterior but inside they possess weakness. These women are fighting their own insecurities and inner demons. However, they are not one to take insults. They're considered to be controversial, but the same characteristics in men are defined as funny and humorous.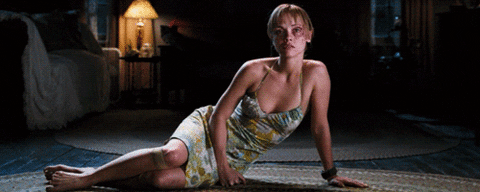 In fact, such women are called "wild cards" because they are edgy and funny. They are also often taunted as unpredictable and loose cannons. People command them to behave like ladies when they are unable to be themselves. We are scorned and rebuked when we are ourselves. Funny and intelligent women – from Joan Rivers, Sarah Silverman to Amy Schumer have to fight the society, but they continue to display a sense of humor like men!
h/t: elitedaily.com