"Virgin. Beautiful. 12. The price has reached US $ 12,500 and will be sold soon, "says the advertisment. The above post from the Islamic State which through WhatsApp and Telegram advertise and sell underage girls even at the age of 12 years as sex slaves.
ISIS are using their personal Facebook pages by uploading photos and personal data of captive girls. Maintain photographic record of the slaves women and sell them to buyers. The photos given in blocks of the organization to know the person in case an escape attempt.
An estimated 3,000 women and underage girls are the "commodity" of the organization which carried over the Internet. In the past many women slaves freed by alleged buyers, who paid money to their relatives or humanitarian organizations.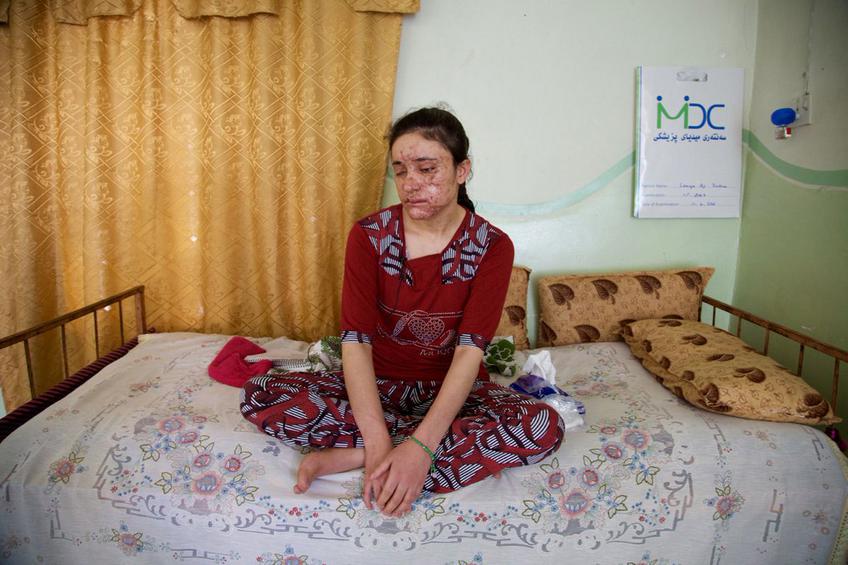 The Islamic State does not want the slaves to leave its territory, as regards the ownership and get them back if the buyer is killed in battle to sell them again.
This is the reason why the rules in the supposed 'Caliphate' have become very stringent, as the "commodity" belongs in fact to the organization.
Social media like Twitter and Facebook have not responded to requests for the purchase and sale of women and the representative of WhatsApp speaking to the Associated Press said:
"We have zero tolerance for such behavior and deactivate immediately their accounts provide items to sell women. We encourage people who use our platform to block their accounts. "
By James Red, Truth Inside Of You.