You might think that back pain is a rare occurrence and only happens to people once they are of a certain age but you would be surprised. Studies show that 16 out of 20 people suffer from these issues and they stem from some very basic stuff like how we sit or if we sit too much. Yes, you read that right.
What causes back pain?
The common belief about back pain is that there is a particular incident that leads to pain, something like falling down or picking up something heavy but the truth is that back pain can build up for years before making itself evident to the person. Being overweight, having the wrong posture or having a sedentary lifestyle can cause a backache. Stress is also one of the major reasons for a backache.
When you are suddenly struck with pain, it would do you good to calm your mind first. Your nerve endings need to relax and ice can help this part. If you suffer from mental illness(s), getting help for the same might also help your back issues, as when you have mental issues, your brain does not have the same healing capacity as a healthy brain. Try to avoid painkillers and other pharmaceutical drugs and try replacing them with herbal solutions like ginger and so on.
Let us talk about sciatica pain now.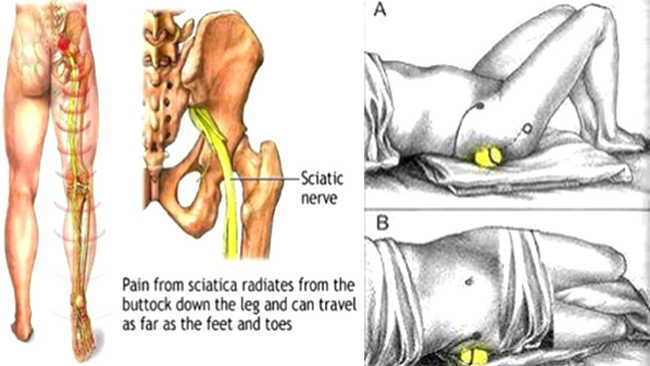 Sciatica can remain latent for years before you feel the pain so it is possible that the occasional back pains you have now are signs of the same. Physiologically, a person is said to have sciatica when a nerve that is located on your back nerve gets squeezed or compressed. Exercises like the Piriformis stretch or Self-Trigger therapy with the help of a tennis ball might help your situation.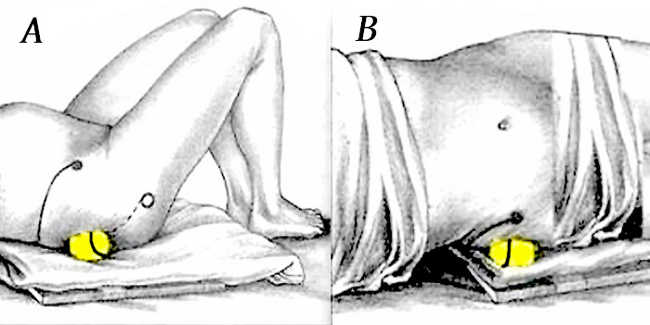 Healthy living does not happen in a day but you have to start somewhere.
If you are suffering from sciatica pain for a longer period of time, you might want to consider a chiropractor, Acupuncture, Yoga and Pilates. Keeping yourself in shape will help the whole issue greatly.
If all the above fails, major lifestyle modification would be the last resort. We mean you should cut your sitting time. We do not give this point much importance but sitting down does more harm than picking up heavy things. If you can cut down your sitting time to about an hour at maximum in a day, you will feel the changes in less than a month. This might cause some pain in the initial stages but as you keep at it, things will get easier and soon it will come naturally to you to keep standing as much as you can.
If you have not started feeling the pain yet, start exercising to avoid the pain later from now itself. Try to eat a balanced diet and get adequate sleep. Smoking and heavy drinking can also cause major problems later on, so try to not indulge in these vices.