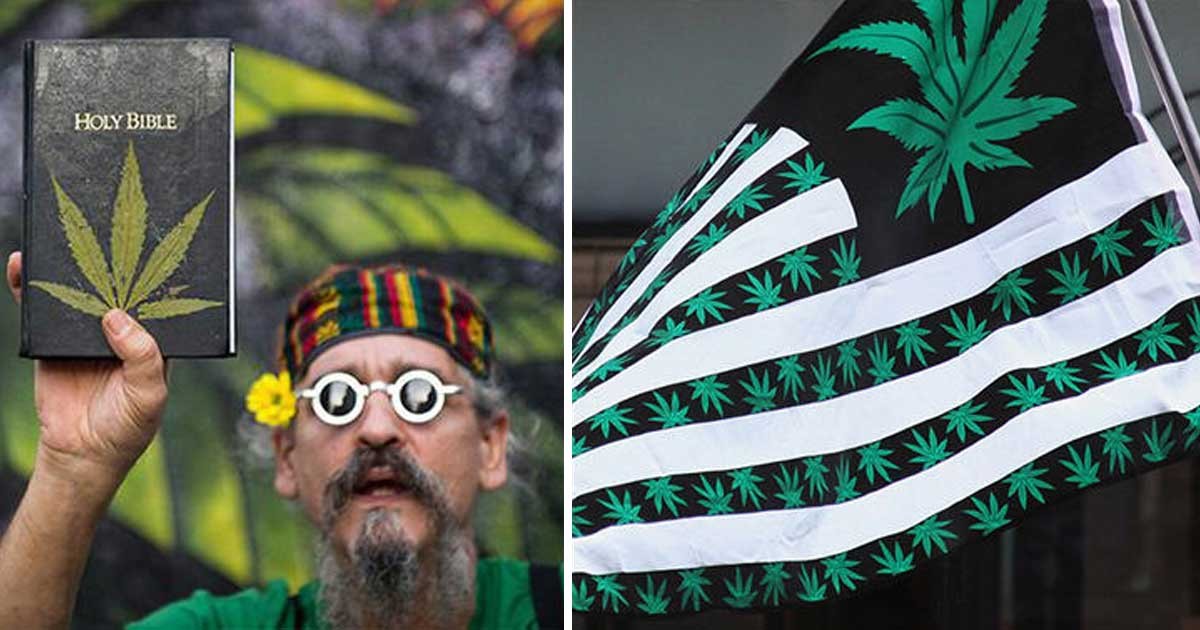 In the United States addressing cannabis varies from state to state, but surely the case of Indiana is the most … interesting.
Indiana has now the First Church of Cannabis which is a religious sect and as indicated by the name, strongly supports the use of this plant. The newly established church, it was possible to acquire legal status following the adoption of a controversial state law (this is the Religious Freedom Act and Rehabilitation).The First Church of Cannabis recently received and the relevant certification wishing many religious organizations: the exemption is also under a specific article of the competent Revenue Service.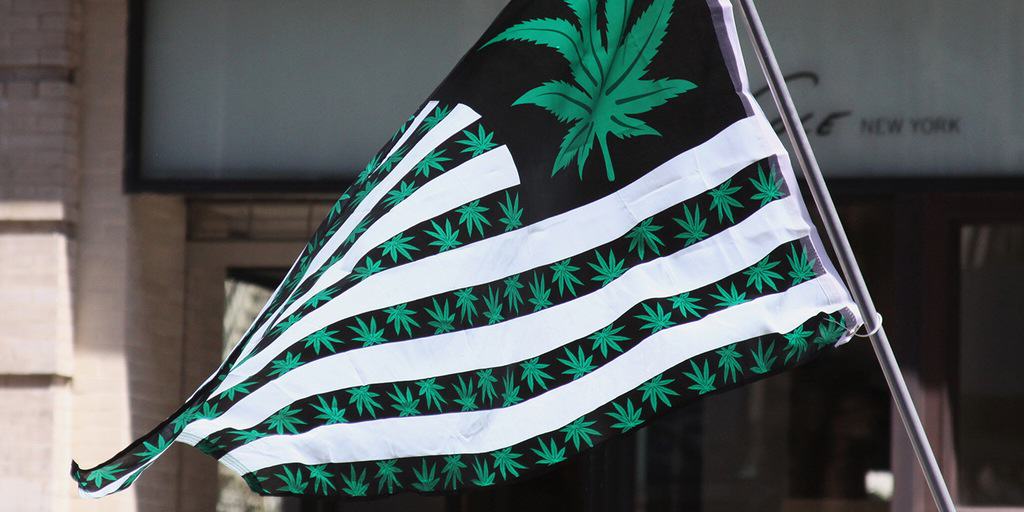 "We are pleased to inform you that the review of your application for inclusion in the tax credit system, we realized that belong to the categories exempted from paying income tax," says features the letter the department of Revenue Service of the USA (IRS ).
The letter, which gave the US version of the Huffington Post founder of the Church Bill Levine, is dated 21 May and in this particular emphasized that the department recognizes that religious organization engages in public charity.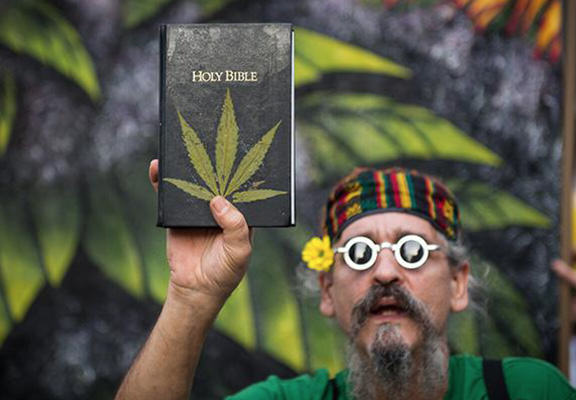 The tax scheme which now belongs the First Church of Cannabis practically means that you can enjoy all the benefits resulting from its designation as a charity, including for example the rebate on the tax attributable to the contributions received, the limiting control by the tax office while deductible even gifts received.
This development indeed, seems to come at the right time as revenues from donations significantly increase the religious organization mainly through crowdfunding bill that has "open."
By James Red, Truth Inside Of You