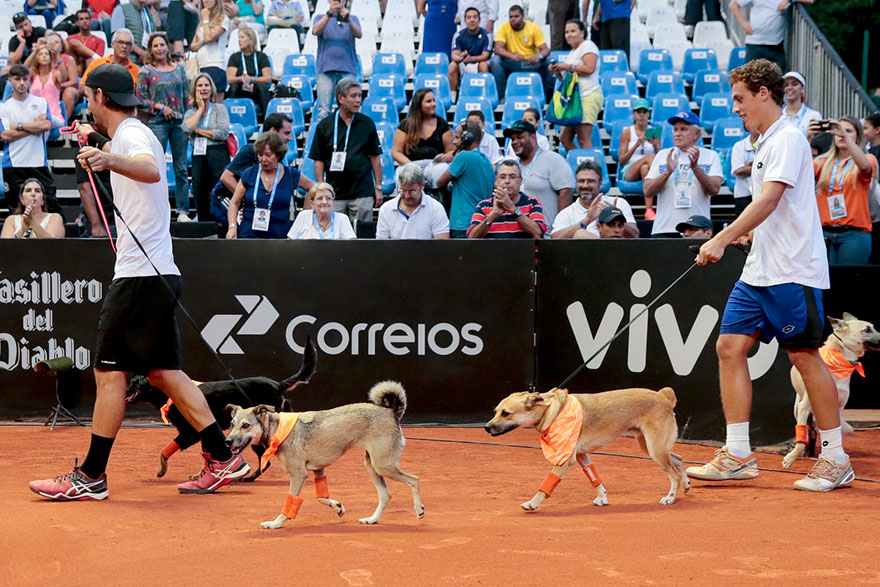 The Brazil Open Tennis Tournament had a great new innovation in this year's event. Instead of ball boys and girls, they decided to have dogs fetch the balls. More importantly, they decided to have dogs from local shelters, who are mostly abandoned and neglected.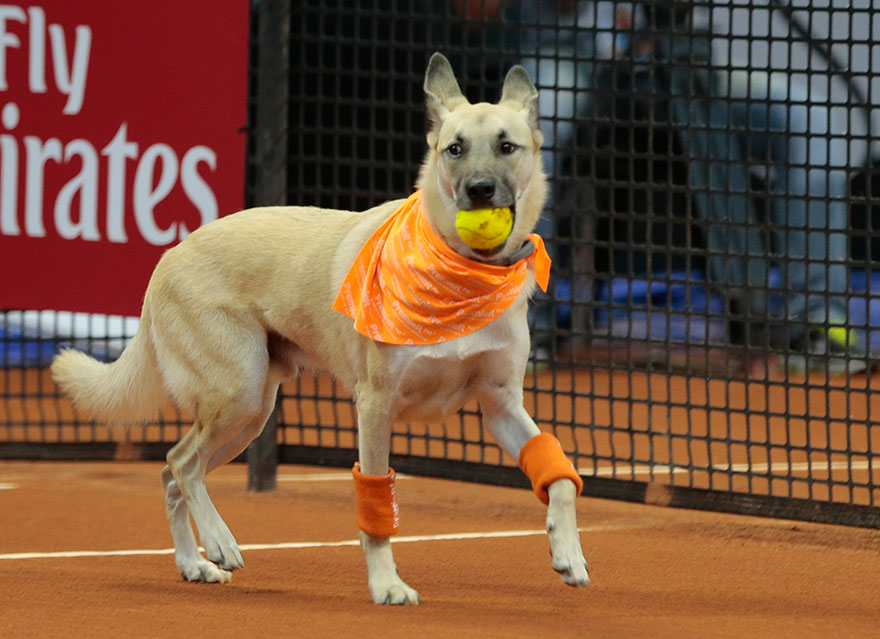 Frida, Mel, Costella and Isabelle are the four stars that became the talk of the Brazil Open. Τhey sure gained more attention than Roberto Carballes Baena of Spain and Gastao Elias of Portugal, the humans playing the game where the four pups starred.
Τhe four dogs became instant stars, as they played with the players by not giving straight away the balls, posing with their orange bandanas and getting slightly confused with the lights and the cameras. The dogs were not there just to substitute ball girls and boys.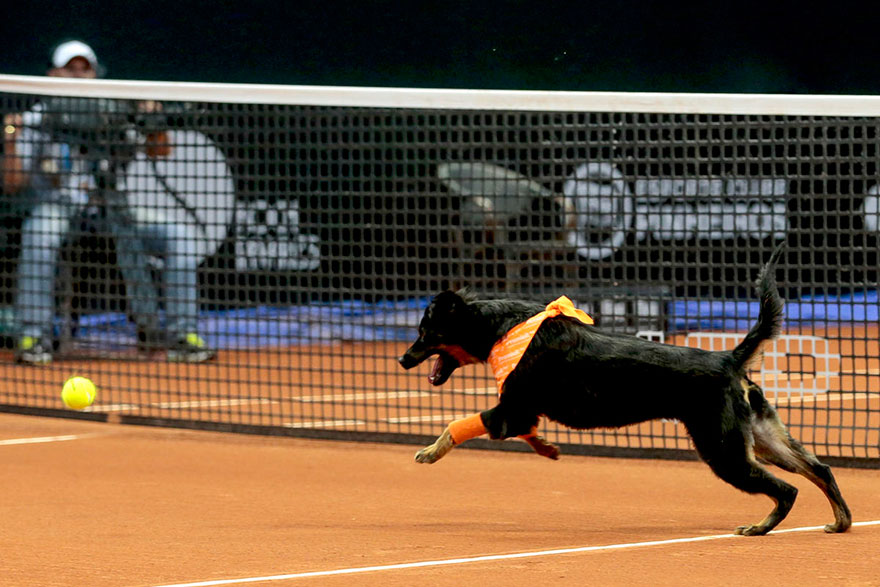 They were there to promote pet adoption and make a statement about how amazingly cute a shelter dog can be. The goal of their trainers from the shelter was to show that an abandoned dog can be perfectly trained and behaved, as long as they are given love and they are taken care of.
Βrazil Open sets an example for the behavior one should have when dealing with abandoned dogs. Let's take this example and spread it wide and loud.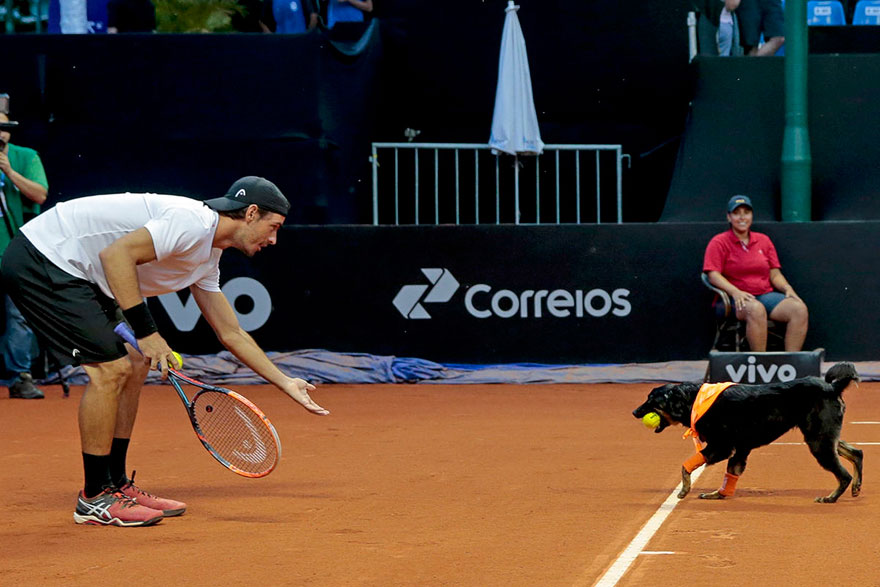 By Jonah Winter, Truth Inside Of You