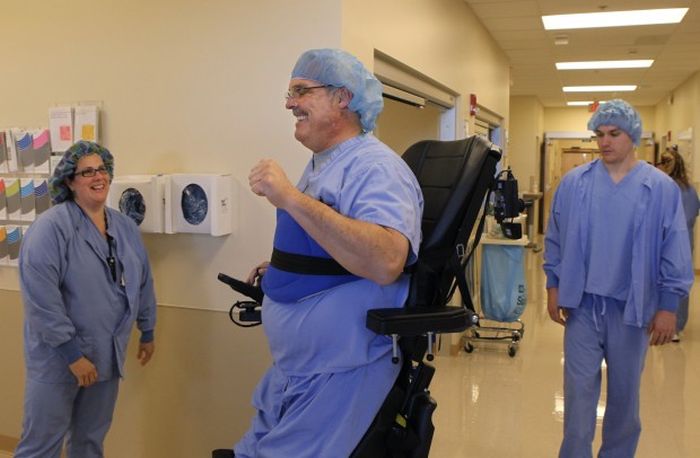 Orthopedic surgeon Ted Rummel from Missouri of the United States, faces the Medicine like office and nothing is able to stop him. His will is a life lesson to all of us!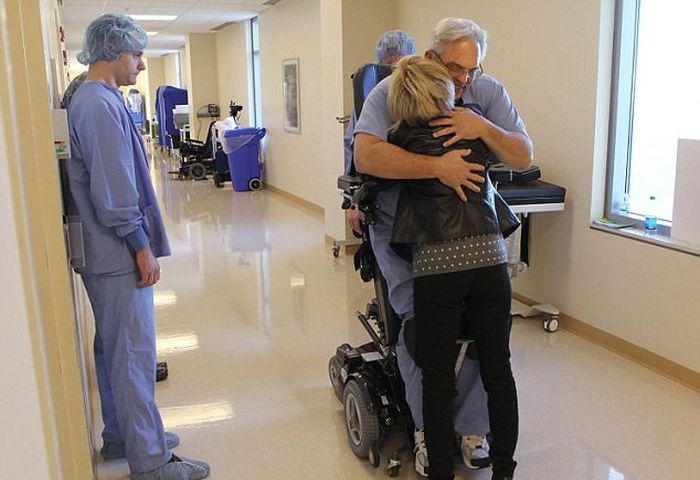 After some health problems, doctors told him that his cyst cannot be surgically removed since the procedure would paralyze him immediately.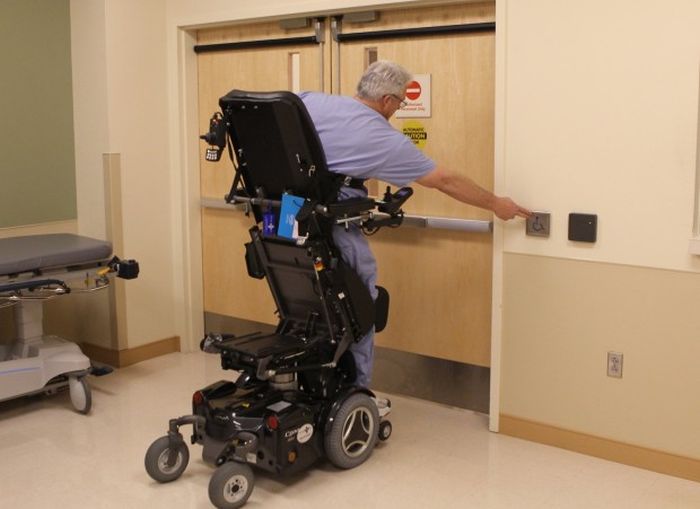 Instead he was told to rest, hoping that the cyst will leave alone. Unfortunately, this was not the case as the cyst broke in September 2010 and Ted Rummel stayed paralyzed.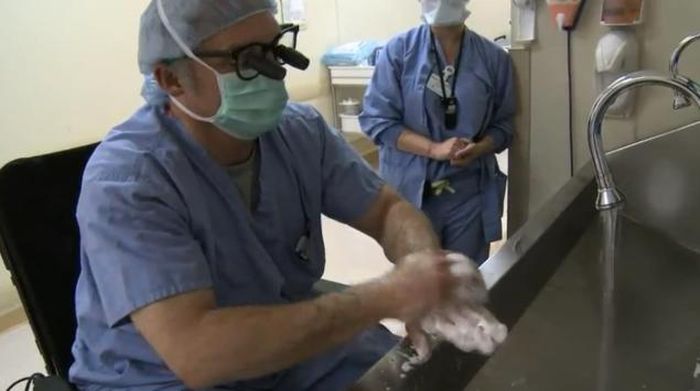 Nevertheless he continues to work normally with the help of a special wheelchair.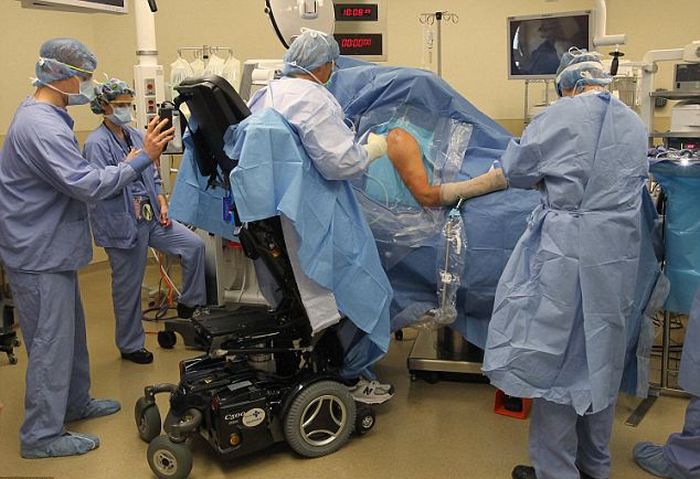 See the amazing video below.
By James Red, Truth Inside Of You.