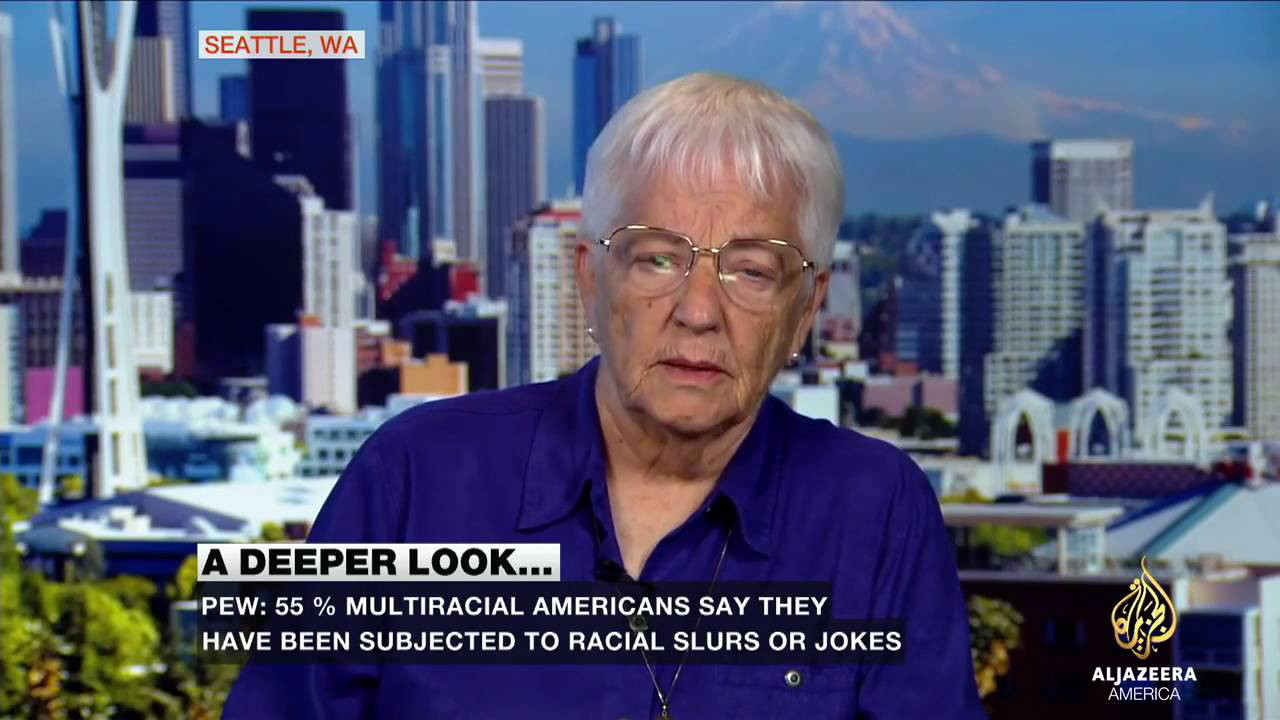 Jane Elliot, an anti-racism activist was asked maybe one of the most difficult questions. "Why do we hate?".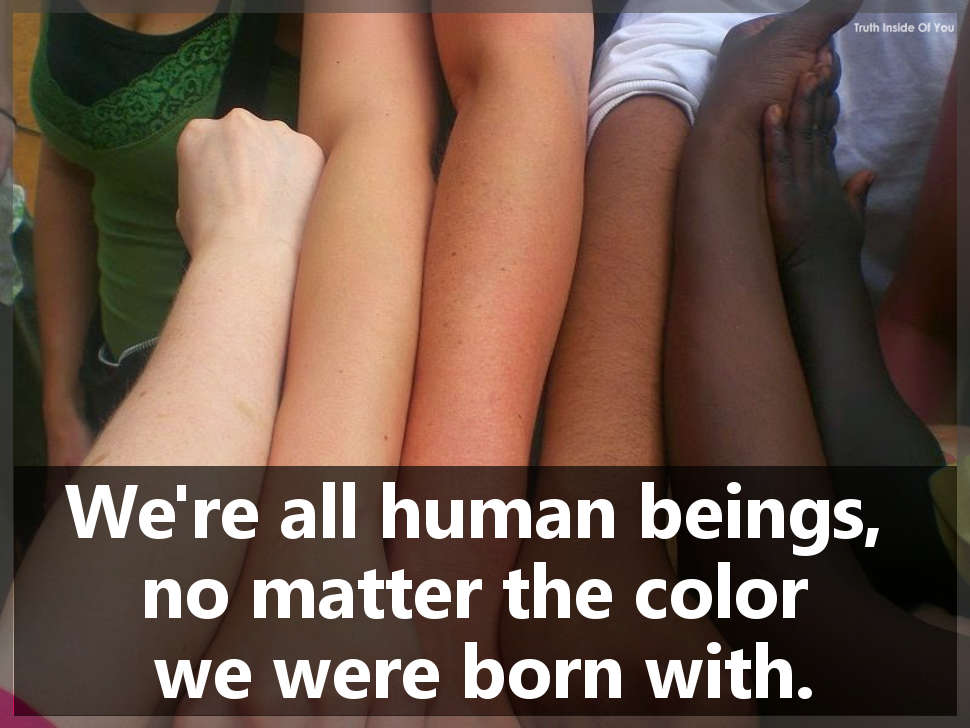 We're all human beings, no matterthe color we were born with.  by Johnny Stones, for Truth Inside Of You.  Don't forget to visit our Quotes Gallery!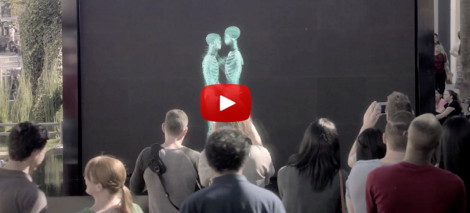 While many people around the world think they are unprejudiced, without even knowing it a lot of us make snap judgments instantly when we see somebody unconsciously. Whether it's gender, race, age, disability, or religion these subconscious biases affect us…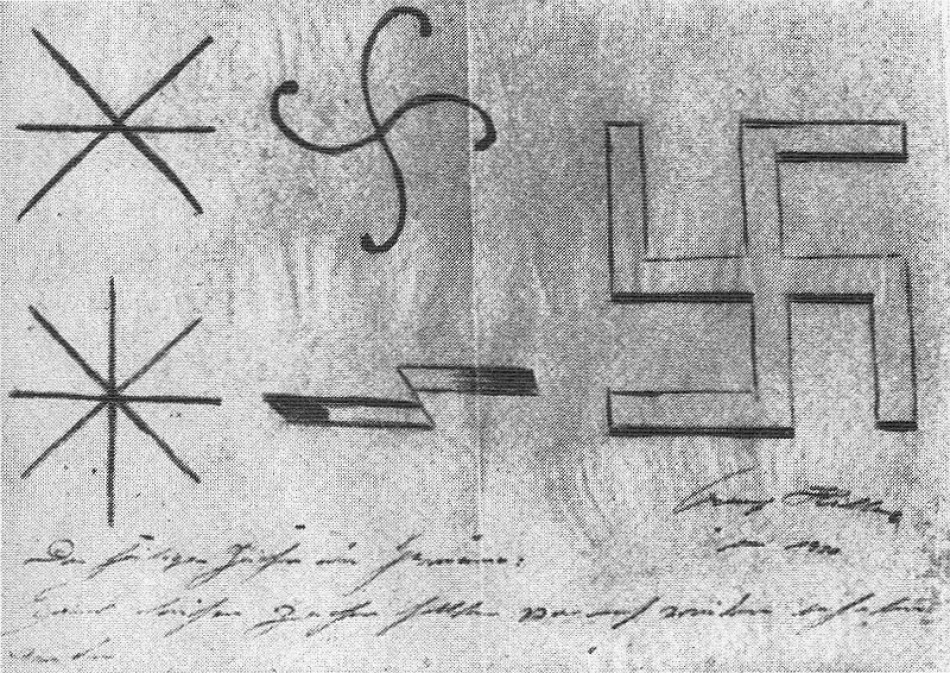 Racism and Nazism, this is an attempt to understand the absurdity of these two interrelated ideologies with a photographic tribute that I found very surprising.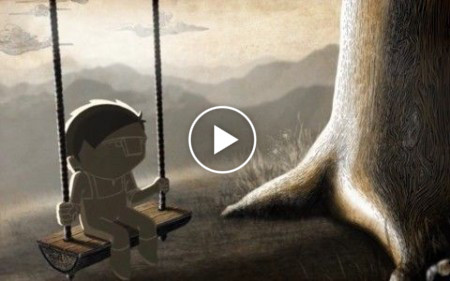 A father and  his son peaceful day routine is interrupted by an encounter with a strange boy of a different colour.