Imagine your best friend is pregnant – what do you feel? Perhaps you'd have a sudden urge to share the experience with your friend.  It's not something unnatural. Friends have such a major influence on our lives. In a way, we love to make certain decisions just so as to deepen our bond.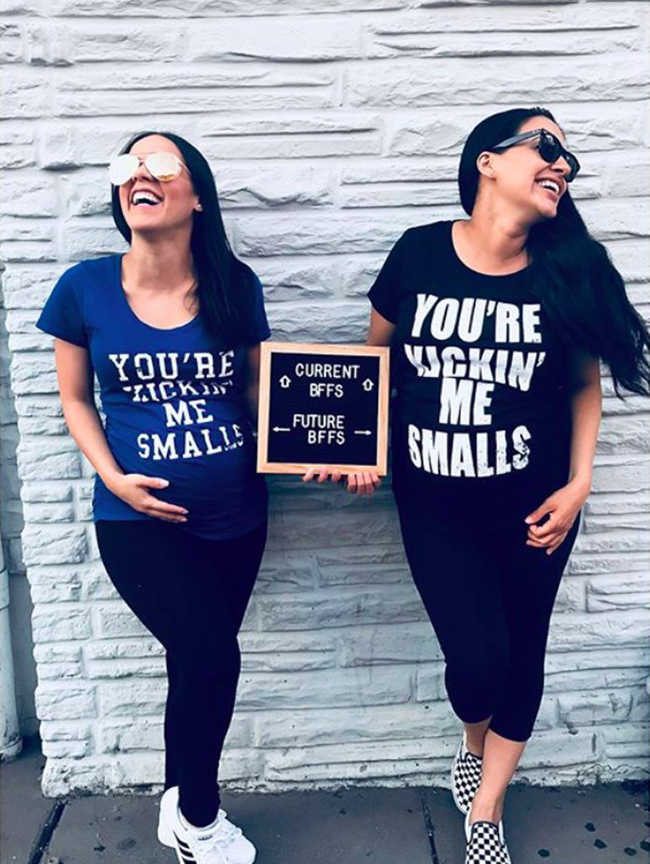 As our parents had said, we should choose our friends carefully – that was no joke. But could they influence us to take such a major decision as becoming pregnant? Recent sociological studies done by the American Association of Sociology reveals some startling clues which prove just that.
Astonishing Study
The study had been conducted by a doctor at the University of Bocconi, Nicoletta Balbo, and by Nicola Barban, a sociologist in the University of Groningen. Duration of friendship mattered, but it was found out that if there has been a long-lasting friendship between you and another woman, the chances of your becoming pregnant goes up significantly when she's pregnant. 1700 women from America took part in this study, many of whom had been friends for a duration of 15 to about 30 years.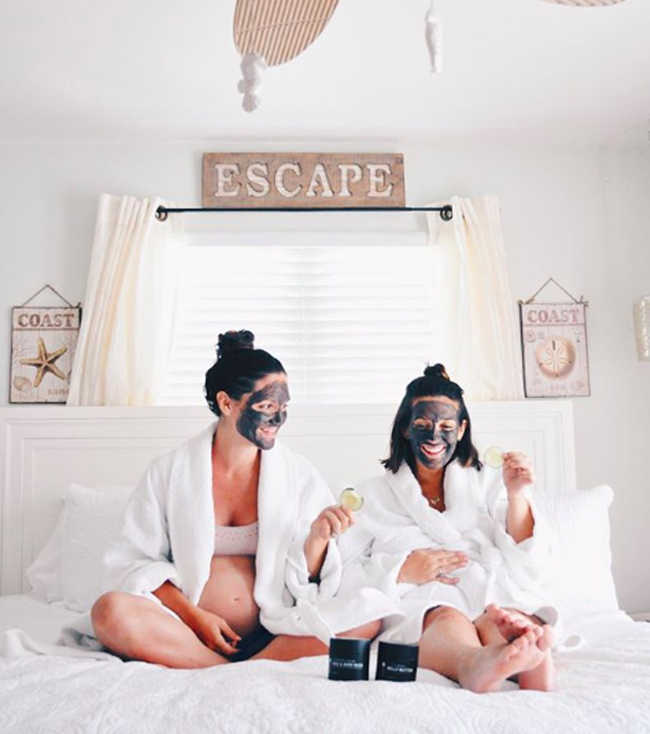 That's enough time to have a deep bond. This was compared with a data pool of women who said they were buddies from school. And what was the observation: 53% of pregnancies that occurred with intent and they were somehow pressured to do so as their friends were going to have a baby too.
Where does family come into play?
But what about family? Siblings must have a much greater influence on the women, right? The study produces another shocking result – it's not how we had thought before. Let's say your sister is pregnant. Chances are that your desire to become pregnant will begin to fall once her child is a year old. So, it's clear – nowadays, friends are closer to us than our own families.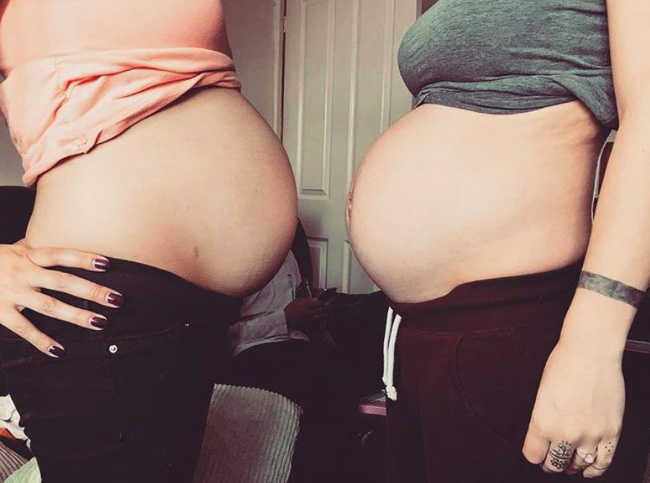 A Shared Experience
But of course, we should not forget all the other factors though. Pregnancy decisions can also come out of the environment and the circumstances that live in. But we have often not even looked at the way our friends can have such a major influence on us. Friends teach us so many things, and sometimes we learn a lot from their own experience.
They are our family from another mother. And we don't really want to miss out on a shared experience of motherhood, right? Maybe it's this need to maintain our friendship that makes this urge natural and special. I don't know – but it's not something we should dig too much into. It's such a positive thing after all!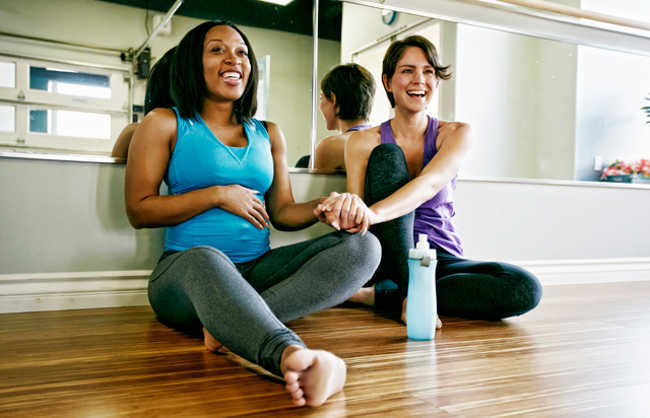 This is of course not written on stone but don't think it's a crazy feeling to want to get pregnant when you see your pregnant friend. It's just the deep bond between you and your friend – more than that of brothers or sisters. Now, that's something we should all be proud of.