Experiences of a single woman: Suggestion – Don't be your boyfriend's wife.
GO WITH THE FLOW
A potential date does not result in finding your ideal mate. If you've been on a few dates, you shouldn't rush into considering your date as your future husband or even transforming your relationship status to a committed one. The key is to go with the flow. Rushing into decision making will undoubtedly scare off your partner.
LOVE YOURSELF FIRST BEFORE LOOKING FOR LOVE
You cannot love someone passionately or wholly if you don't love and respect yourself. It is a psychological theory that the way others respond and treat us is a direct reflection of the way we recognize and acknowledge ourselves. Searching for love, without being self-confident will drive you to get into an unhealthy relationship.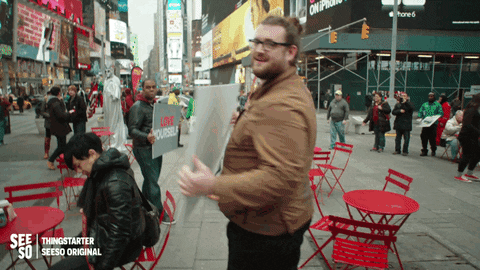 IT'S ABOUT LOVE, NOT LUST
We've either broken hearts or had our hearts broken a countless number of times. And the common cause of such despairing situations is determining love out of sexual relationships. Physical intimacy is important for every relationship, but you should not let it derail your emotion and commitment. Don't align love with lust.
HE'S NOT A COMMODITY AND YOU SHOULD NOT CHANGE HIM
You're your master, but not others. So, if you are thinking of changing or transforming your partner or planning to make him do something you prefer, stop right there. The power of change is restricted only towards yourself. If he is into you, you don't have to force him into doing something. He will do it automatically.
HE'S NOT YOUR HUSBAND AND YOU'RE NOT HIS WIFE
It's natural for women to take care of their boyfriends. And some do it intentionally or unintentionally to display signals of them being their potential mates. Reciprocation is the key to a happy relationship. So, no matter how much you provide for your boyfriend, if he is unable to reciprocate or appreciate your presence, it's not worth it.