Some say sexy defines the fashion industry. But what is sexy and what isn't? However, the trends have modified magnificently over the years. The definition of sexy has also undergone a transformation in terms of how people think about it. It isn't confined to one's physical attributes alone but also elucidates a person's psyche.
Beauty comes not from books, but from the mind. What people found sexy in one historical era has completely changed its terminology and adaptation. The term now connotes a much broader and liberal aspect of a person's intellect.
Here we present to you a timeline about how the term sexy underwent a metamorphosis through several decades:
The blazing 20s.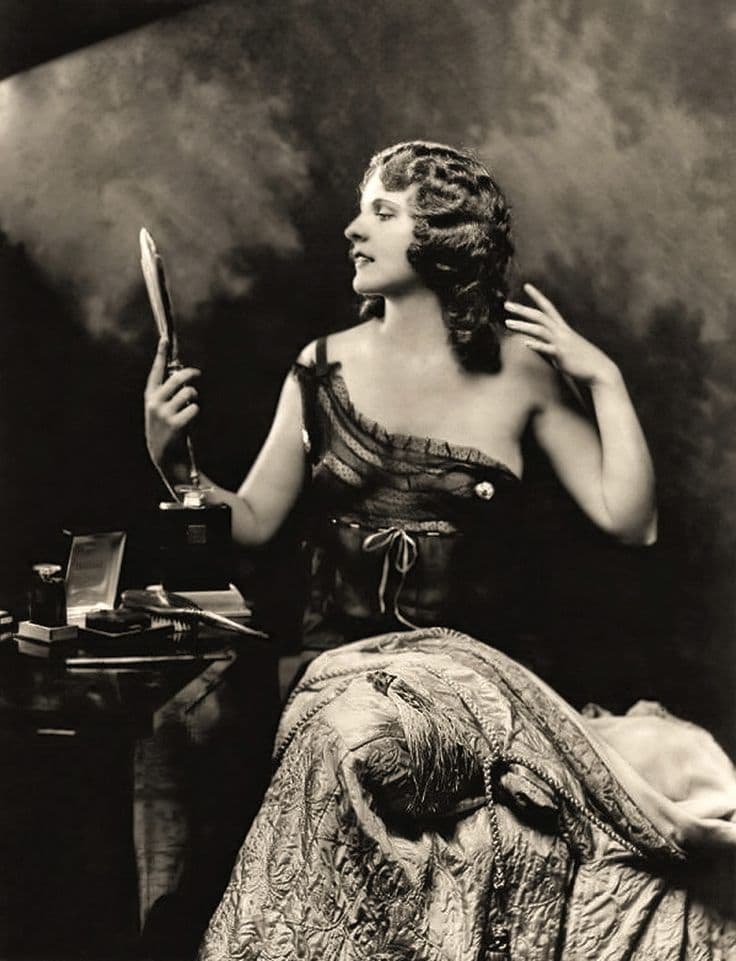 Curves in women were not a thing. The youthful boyish look was a fetish among women and they tethered strips to bind their chest so as to flatten and compress it. Corsets were replaced by elastic meshed girdles and loose swingy flapper dresses. The hair bob and finger web were in fashion accompanied by striking and strong bold makeup.Women used kohl to dramatize their eyes. The powdery pale skin was in style.
The gold shimmery age of 1930s and 40s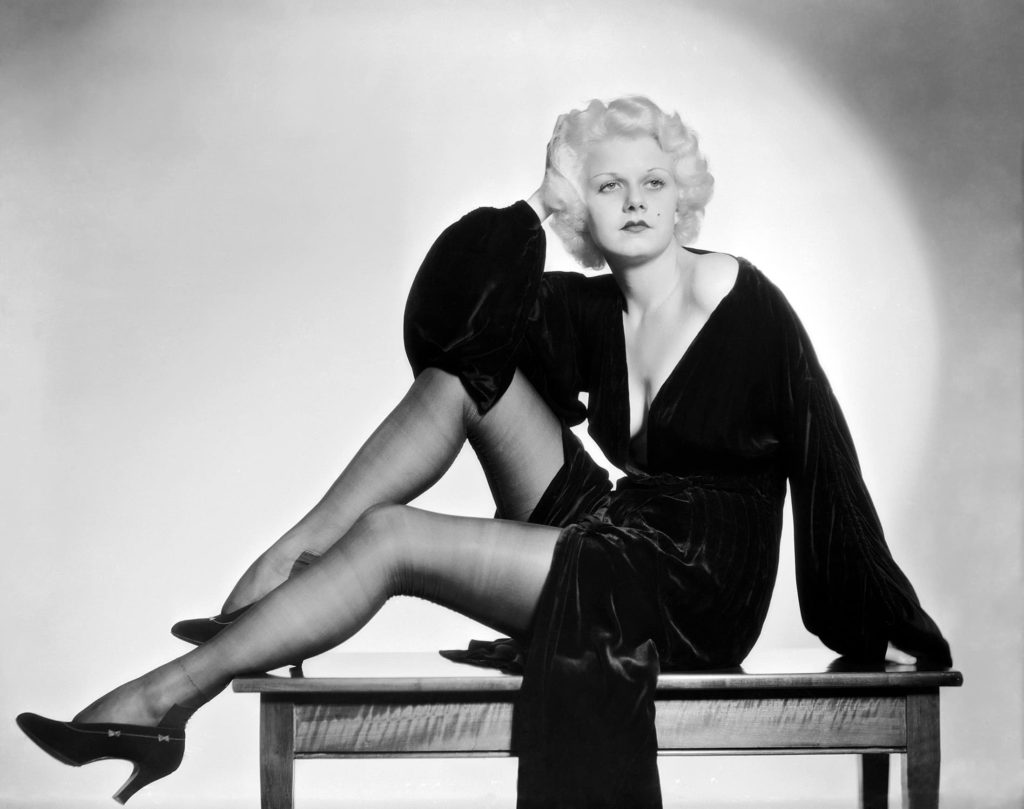 Close fitting and beguiling clothes became a favorite. Women were extremely health conscious. Wearing sleeker looks without compromising on their natural curves was the trend.Padded cotton bras were making one huge appearance. Forms of hairstyle included Jean Harlow's platinum blond and the Rita Hayworth's redhead. The girl-next-door natural and minimal makeup became a trend.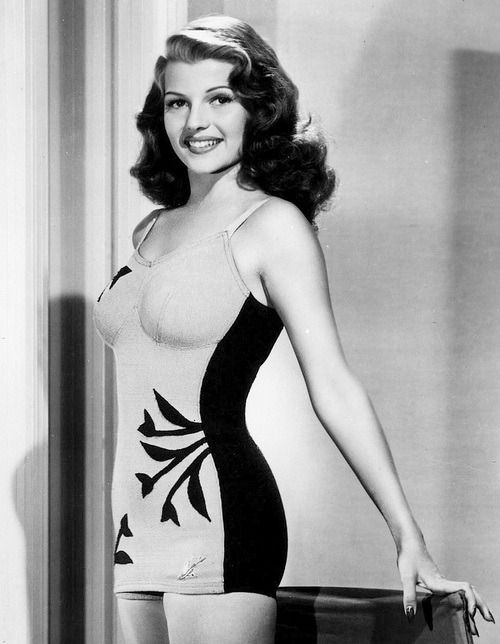 The conventional 1950s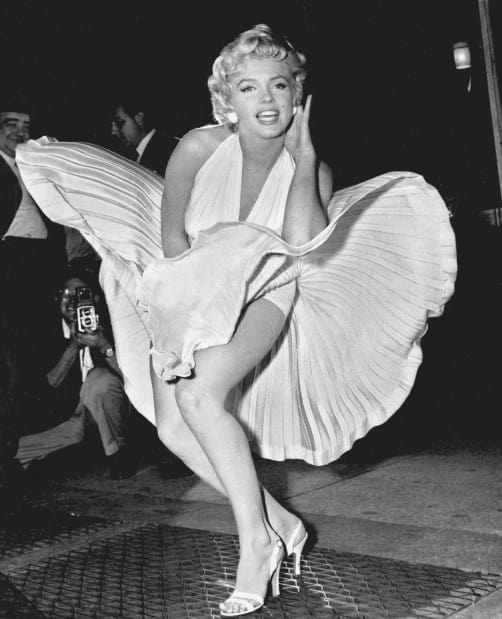 Marilyn Monroe and Grace Kelly defined sexy in this era. Women did not prefer showing a lot of skin because the aim was to charm and not to seduce. The favorable choice was peachy complexion. The hair was either wavy or curly and kept just below the shoulders.
The 1960s era of the free-spirited hippies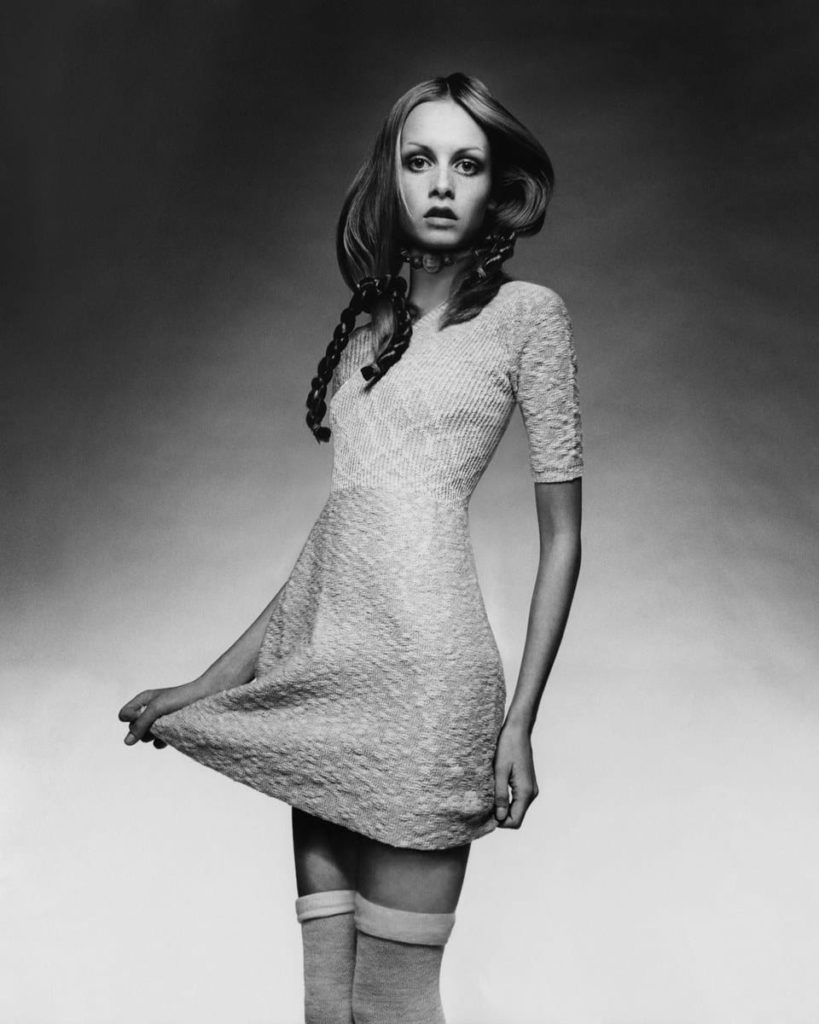 Twiggy was the vogue of this era. The pencil-thin look became an obsession. The hippy culture also took the spotlight when women started wearing casual bell bottoms, tunics and platform shoes were building another end of the fashion gamut. The hair was kept with a short pixie cut. Fake eyelashes with mascara became the mania.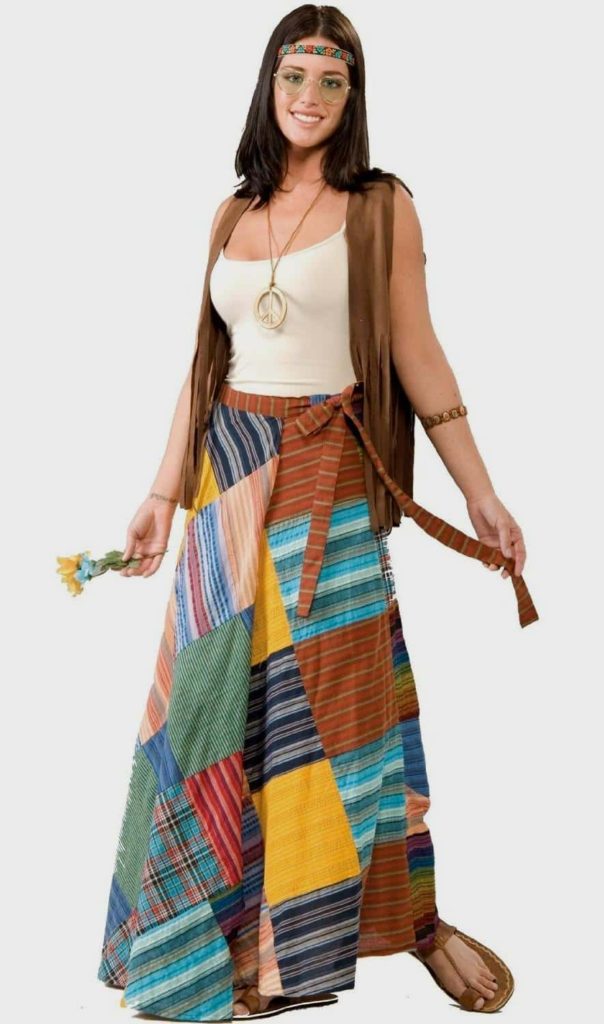 The 1970s the groovy disco times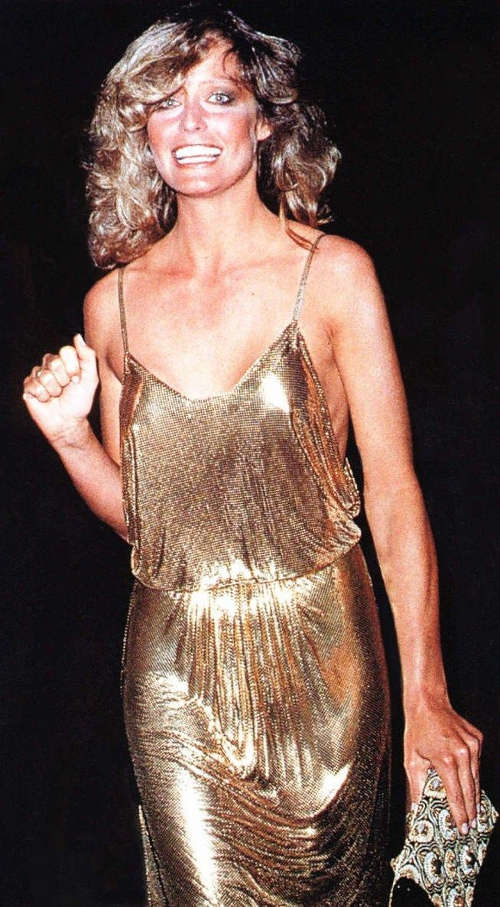 The bronzed beach look was a rage. Oversized sunglasses, high waist jeans and the 'Studio 54 look' of Bianca Jagger was considered sexy and trendy. Women were determined By being skinny and thin. Dresses were mostly wrapped in style. Haircuts included bronzer, self-tanner, long and feathery.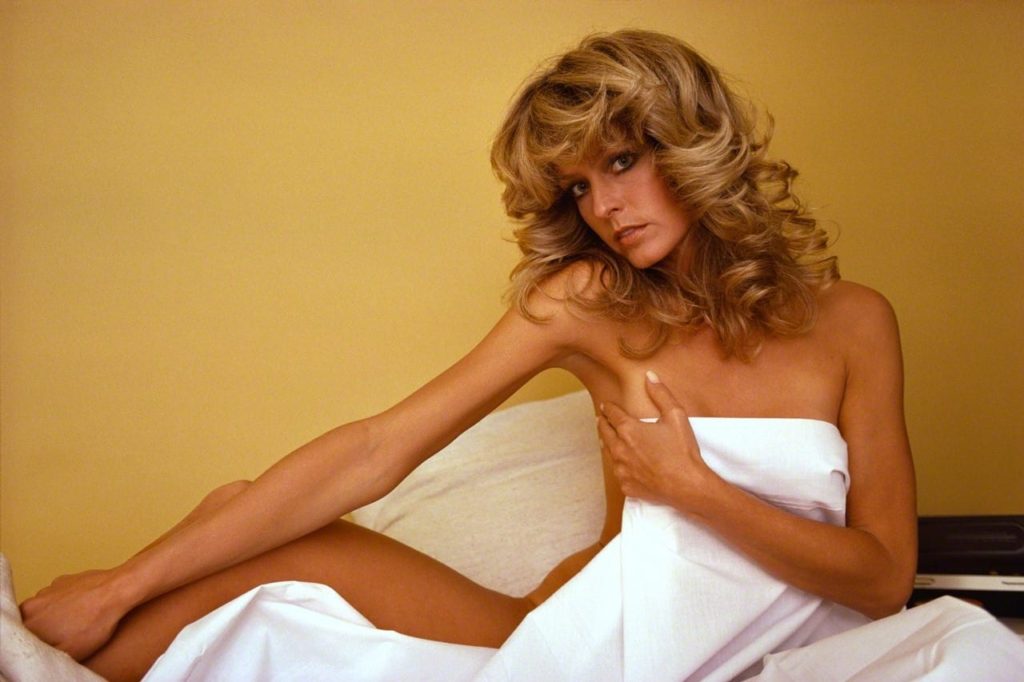 The 1980s era of materialism and money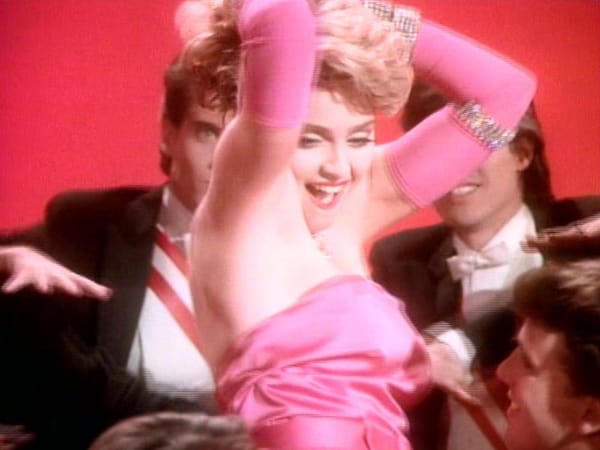 The emphasis was on fitness and women were crazy about looking thin. They did aerobics and looked toned without being muscular. Neon colors were very popular in fashion and wide shoulder pads were a thing. Spandex was commencing to position themselves in wardrobes. Radiant, glamorous colors, puffy haircuts, and hairdos, blue eyeshadow with the courtesy Brooke Shields was the fad. A bushy eyebrow was the style.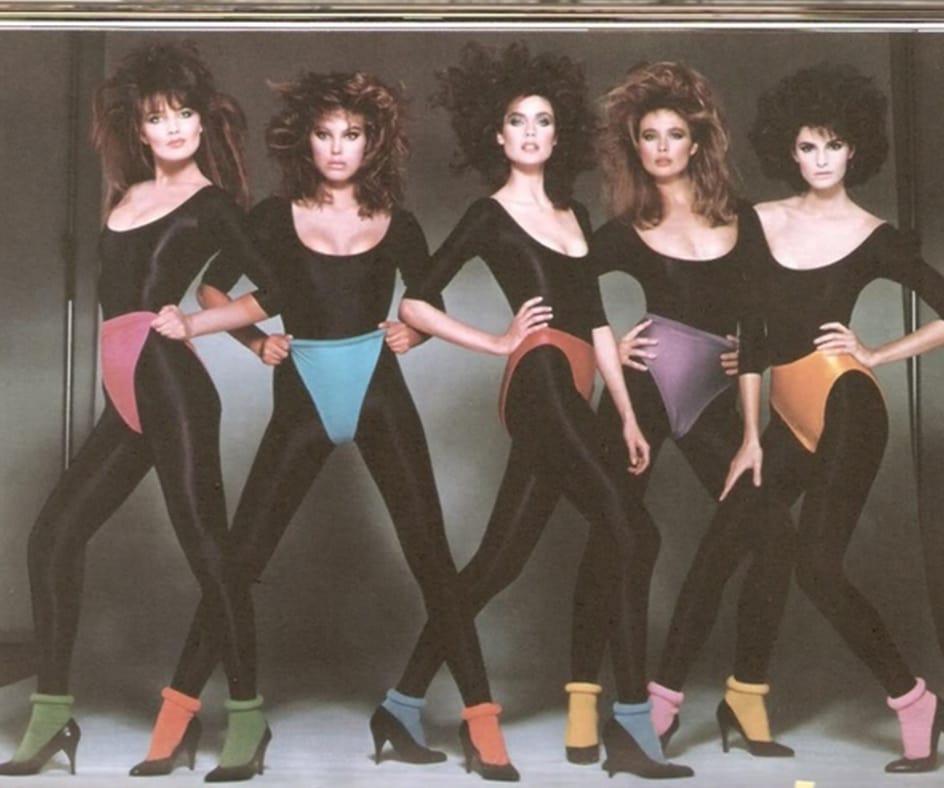 The minimalistic era of the 1990s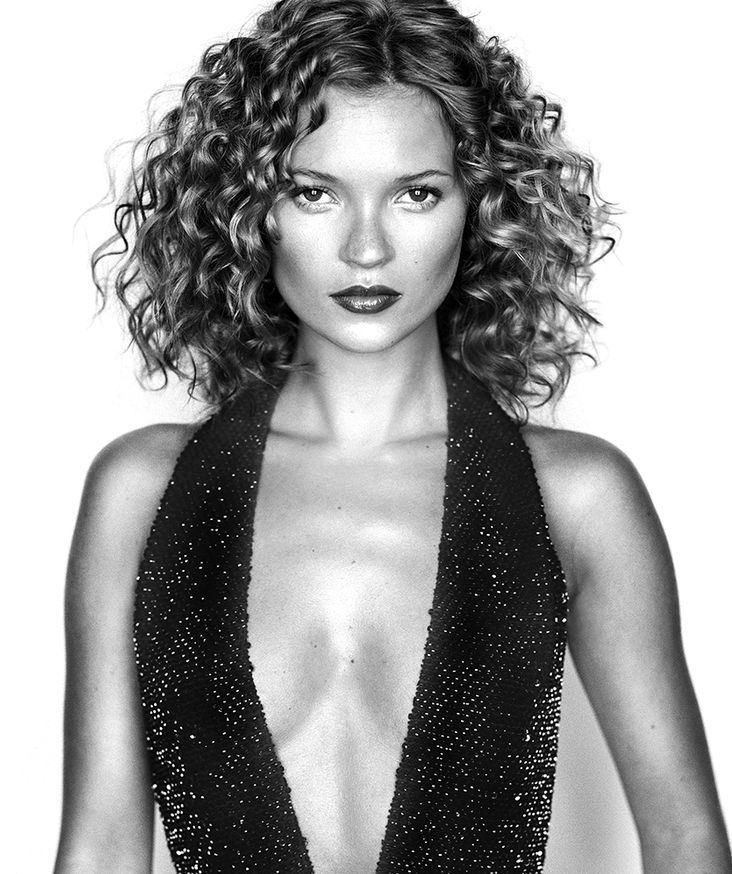 The grunge look took center stage as the biggest fashion trend in this era. Thin figures with a chic look made a style statement. Being super slim was supremely sexy. The most popular hairstyle was the Rachel, from Jennifer Aniston's character in FRIENDS. The use of Lycra was high.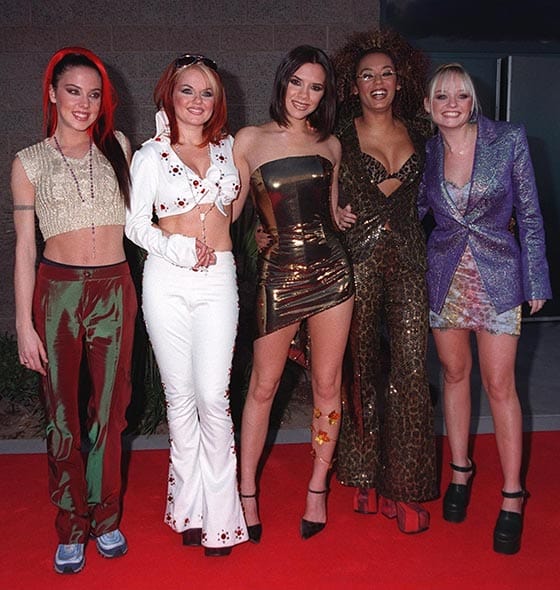 Post-2000 – the era of free choice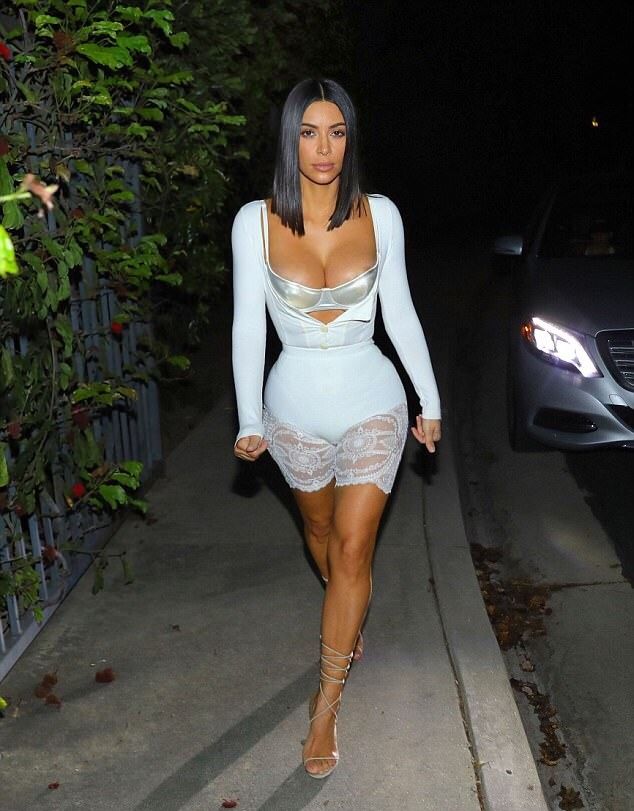 Fashion became very liberal and trendsetting. "Sexy is what sexy does". It is largely a personal style statement today. Slim, toned, well-maintained bodies are sexy but that couldn't stop the large-sized women from making their marks in fashion. Though top models have many followers, people are learning to grow more congenial and cozy with whatever body they have and are feeling sexy from within. With rapid intermixing of cultures, latest trends are transforming and their meanings too.