A family is full of feelings of love, affection, and harmony of which love is the strongest that holds all together. It is often noticed that mothers have an essentially strong bond with their sons, while daughters share a special space with their fathers. A bond that is unfathomable, an affection that knows no limit, a trust that can never erode form the essential components of a father-daughter relationship. According to recent research, daughters are very much dependent on their fathers who are their true definition of an ideal man. This bond is not a one-way process and requires the complete involvement of both the father as well as the daughter that nurtures and develops the emotional ties that they share.
Fathers have an emotional attachment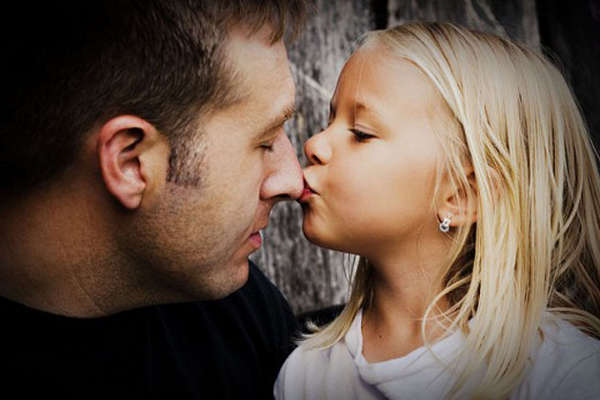 Daughters who are especially close to their fathers tend to visualize them as their support system, a friend in times of comfort, advice and at times, secret keeping. Such daughters have lesser signs of anxiety and mental disturbances. Daughters look up to their prospective partners in life in relation with their fathers, the ones who have been their ideal men since birth. Often, daughters discuss with their fathers regarding the various men that they encounter and how they feel about those men. In such situations, the advice of a father becomes a parameter to measure the qualities of the probable suitors.
Fathers play an important part in making the daughters self-sufficient by building up an image that is above all menial recognitions. The healthy relationship shared between the two tends to create a push that is necessary. This way, the daughter can garner self-confidence and positivity.
Practical existence
Fathers not only provide emotional and psychological backing but also look after the physical well-being of their little girls. Daughters who have had active participation of fathers in their growth and development are the ones who are physically stronger and at times, financially well off. Fathers are a symbol of stern backing and financial assistance. They will never let their daughters fall short of necessities of any kind.
Complete involvement in the development of a child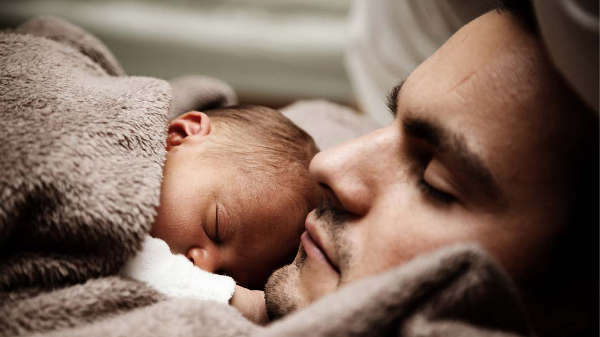 Fathers who are present in the lives of their daughters since their birth have a stronger connection with them. Who could possibly dismiss the pure and innocent love that blooms right from the time a child is born. The constant protection and guidance provided by the fathers that act as a shield for the daughter not only prevent all negative elements from falling upon her, but also help her gain a totality of essential values and norms of life. Despite how patriarchal a society may turn, daughters remain to be a special gift to all fathers, except certain unfortunate instances where people do not realize the importance of this gift.
Involvement of media
Often, media tends to show an averted and parochial image of fathers which are stereotyped. Such an image is not necessarily true in all cases for not all men are alike. Media often provides with a derogatory image of fathers who are unable to be congruent to the needs and demands of their daughters. This, however, needs to be effaced out.
None of the mentioned factors can, in any way, diminish the role that mothers play in shaping the lives of their daughters. Mothers become the epitome of a true, successful woman before their daughters. However, fathers are the ones who are known to mollycoddle the daughters for mothers can at times, become strict while disseminating knowledge about the reality of life outside.