We are all born beautiful, but we often fail to see that. In today's world, we are bombarded with different kinds of makeups, fillers, and filters which are deemed 'must haves'. But women from a century ago didn't have to distort their beauty in these ways.
Here are 29 100-year-old photos highlighting the most beautiful women of the last century.
1. Ione Bright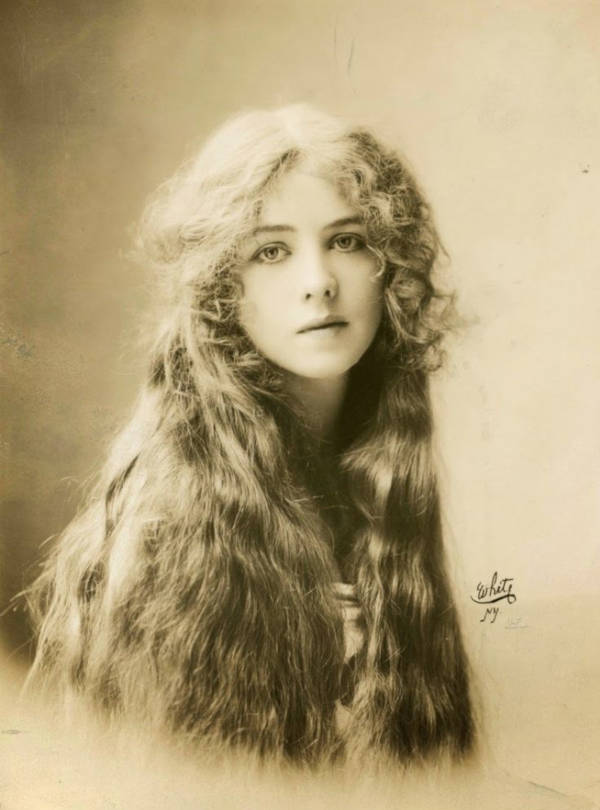 With her gentle face and flowing hair, Ione Bright is a true beauty. The only information we have about her is that she acted in five Broadway productions from 1910 to 1937.
2. Lina Cavalieri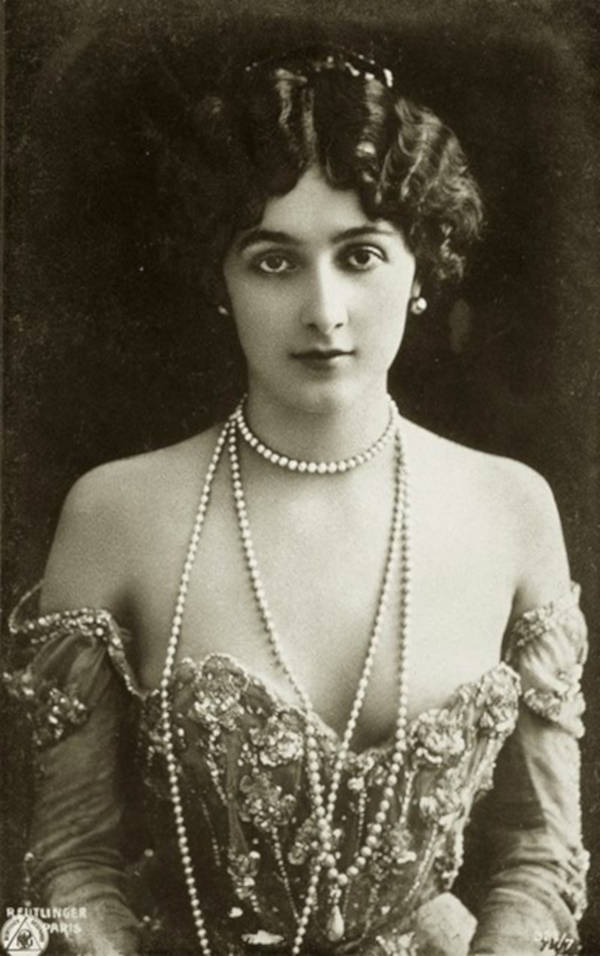 An operatic singer, an actress, and a monologist, Lina Cavalieri ran away from a strict life in the cares of nuns to join a touring theatrical group. She became an international sensation and is the subject of the film 'Beautiful But Dangerous'.
3. Cleo de Merode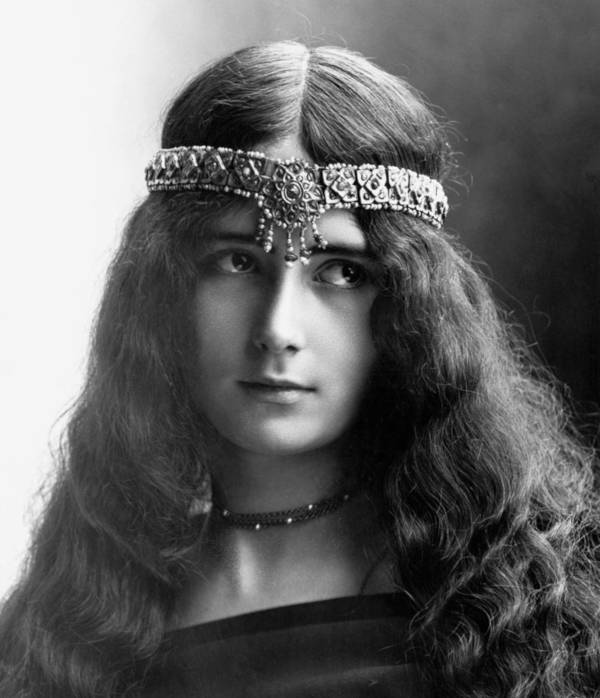 Before the 'Miss Universe' beauty pageants, Cleopatra Diane de Merode, a dancer from France was titled the Queen of Beauty by Illustration magazine as far back as 1896. Not only was she famously beautiful, but she was also a talented performer who started performing as a professional when she was only eleven years old.
4. Maude Adams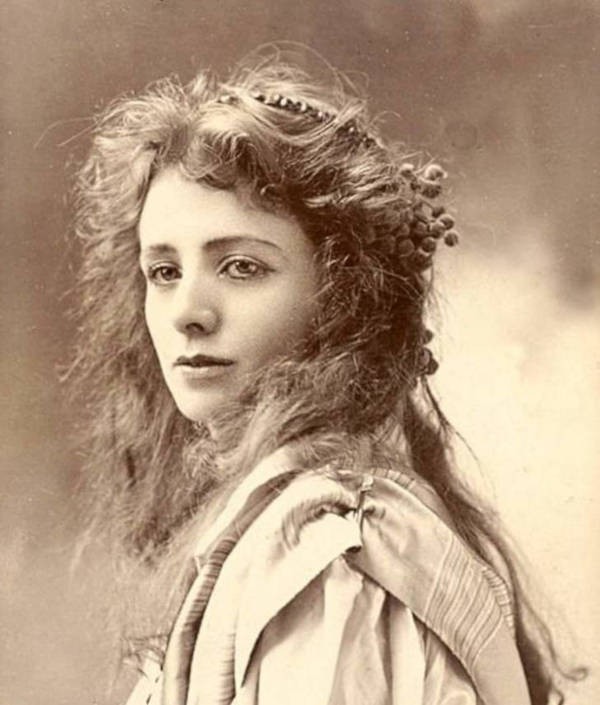 The most successful and the most well-paid performer of the early 1900s, Maude Adams shot to fame when she appeared as Peter Pan on Broadway in 1905. She's also worked on numerous plays by J.M. Barrie such as What Every Woman Knows and Little Minister.
5. Carolina Otero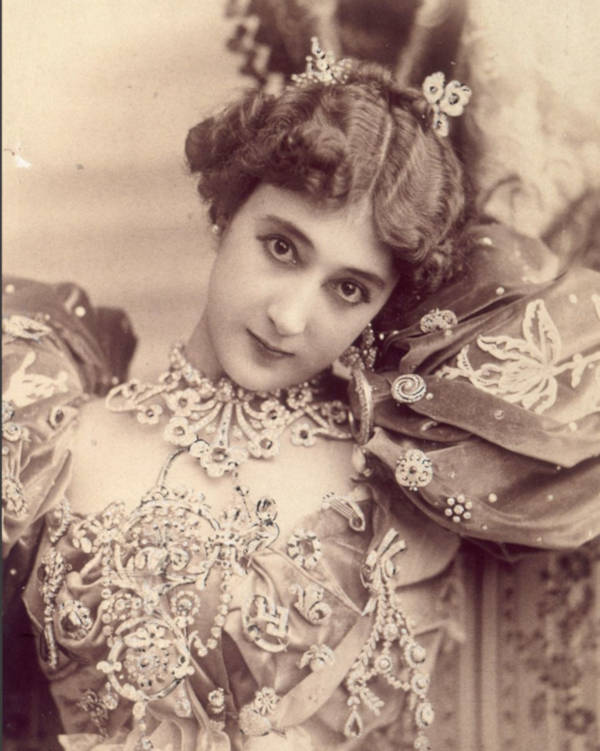 Coming from a background of dire poverty, Otero started performing in Lisbon when she was only fourteen. She portrayed herself as 'La Belle Otero', an Andalusian gypsy and her beauty and talent were so great that she was soon performing for royalty across Europe.
6. Maude Fealy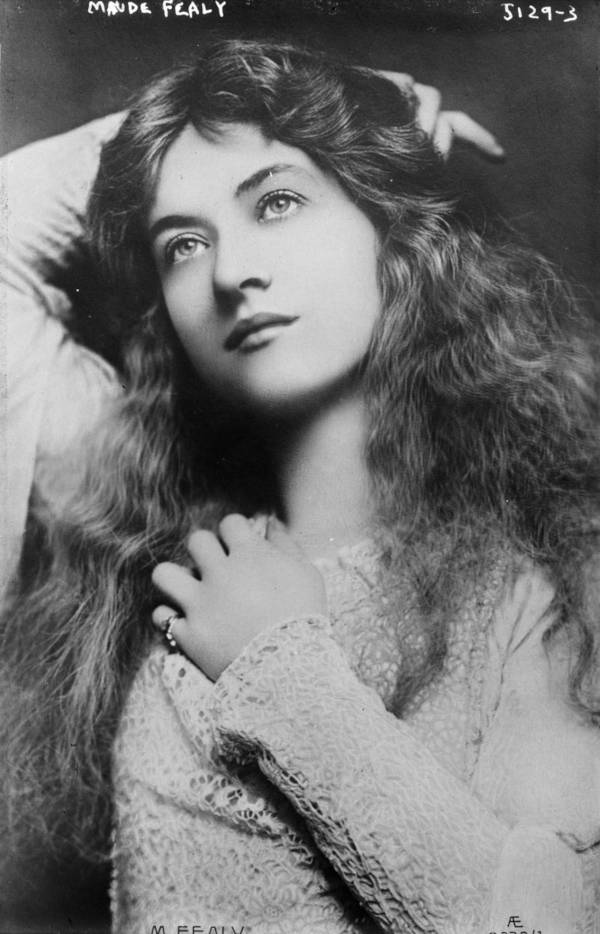 In 1886, Maude Fealy was only three years old but she had already started performing on stage with her mother, Margaret Fealy. She debuted on Broadway when she was only 7 in a production of Quo Vadis and later went on to become a silent film star and celebrated acting coach.
7. Rita Martin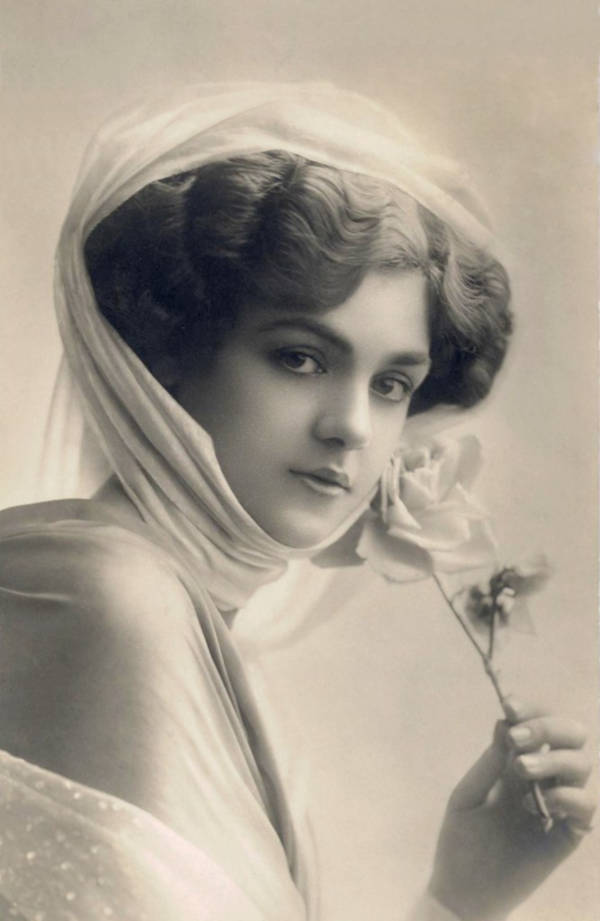 A renowned photographer of the 20th century, Rita Martin is better known for her work behind the camera than in front of it. A suffragist herself, she photographed many of the brave women fighting for their rights in her time.
8. Grand Duchess Olga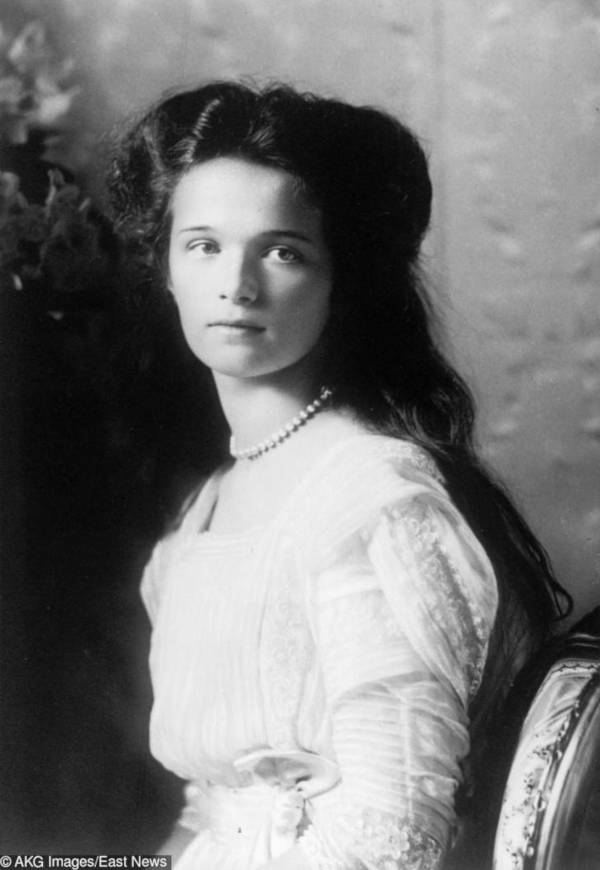 While most of us know of her younger sister Anastasia, Olga Nikolaevna, the oldest daughter of Tsar Nicholas II was a remarkable woman in her own right. Throughout the first World War, she worked as a nurse and as an administrator in a military hospital. The Russian Orthodox Church canonized her like a passion-bearer after her execution.
9. Lily Elsie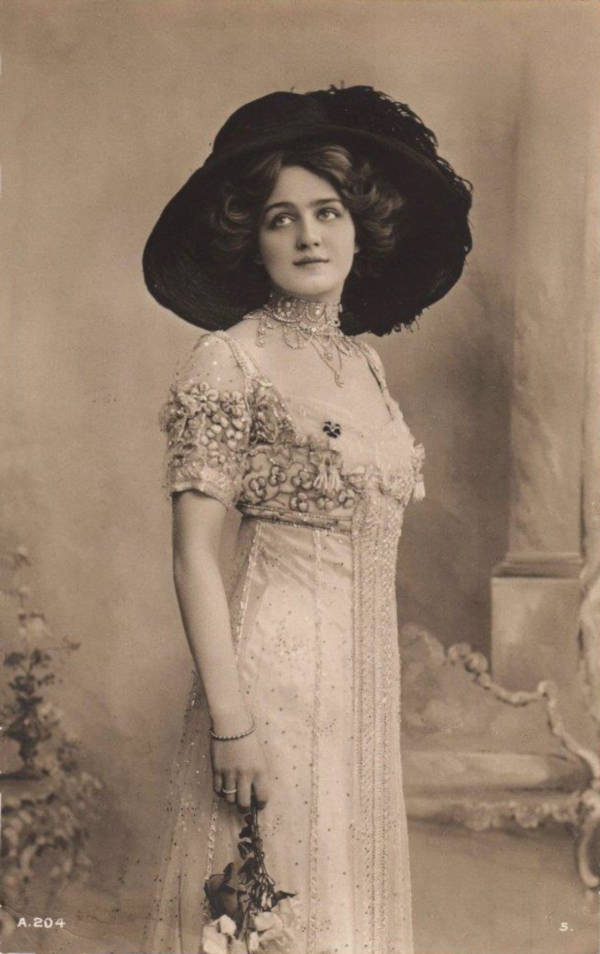 The star of many immensely popular operettas and musicals, Lily Elsie was also one of the most photographed women of her era. Her biggest success was her titular role in Franz Lehar's The Merry Widow.
10. Luzon Woman From The Philippines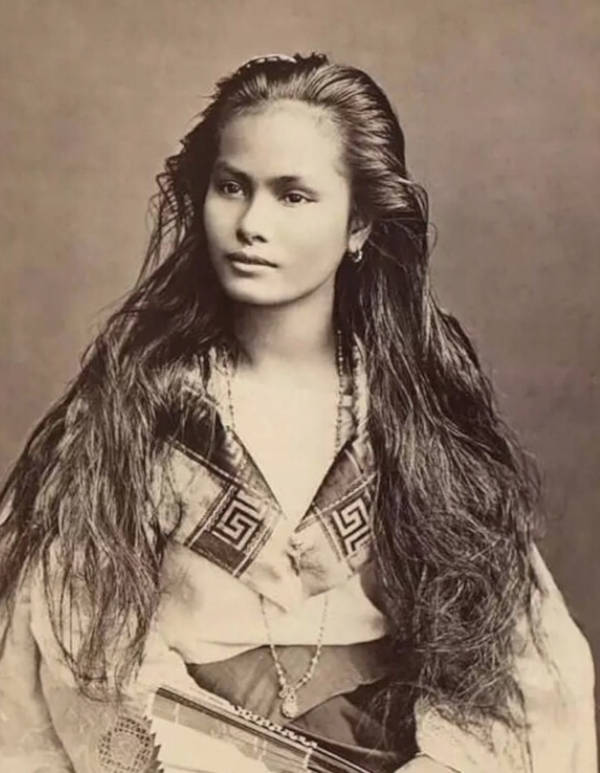 This picture titled Indigena de clase rica was taken in 1875 by a Dutch photographer called Francisco van Camp, one of the pioneers of the photography business in the Philippines. While we don't know anything about this woman, there is no denying that she is truly stunning.
11. Anna Pavlova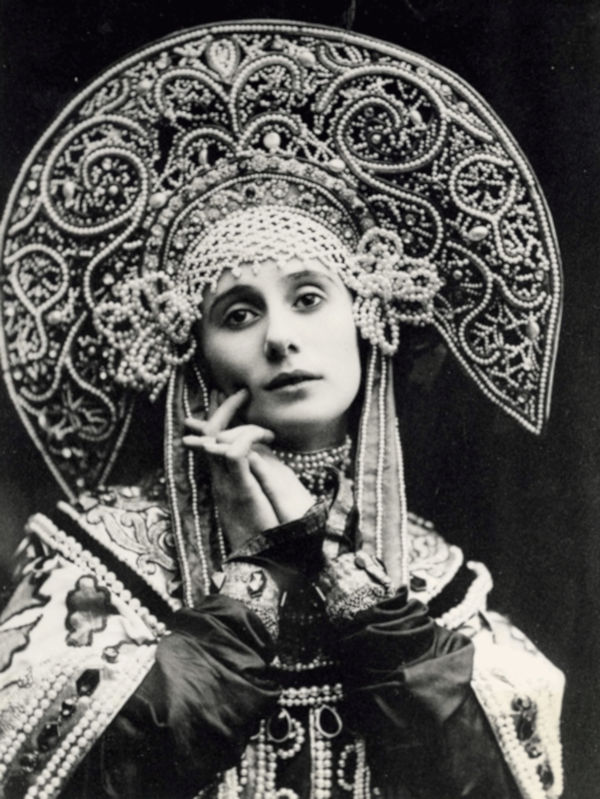 Though she did not have the typical build for a ballerina of her time, her natural talent and hard work took Pavlova to the very heights of the ballet scene in her time. She performed all over the world and is famous for interpreting dances from different cultures through ballet.
12. Mary Pickford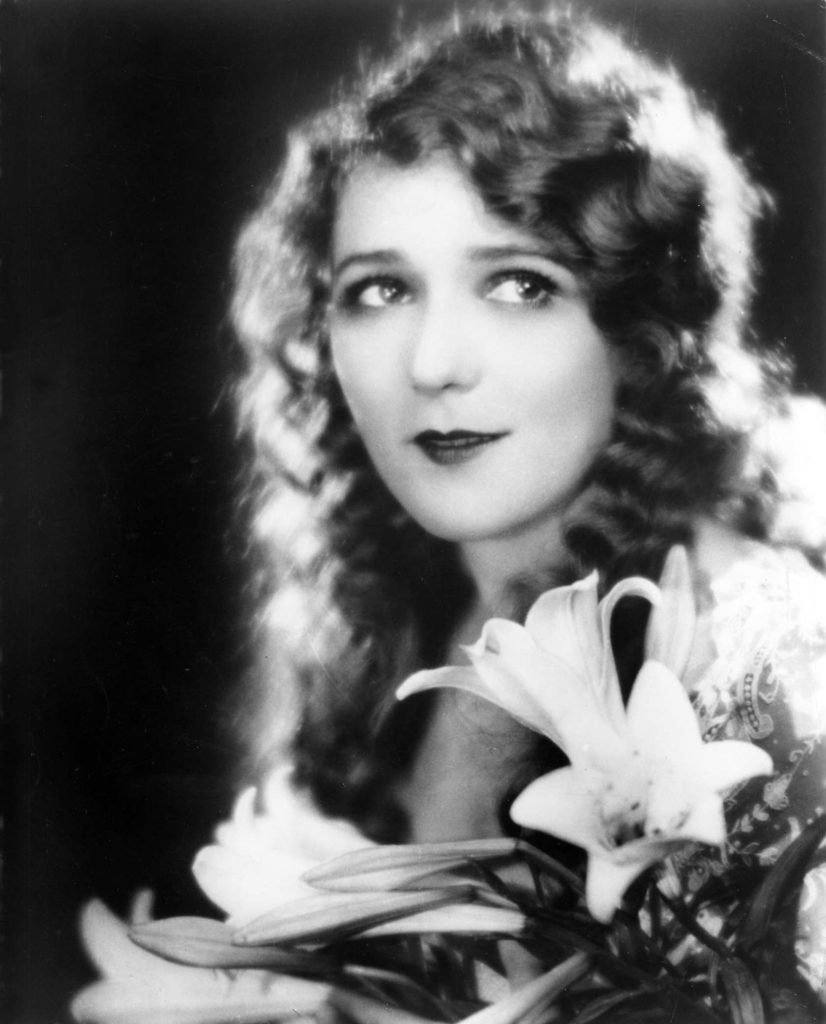 Called the 'Queen of the Movies', Mary Pickford was more than just her acting. She co-founded the Pickford-Fairbanks Studio and the United Artists film studio. Besides these, she was also one of the 36 founders of the Academy of Motion Picture Arts and Sciences.
13. Valli 'Valli' Knust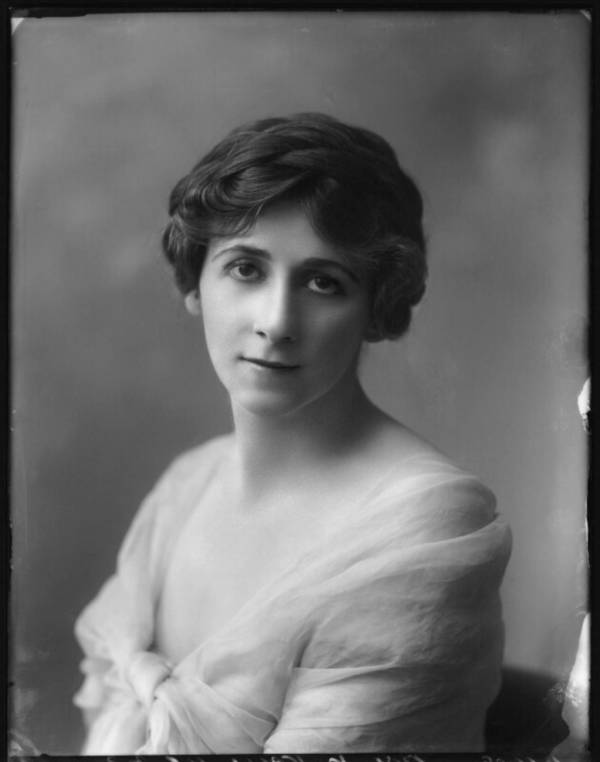 Another child prodigy, Knust first appeared in Gentle Ivy when she was only twelve years old. She became a hit in Germany the very next year thanks to her role in Morocco Bound. Known internationally for both her beauty and her talent, she had a massive following in both theatre and film.
14. Gabrielle Ray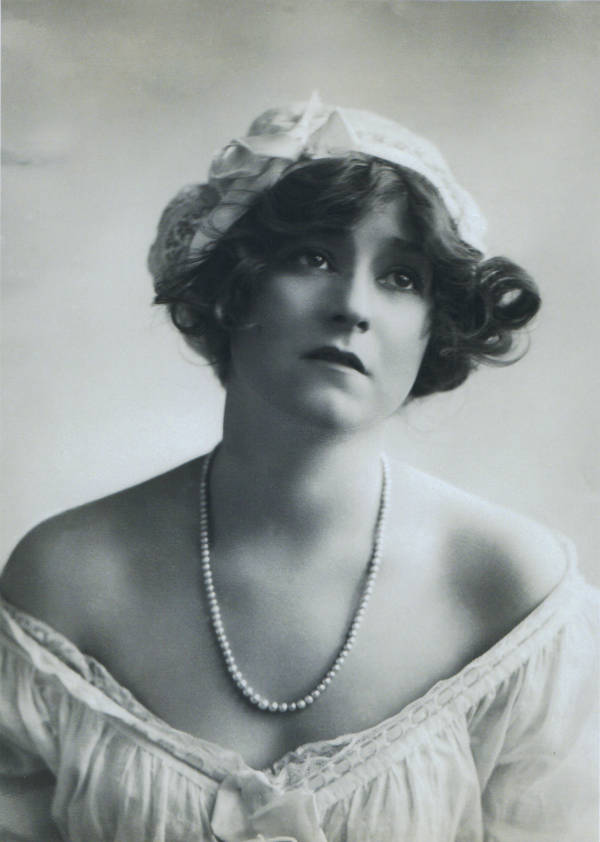 One of the most well-known actresses of London's West End for her numerous roles in Edwardian musical comedies, Ray was also one of the most photographed women in the world during her time.
15. Anna May Wong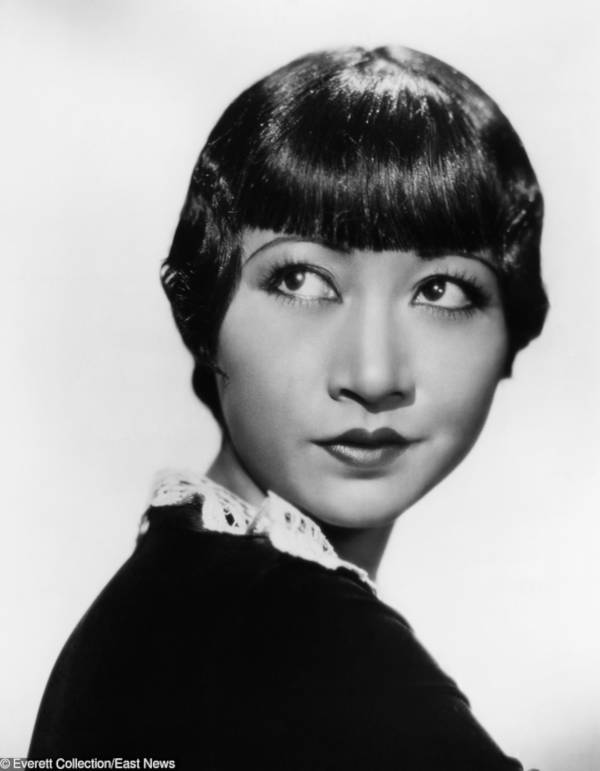 The first Hollywood star of Chinese descent, Anna Wong was a star across mediums like film, TV, radio, and stage. The Gallery of Madame Liu-Tsong, her TV show is the first American show with an Asian American lead.
16. Queen Mary of Romania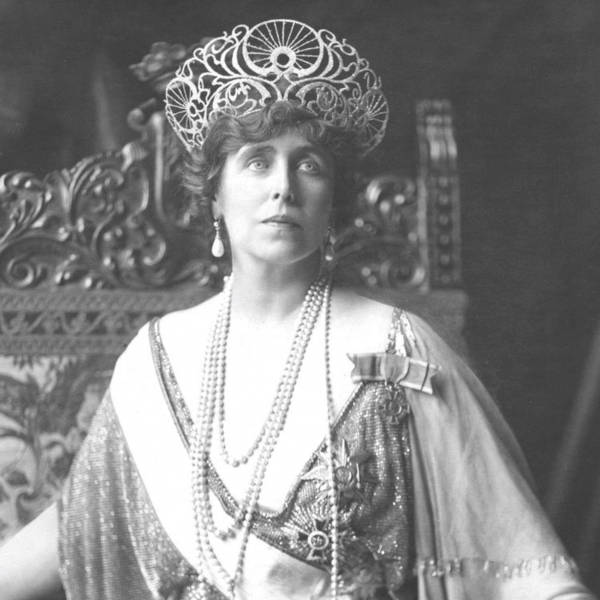 Originally, Marie of Edinburgh, she married Crown Prince Ferdinand of Romania in 1892. She was immensely beloved by the people of Romania and it was with her urging that Romania declared war on Germany during World War I. During the war she worked as a nurse caring for wounded and gravely ill soldiers.
17. Doris Stocker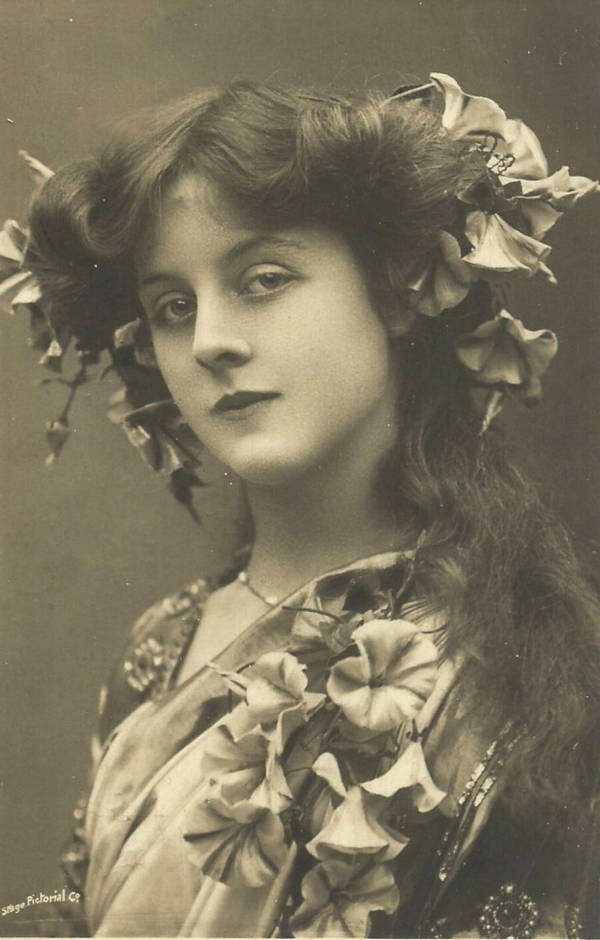 Born in Bombay in 1886, Doris Stocker went on to perform in music halls in the 1900s and gained a lot of popularity.
18. Agnes Ayres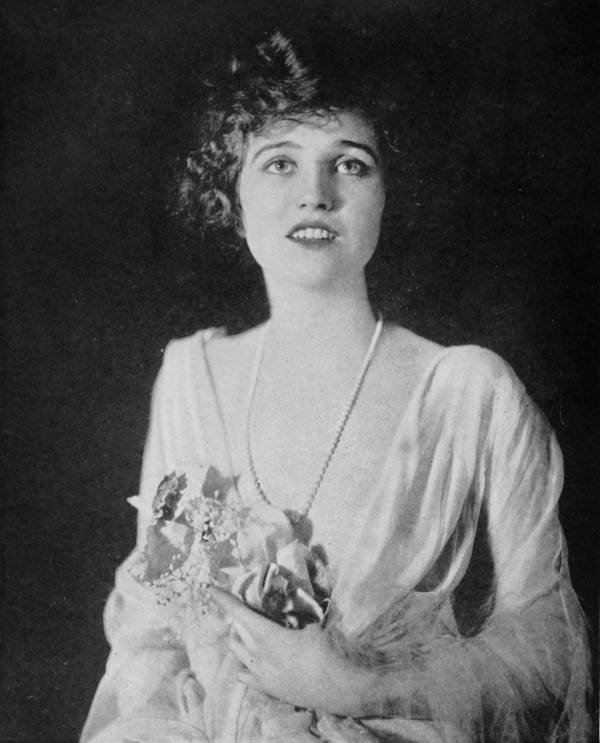 Gaining stardom with her role as Lady Diana Mayo in The Sheikh, Agnes Ayres also appeared in several major films like the Affairs of Anatol and The Ten Commandments. In 1960, she was inducted into the Hollywood Walk of Fame.
19. Gypsy Girl With Mandolin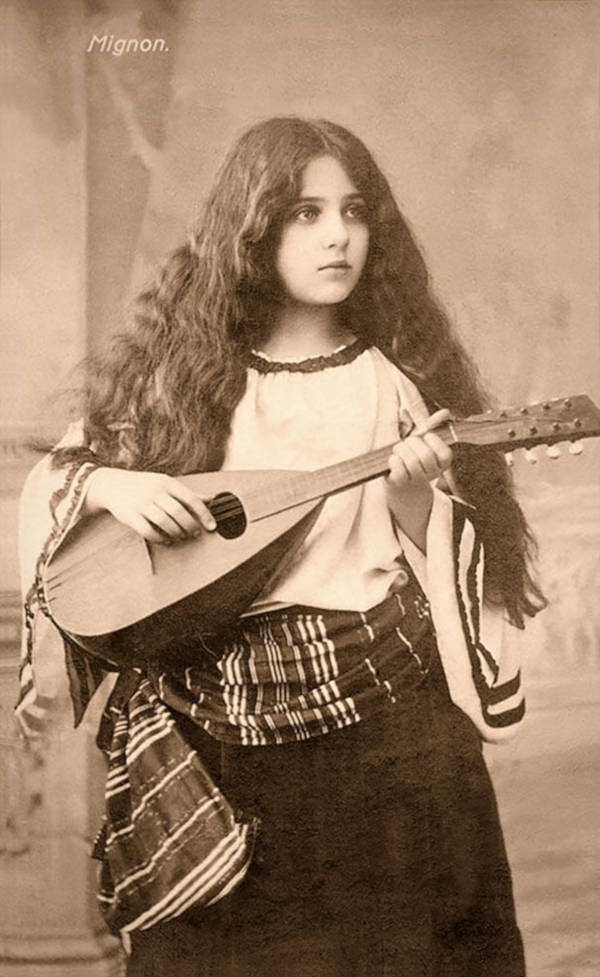 This photo postcard by Neue Photographische Gesellschaft shows a gypsy girl with her instrument. Her flowing dark hair and the faraway expression in her eyes make her look hauntingly beautiful.