A 7.8 magnitude earthquake hit New Zealand early Monday and 3 cows became stranded on a tiny grass island. You may have already seen it as the pictures of the animals spread viral across the internet. The great news is, they have been rescued!
The animals were parked on top of a small piece of land that didn't fall through. Farmers managed to dig a trail with shovels which led them down the side of the little small island.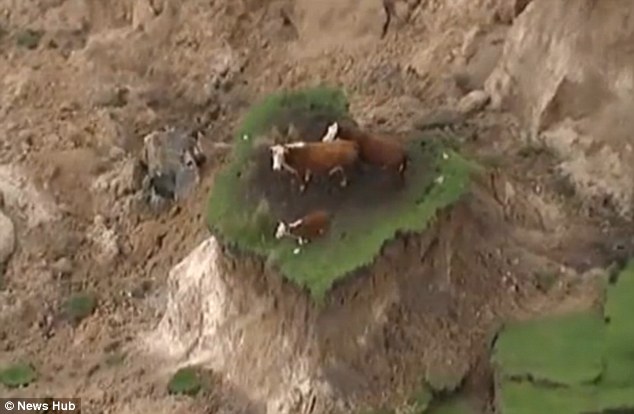 In what was a worrying time for the animals, the rescue effort had to be delayed as there were warning signs of another earthquake.
Fortunately, that didn't happen and the farmers were able to do a wonderful job in rescuing the animals.
It was fortunate that the animals found themselves on a strong piece of land.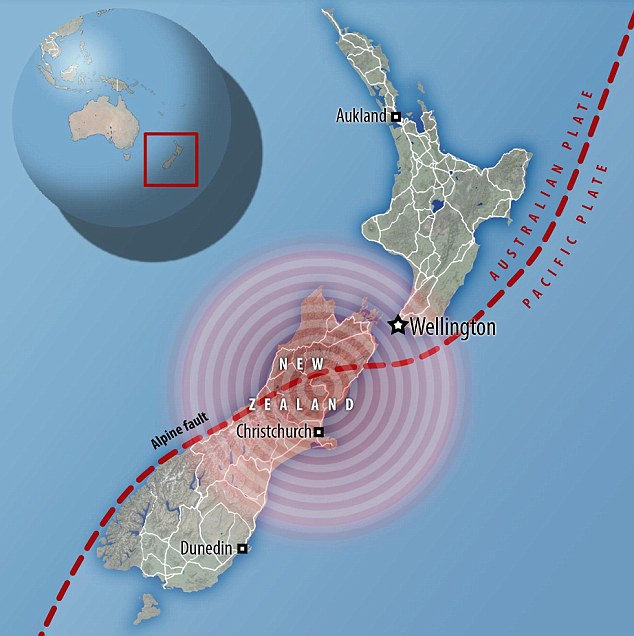 There hasn't been any confirmed numbers on livestock death but it's likely to be fairly large after the massive earthquake. Roads have been damaged which has made it particularly hard for emergency vehicles.
For more info, click here. (Dailymail)