In the time when people are slowly becoming more comfortable with their gender choices and sexuality, it is necessary that the products we use become gender-neutral too. That is one demand that the LGBTQ+ groups have often put forward. However, many companies seem to have kept themselves unchanged while sympathizing with the voice of the LGBTQ+ groups.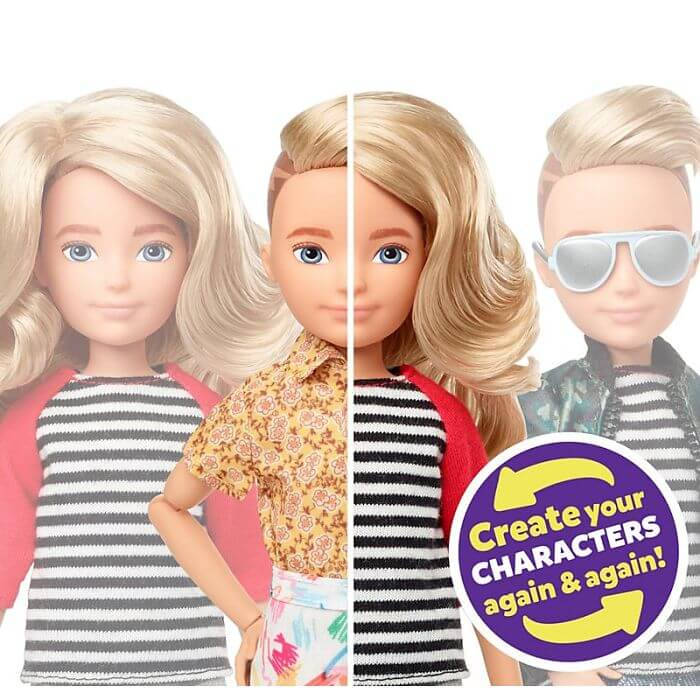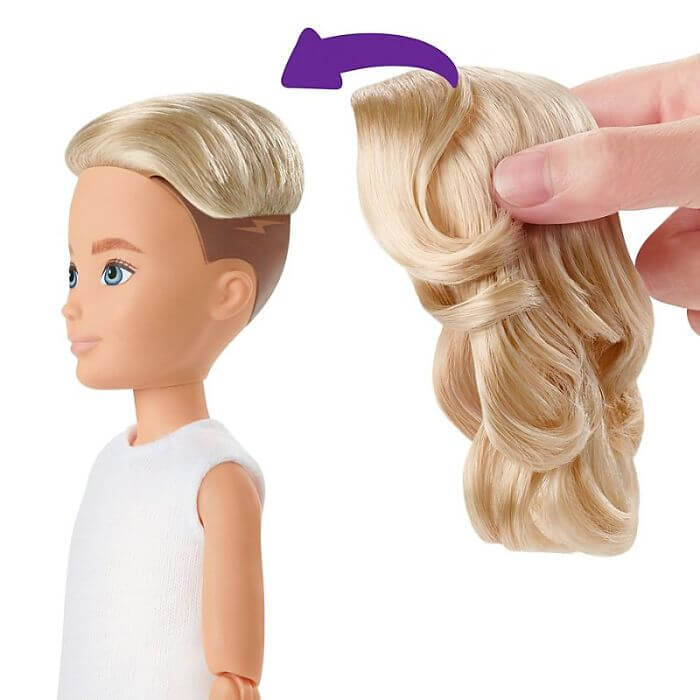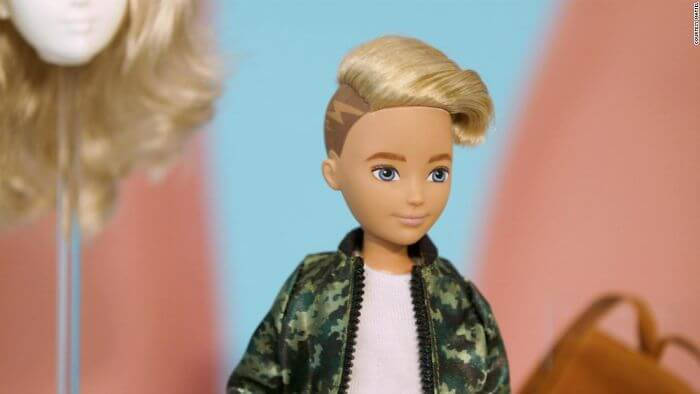 Mattel seems to be a company that does not want to just hear the voices. They are the creators of Barbie – a very important doll that can influence a person during their formative years. Mattel wants to bring a change in the taboos that we have in our society regarding gender identity. According to the Senior Vice President of Mattel Fashion Doll Design, Kim Culmone, our culture is reflected in toys. In the times where there is such a positive approach towards inclusivity, our toys should be inclusive too. And so, the company will start creating a new gender-neutral Barbie.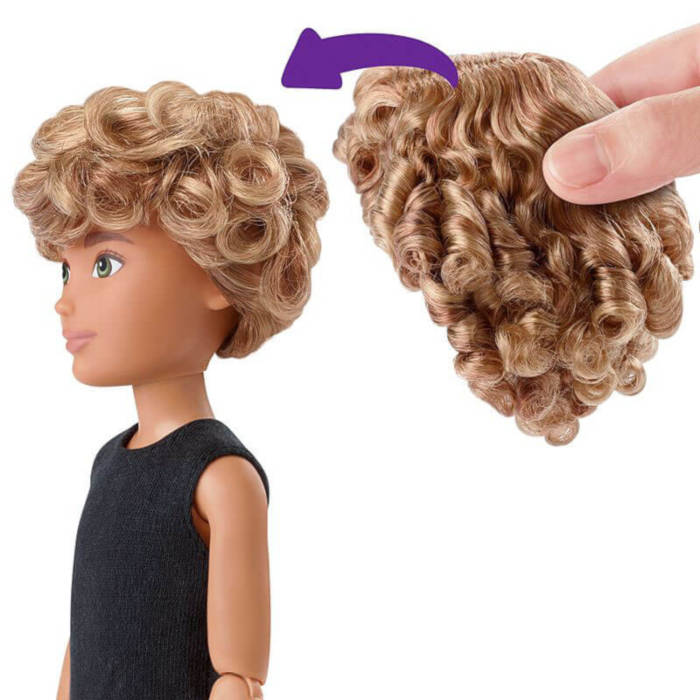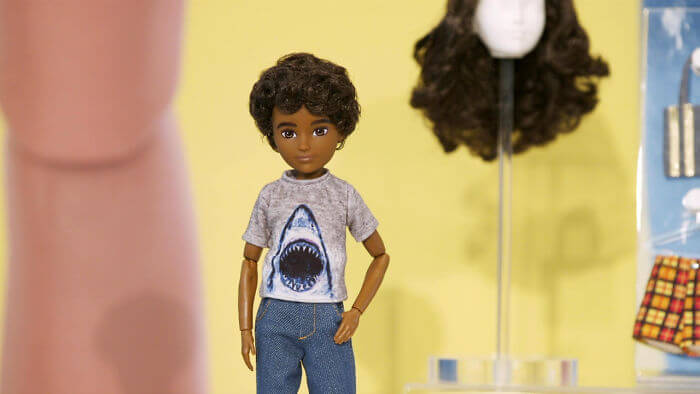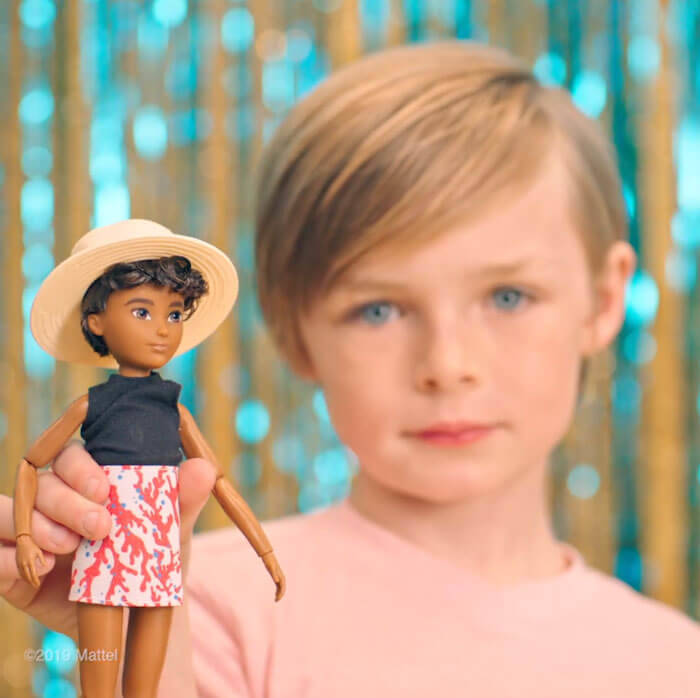 The dolls will have different skin tones and can be styled in various ways. They can dress up with skirts or they can wear pants too. Their hair can be transformed into that of boys and that of girls. There are also different styles of sunglasses and shoes.
Gender stereotypes have often ruled over our society but millennials have been strongly against it. Now, as millennials become parents, they are opting for such positive choices. Disney has also chosen to banish such terms as 'boys' stuff' and 'girls' stuff'. Boys can wear the costume of Bella and girls can be Captain America, if they want. There is no need for gender-specific dolls.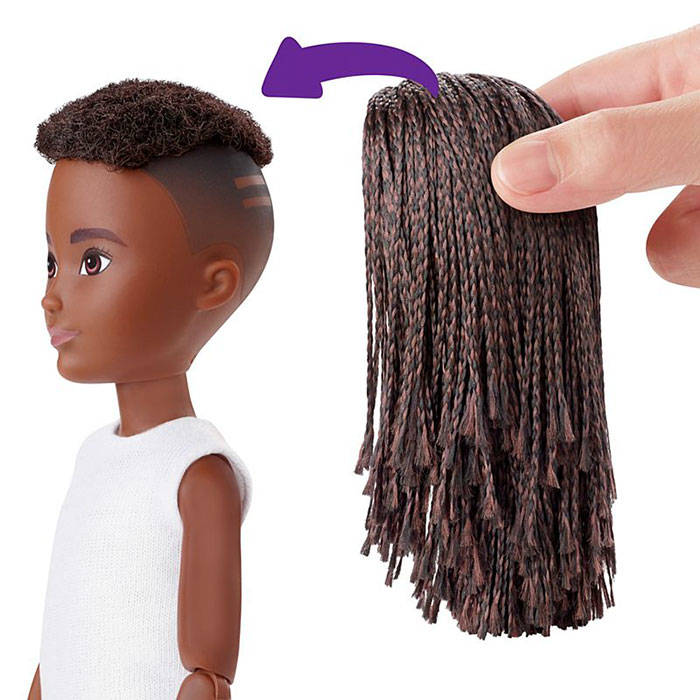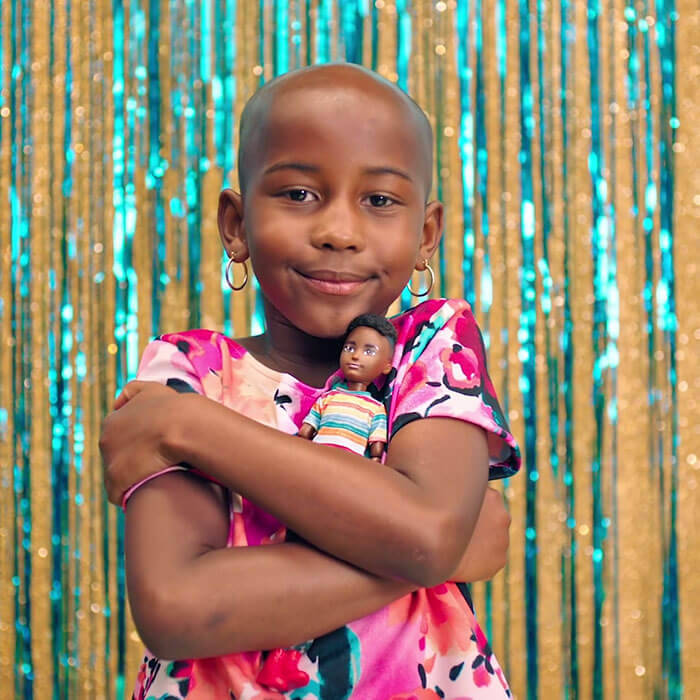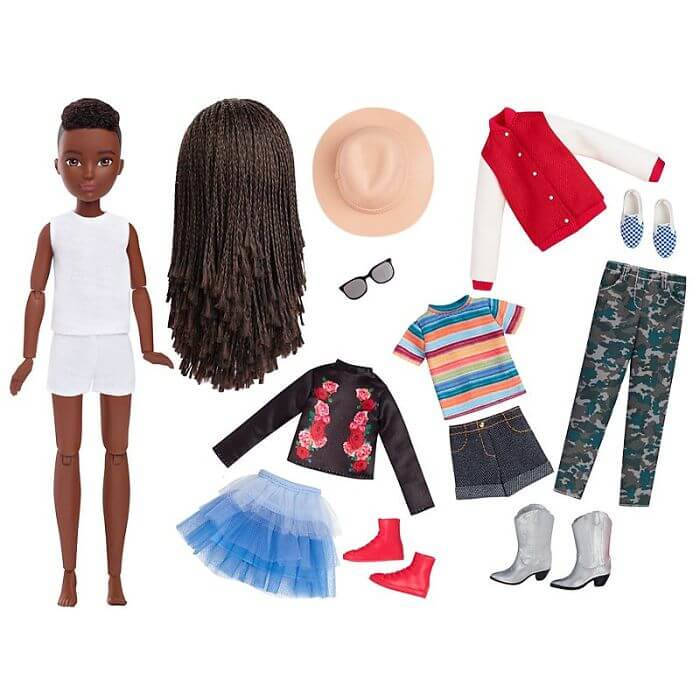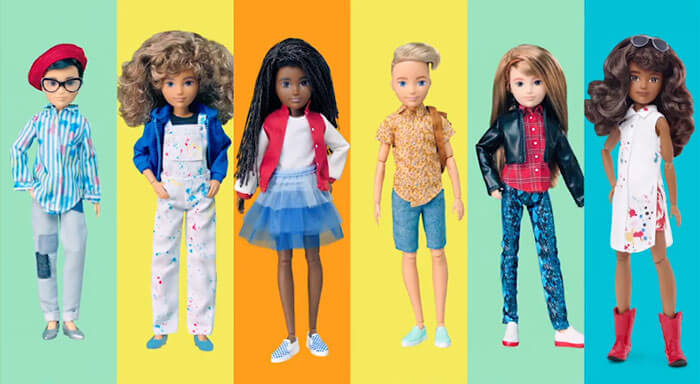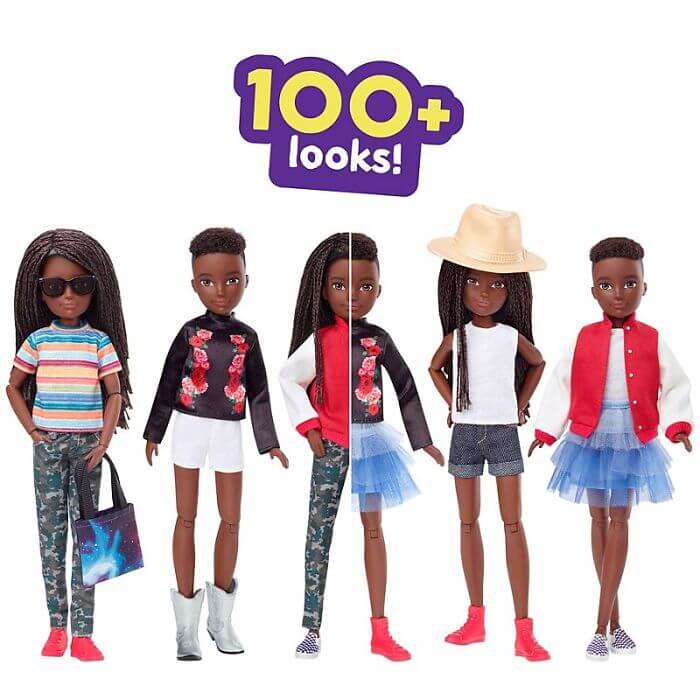 The new set of dolls will have a price of about $29.99. It will have the label: "A doll line designed to keep labels out and invite everyone in". It's such a wonderful message. Mattel is sure that it will bring in many Millennial parents.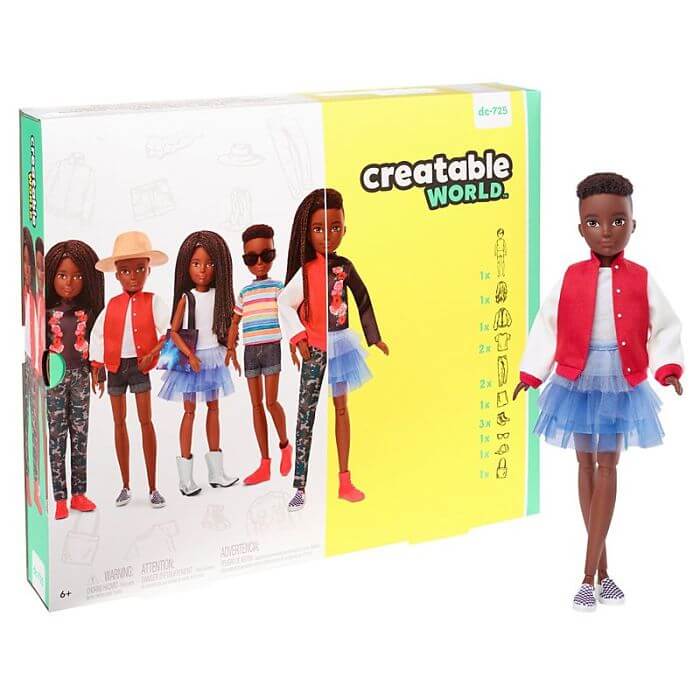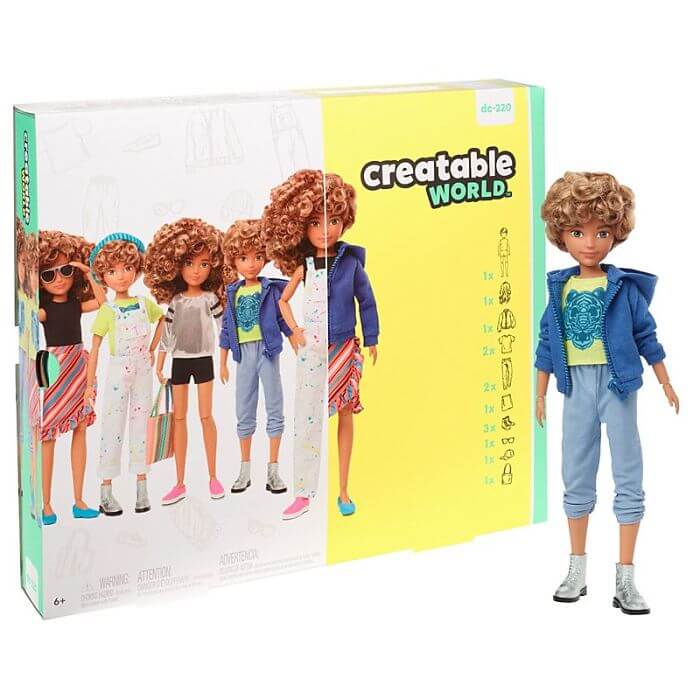 A survey by Pew Research shows that about 76% of the public wants parents to drive girls towards traditionally boy-centric toys while about 64% wants it the other way round – boys driven to traditionally girl-centric toys.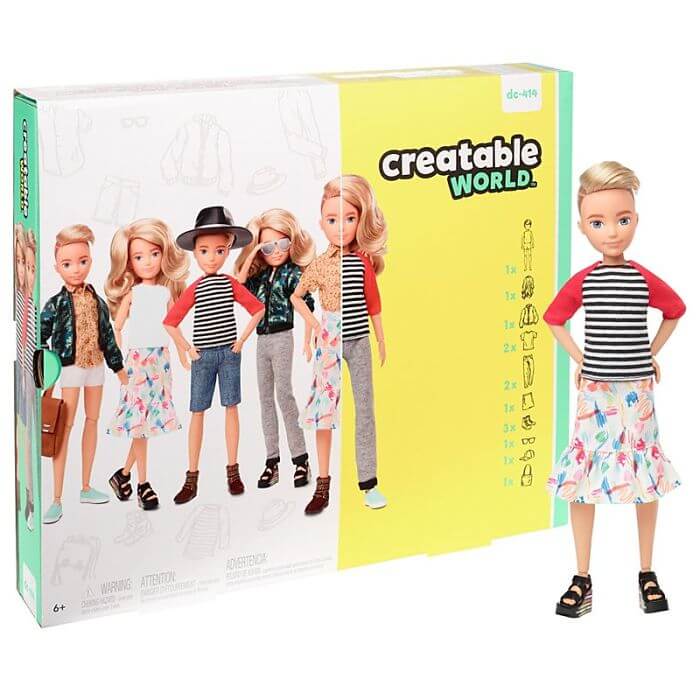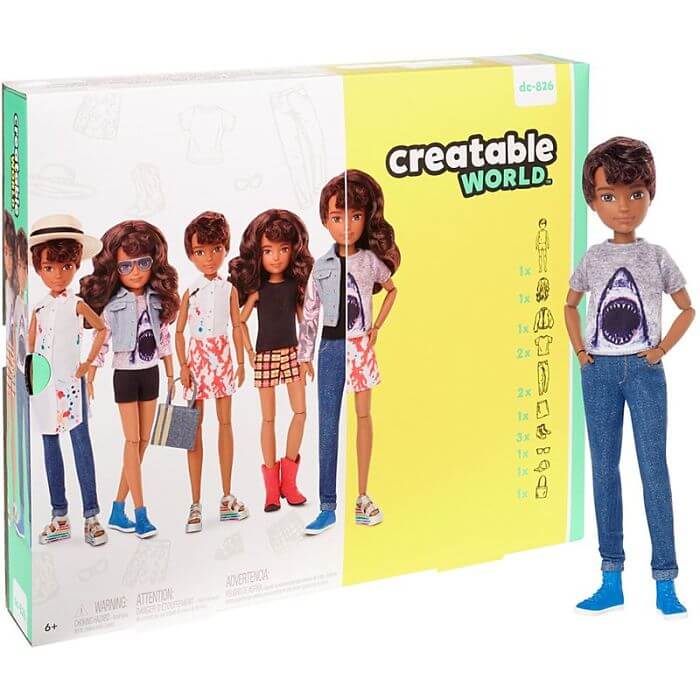 Maybe Mattel's new line will bring about equality in this issue.
Image Credit: Mattel