The announcement of Elon Musk,the charismatic CEO of Tesla Motors presented his vision for the future supply of our homes with green energy. This vision called Powerwall and is a domestic lithium ion battery, which will undertake to cover the full energy needs of a modern house, the totally exempt  the need for connection to the electricity grid.
The Powerwall will be released in two versions, one of 7kWh and one of 10KWh enabled coverage of the energy needs of a home or a small business. Essentially the batteries will be charged on the day of renewable energy sources like solar panels and supply electricity to us whenever they need a day and of course the night.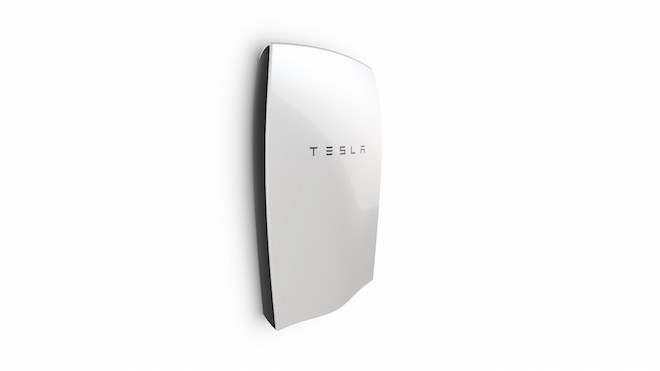 The small size, high efficiency and "green" nature of these new batteries is expected, according to the company, to change the way in which the world consumes electricity. According to Elon Musk, the new battery housing, could be installed to the first houses the end of summer. Initially available Powerwalls will launch from America soon however miraculous energy will be launched in the world market.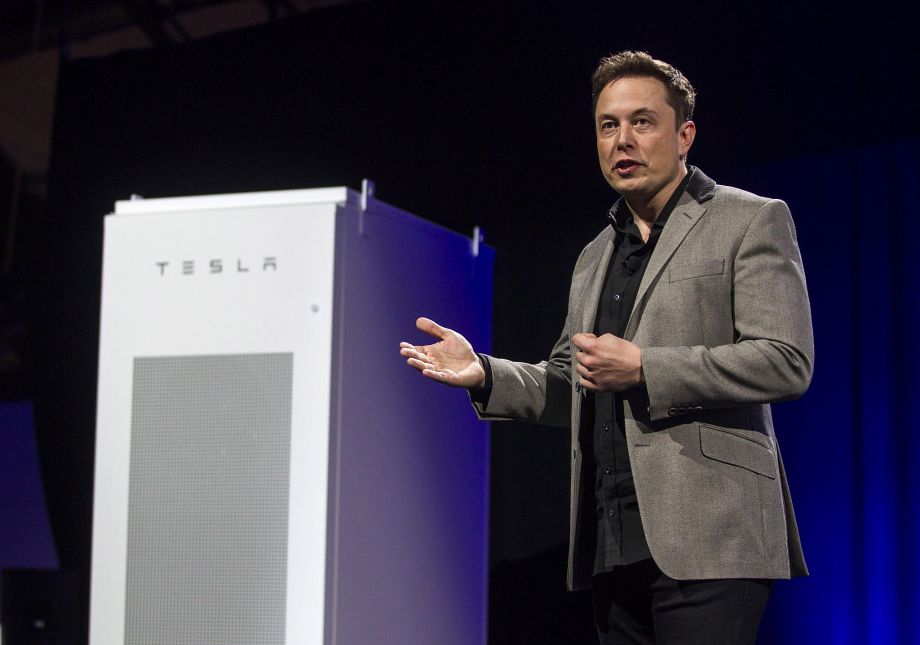 The price of Powerwall 7kWh will be $ 3,000, while more than 10kWh will cost around $ 3,500.
With the help of battery Tesla, the company considers that consumers could get an economic breath, significantly lightening the electricity bill, and instead sell the energy from photovoltaic systems will be able to store and consume themselves and even in times when the price of electricity is high. Moreover, the design of Powerwall are sophisticated and can be wall mounted even within our home as well look like sculptures!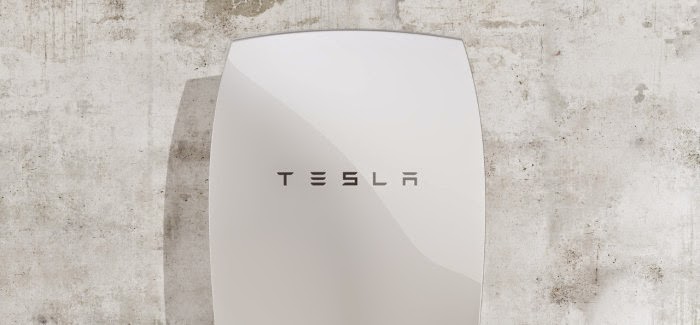 If increased electricity needs the Tesla will build the Powepacks, ultra-batteries of 100kWh that can reach up to 10MWh as we have modular design. The price of the Powerpack of 100kWh will be $ 25,000.
As characteristically says Elon Musk with 160 million Powerpacks can be fed throughout the America, while two billion Powerpacks entire planet. The Powerwalls and Powerpacks belong to the new product categories that the company named Tesla Power.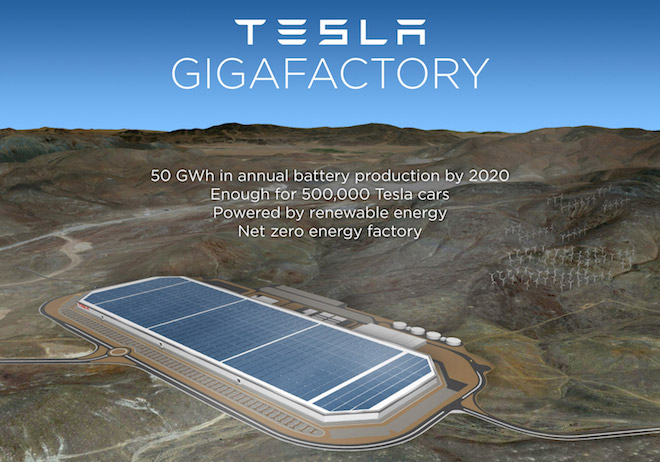 As characteristically charismatic said Elon Musk, we have in our sky a nuclear fusion reactor, the sun generously gives us energy and completely free of charge. High time to take this inexhaustible source of energy!
The batteries will be manufactured in the new factory slip Gigafactory, which will be completed in 2017, and by 2020 we can produce in one month as many batteries were produced worldwide in 2013.
By James Red, Truth Inside Of You