Thousands of people have signed a petition to stop the exploitation of elephants after the death of one in Cambodia.
The elephant suffered a heart attack after carrying two tourists to the famous Angkor Wat temple.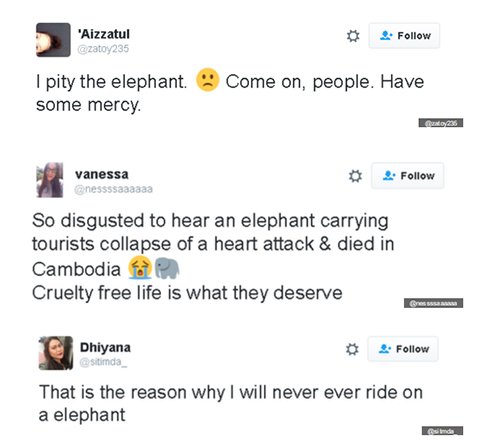 The elephant Sambo worked for a tour operator under heatwave conditions with the thermometer showing 40 Celsius degrees.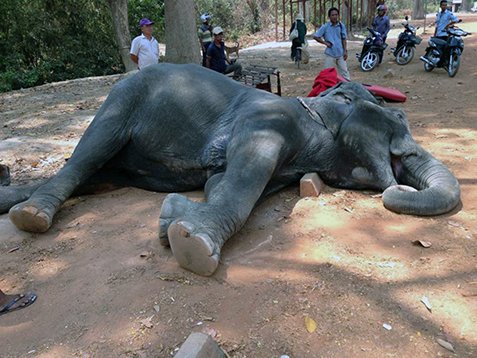 Sambo was at the Angkor Elephant Park since 2001. This incident brings to the surface the harsh conditions as well as the torture of animals in the tourist areas of the planet.
By James Red, Truth Inside Of You.