Most of us would recognize Gary Sinise from his iconic performance in Forrest Gump. His portrayal of the disabled, volatile character of Lieutenant Dan Taylor won him many awards as well as an Oscar nomination. Besides his illustrious acting and directing career, Sinise is also involved with a lot of charitable and non-profit organizations. Including running his own public charity called the Gary Sinise Foundation which works for veterans, first responders, their families, and those in need.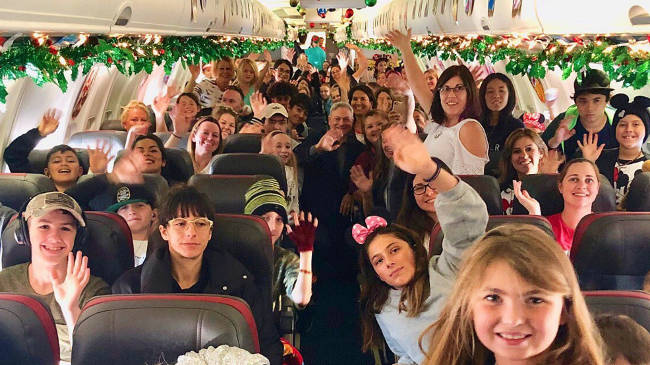 Gary Sinise achieved something truly remarkable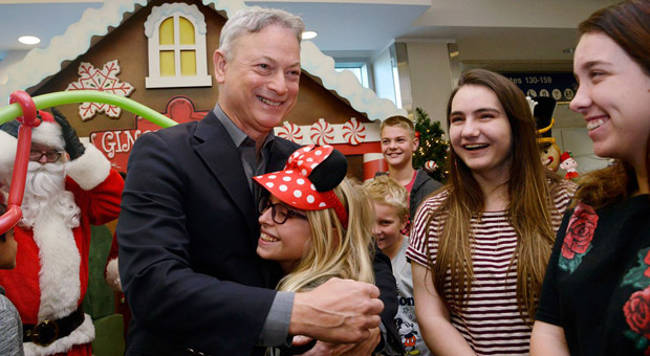 For the Christmas of 2018, Gary Sinise achieved something truly remarkable. Working with Gold Star Children, he succeeded in sending hundreds of children who had lost a parent while on active duty to Disney World as a Christmas present. Gold Star Children is an NPO whose goal is to help such children. Their goal is to spread awareness about the plight of these children by distributing their documentary titled 'Gold Star Children'.
In a collaboration with Gold Star Children, Sinise decided to make this Christmas truly special by sending the children to Disney World through the efforts of the Gary Sinise Foundation. This initiative is part of the Foundation's work to honour veterans and their families.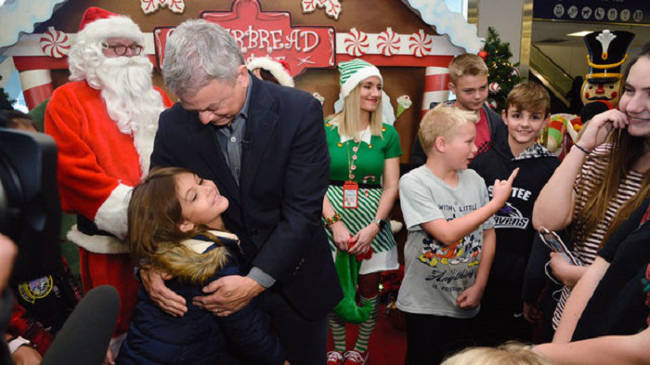 The mission of the Gary Sinise Foundation and the work of Gold Star Children go hand in hand and it is not surprising that the two came together to spread joy to over a thousand children who had lost a mother or a father while they were serving the people of the United States
This particular Christmas present is part of a project the 'Snowball Express' which the Foundation began in 2017. Since then Sinise has discussed the project at length on various occasions.
About the children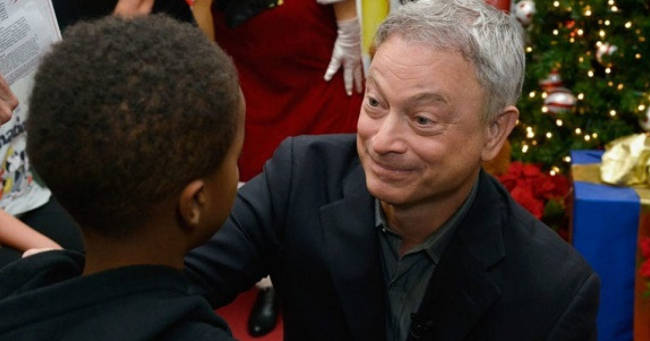 Speaking about the trip to Disney World, he spoke about how each child who boarded the planes that day had lost a parent while they were on active duty, either in combat, due to illness and sometimes due to suicide. Their aim was to care for the children and to reassure them that their parents' sacrifice will never be forgotten. The Snowball Express flew around 1700 children from various places in America to Florida for five days. The Snowball Express is an effort to ensure that the kids aren't lonely. They aim to use the trip to help them heal and bond with other kids as part of their long-term efforts to ensure that they have assistance throughout the year.
To make the trip even more special, Sinise also arranged for the kids to get a visit from Santa Claus. The kids flew in with their surviving parent or their guardians. All of them were in agreement that it was a beautiful idea and the holiday really helped the children heal and boosted their morale.