A bit of empathy can do a lot for the world. We have read about the tragic effects that happen when little kids get bullied in school. Maybe someone among us has faced bullying when they were kids. It's really unfortunate – my heart goes out to you all. But sometimes we don't respond too well to talks. We need results. And IKEA has brought some astounding results just for us by bullying a plant.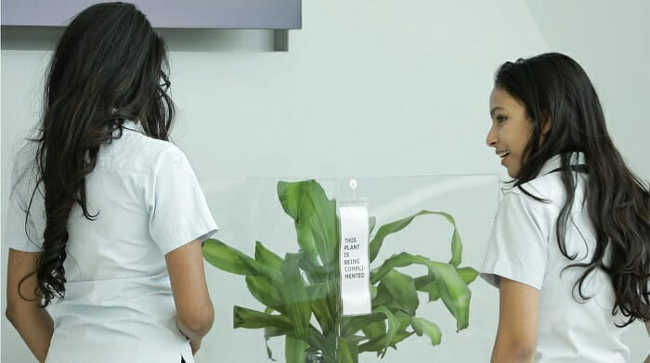 On 4th May in the Middle East, IKEA hosted a live experiment called Bully a Plant with several children. If you don't have your event calendar updated, 4th of May is the Anti-Bullying Day. So there couldn't have been a better day for this event. It was their attempt to make an awareness for bullying. And work, it did! The way it was conducted and the results it brought out will make you think more about the effect of bullying.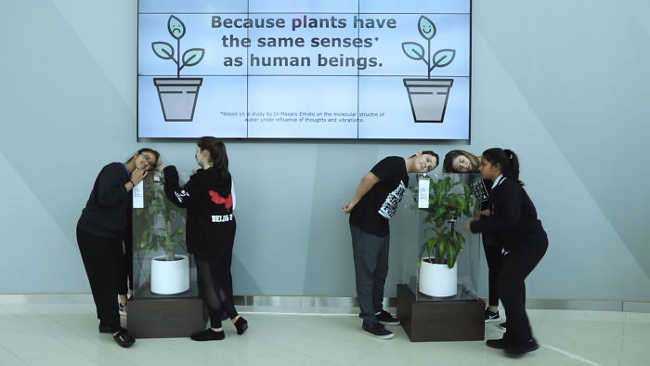 The experiment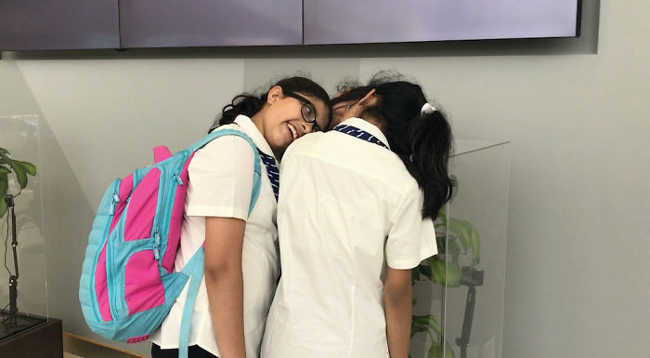 In this live experiment, IKEA installed two of its own plants at a school. The condition – one of the plants was to be fed with compliments, and the other plant was to be bullied and criticized. The time for the experiment: 30 days. The students were pretty excited about this new game. They were asked to record their voices, whether they were sharing their love and compassion with the first plant, or throwing all their hateful words to the second one. Wow, this is a well-planned science stuff! I wonder what the results could be.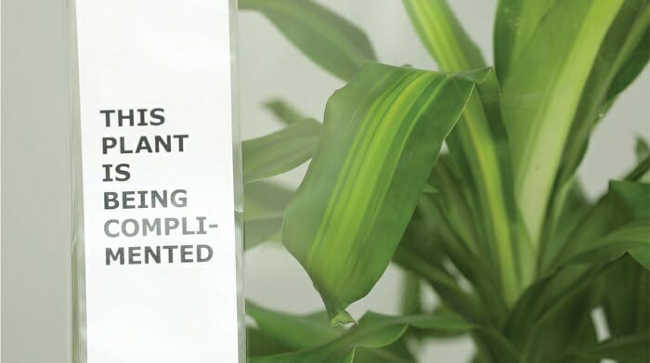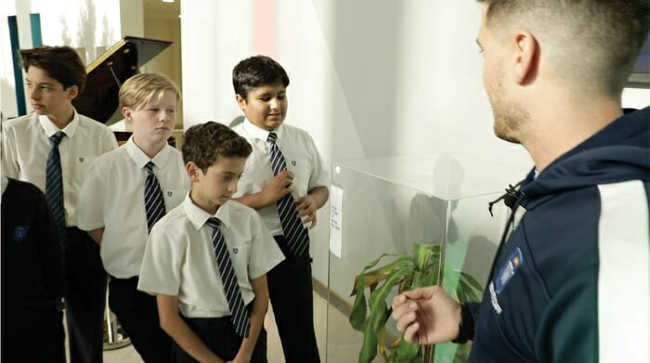 Maybe more sunlight or water?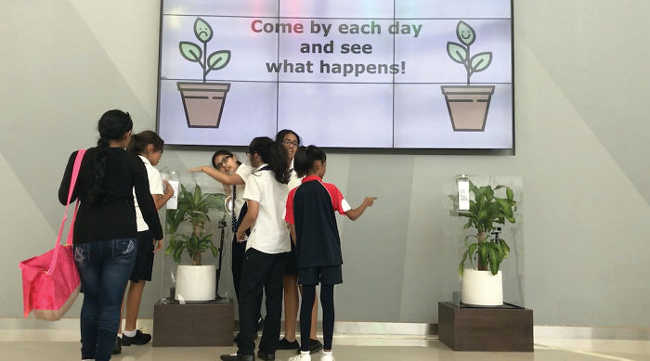 The other conditions were strictly monitored to be the same for both the plants. They were exposed to the same amount of sunlight, they were given the same amount of water and there was no addition of different amounts of fertilizers for either of the plants. That sounds all good. They must grow the same way, right? WRONG. After thirty days, the result brought out completely different observations – the plant which had been complimented for the entire month grew strong and healthy, while the plant which had faced bullying was struggling to grow. Its leaves drooped down and it was noticeably unwell. The results are really something that's going to shock anyone.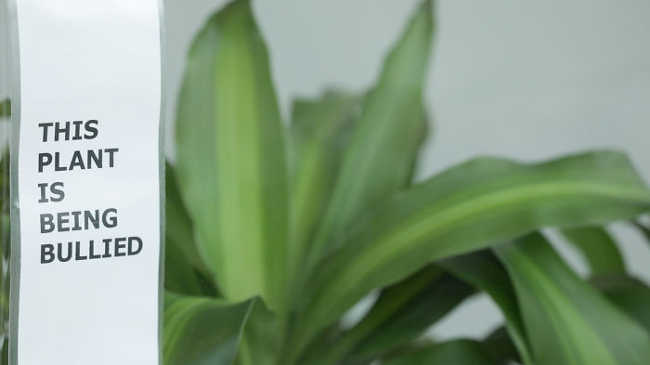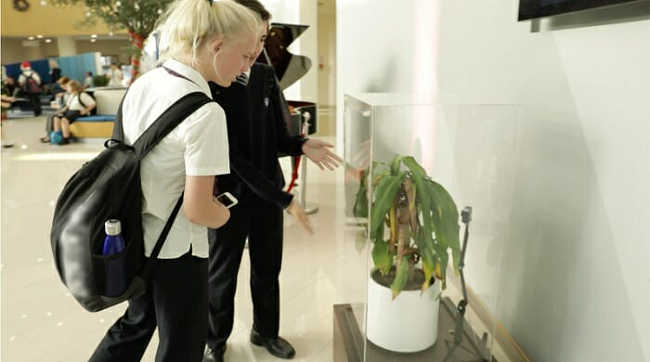 Say No to Bullying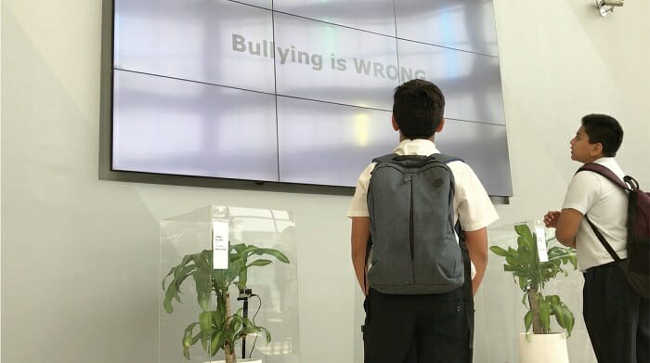 The experiment was really eye-opening. Think about it for a while. Just a month of hateful words and bullying can make a plant go dull and lack any enthusiasm to grow properly. And we don't even know if plants could understand the human language. Maybe they just responded to the negative energy. Now imagine this kind of treatment going on for years and years on a kid in school or college. Must be heartbreaking for them, isn't it? No wonder they lack self-esteem and the will to work.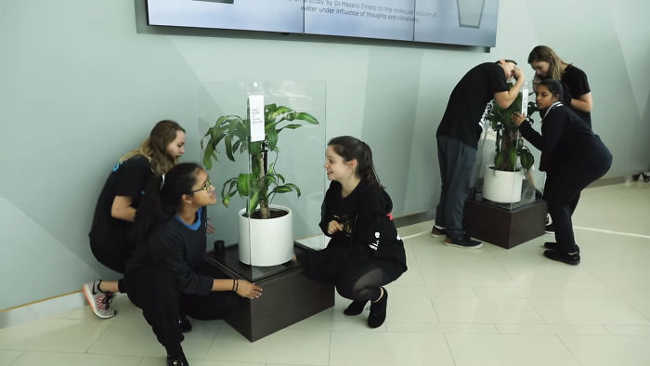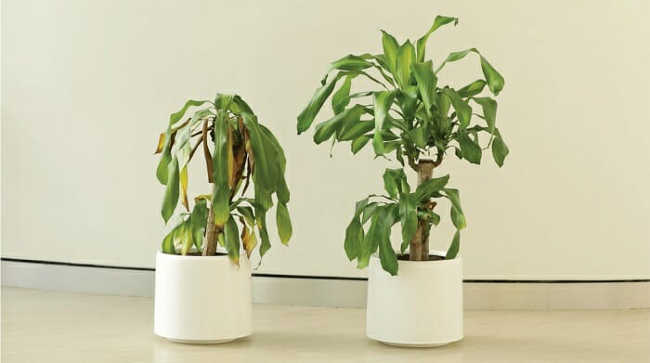 We should stop bullying as soon as possible. Let's teach our kids love and respect. No one is better than another. Let's make the world a better place by spreading love and spilling compliments on one another.