It was only today in the morning when I came across a video on my social media newsfeed. The video was a social experiment on bullying where a boy was being bullied by other kids of his age and people in the cafe sat there and just looked as if it was a show. Whereas when they got ruined burgers, they spoke up. Only about 7 people did have the courage to stand for the boy being bullied.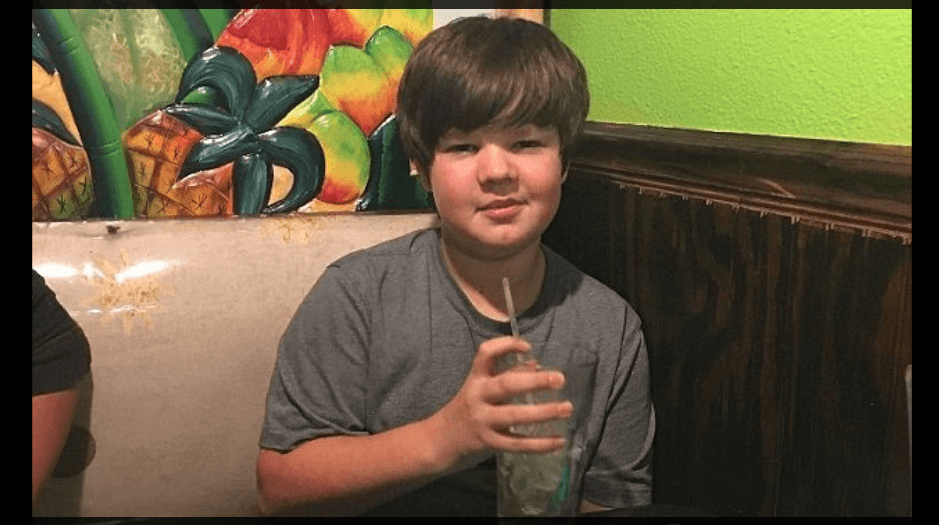 This is probably what the world has come to. We are more concerned about our ruined burgers than a child being bullied in public. We're so concerned with our economic condition and other things that we tend to ignore the problems kids go through every day. Why? Because their problems aren't "big enough"
---
---
One such heart-breaking incident took place in Mississippi. A 12-year-old boy, Andrew Leach, of class 6 from Southaven Middle School in Mississippi hung himself in his own family garage on the 6th of March. His body was discovered by his elder brother who is 16.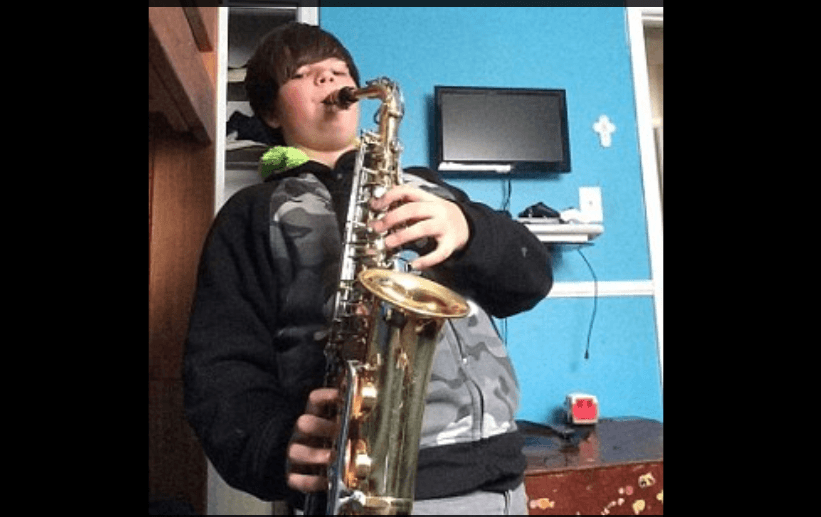 What was the reason for a minor to take such a rash decision? The boy left a suicide note stating the reason and that was bullying. In the note, he said that he was constantly bullied by a group of boys in is school.
On further investigation, the parents of the dead kid did have a lot to say. The boys' father, Matt Leach said that the main reason for his boy being bullied what that he had come out as bisexual. According to the child's mother, the boy was a pretty jolly kid. He loved to stay outdoors and really enjoyed camping. She always mentioned him as a really helpful kid.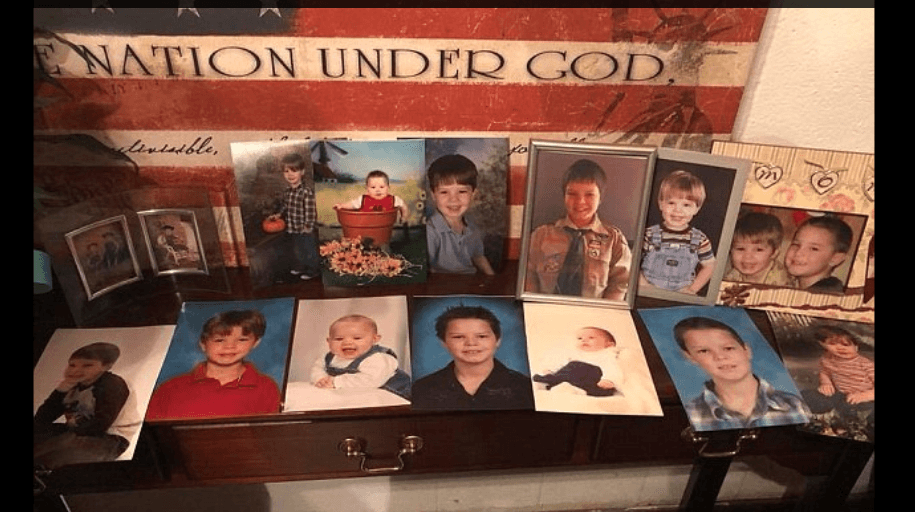 The parents also spoke about how there were boys who would say mean things to their child and call him fat, ugly and worthless. The mother had also reported about this to the school's 6th-grade principal. The parent was unsure about how to handle the situation, whereas the father spoke to the teacher one time.
---
---
The mother further added that this wasn't the first suicide case that took place due to bullying. Years back a girl had hung herself from the water tank due to the same reason. Parents said that bullying prevailed in the school and no strict actions were taken to end it.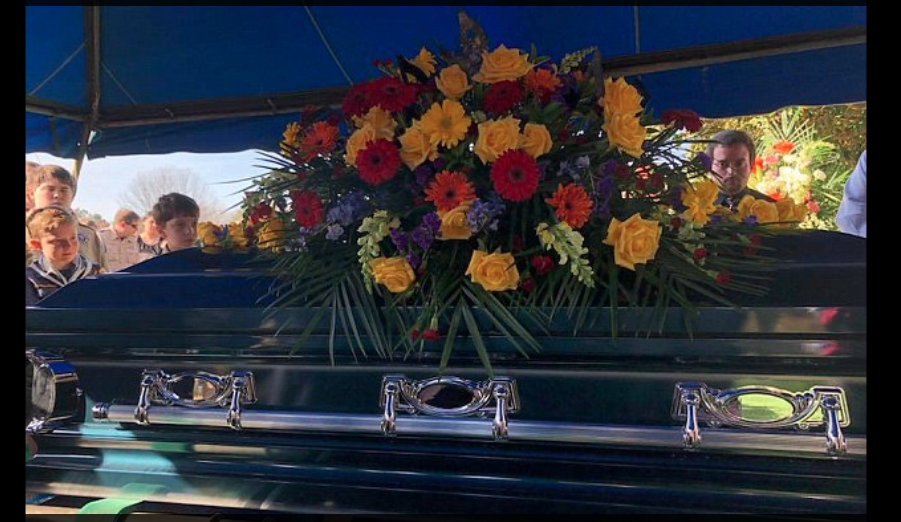 On speaking to the school authority, they showed grieve and regret what had happened and they promised to take strict actions and look into the matter deeply.