Since its early days the domain of pornography, including the adult stars in the industry, has been one studded with a lot of taboos and negative connotations. Yet, there is no escape from the fact that it has been, and still is, one of the major entertainment industries. More so with the advent of the moving image and its use in the production of adult movies.
The bloom in internet accessibility has further advanced the amount of pornographic consumption. If not all, many among us have been continually entertained by the products of this industry which has been the source of livelihood for many adult stars over the years. However, the problem is that we tend to forget these stars within a short span of their falling out of business.
Through this article, let us explore the lives some of these adult stars have led after quitting the industry.
1. Lisa Ann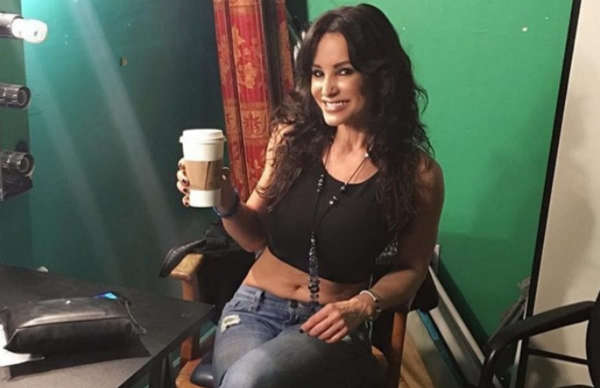 Knowing fully well how difficult it can get for beginners to get a break in the industry, she opened up a boot camp to help them. She's also the host of a weekly fantasy sports program.
2. Houston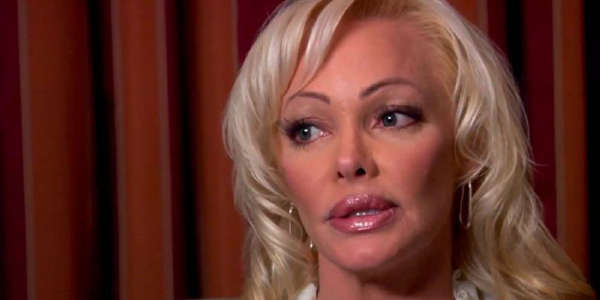 After becoming the first million-dollar adult star, she used the money to take a break for 10 years. During that time, in 2012, she wrote and published her autobiography.
3. Jenna Jameson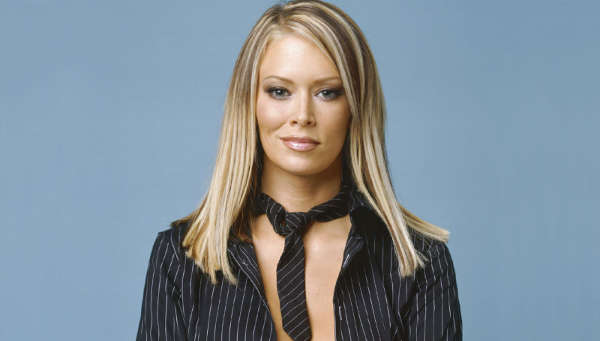 Also known as the adult industry's queen, she has been honoured with many awards for her work. She became a webcam model after she quit the industry.
4. Bree Olsen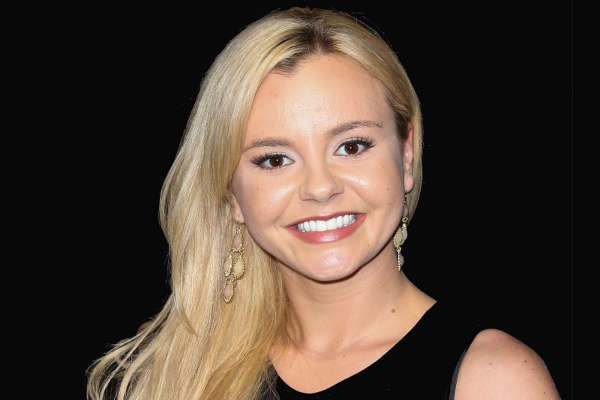 Having featured in more than 200 adult videos, she went on to become a Hollywood actress and has worked with many famous names of the industry.
5. Raylene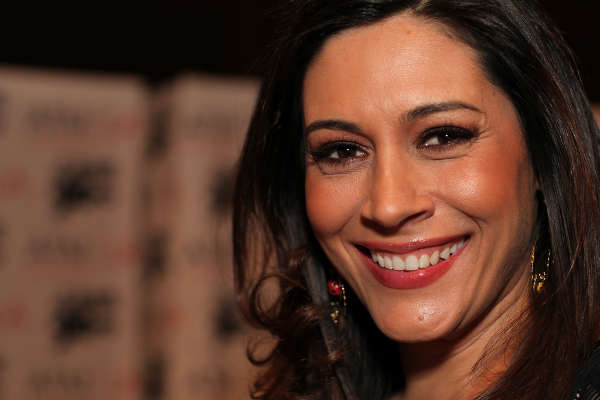 During her time in the industry, she had been quite irregular. Then, she quit the industry for good and became an agent in real estate.
6. Skin Diamond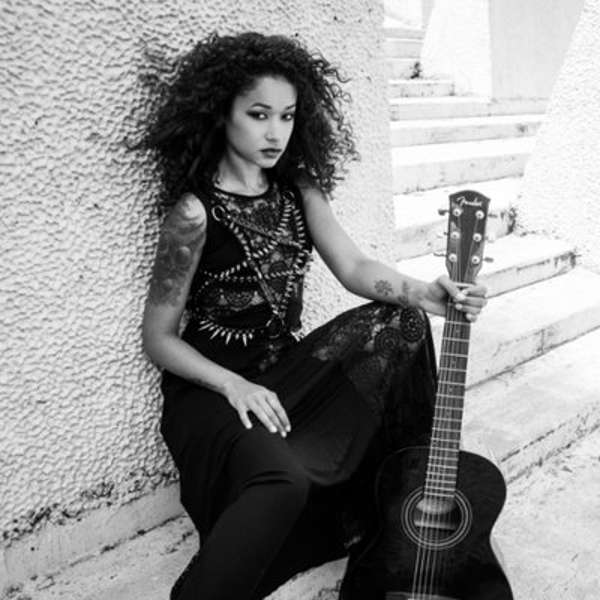 Her real name is Roylin Joy. She has had the honour of being featured in CNBC's list of most popular adult stars. Leaving behind her career as an adult star, she pursued a career in music.
7. Sunny Leone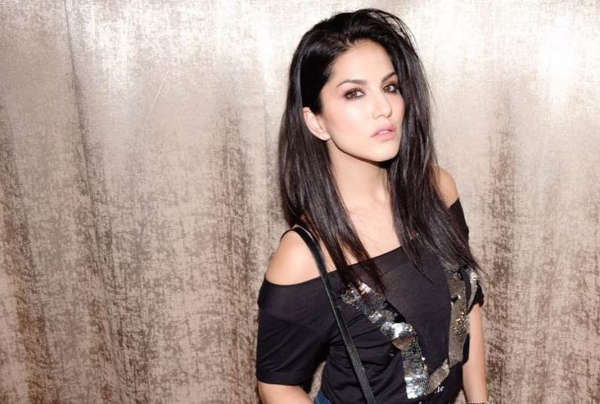 Many adult stars have quit the industry to work in mainstream cinema. She is one of them and is now a successful actress in Bollywood. She also leads a beautiful family life with her three adopted children.
8. Sasha Grey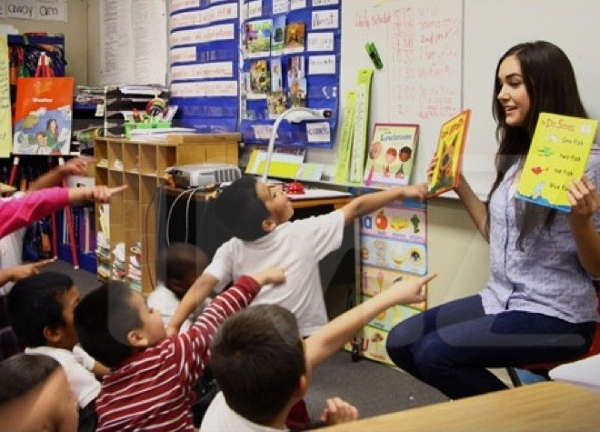 She is one of the more famous personalities in the industry. Since leaving her job therein, she has featured in many Hollywood films, TV shows, as well as in voice acting.
One of the main things that are highlighted by these narratives is the fact that a career in the adult film industry is not, essentially speaking, any different from other careers. A professional herein may quit whenever they want to and walk on other roads. It would be a misapprehension to think that a person's image is tainted forever once they get into this industry. It is as good as any other profession.