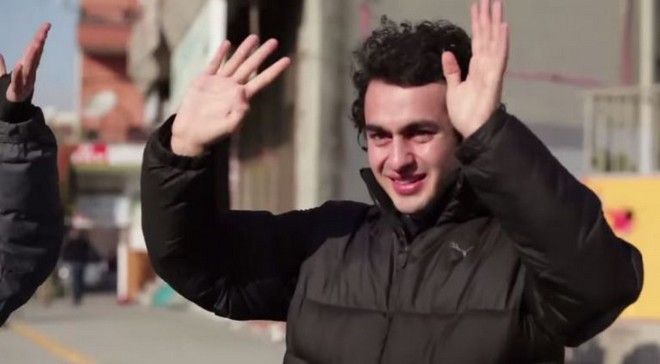 Muharrem is a deaf guy from Turkey. A big mobile company made a great surprise for the young Turkish.
In consultation with his sister, they approached Muharrem's neighbors, who agreed to participate in the project. They would try to erase the obstacles and the difficulties that Muharrem faces for just one day. Participants spent a month in sign language courses in order to be able to communicate with the deaf neighbor.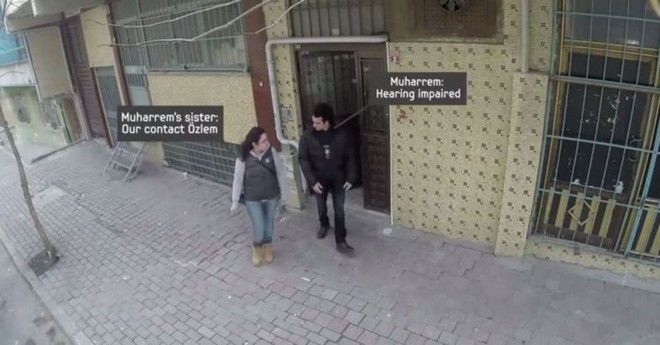 "The great day" arrived and the young man came out of his house accompanied by his sister as it happens on an ordinary day. His experience let him breathless and fully surprised. And this gonna be your final feeling!!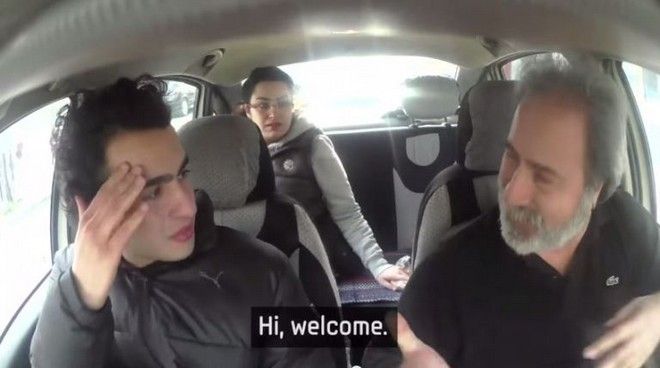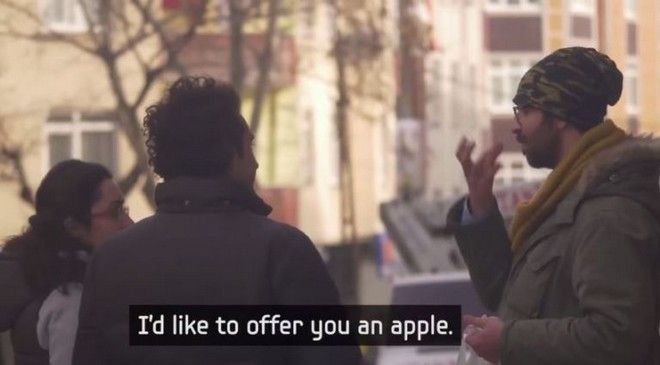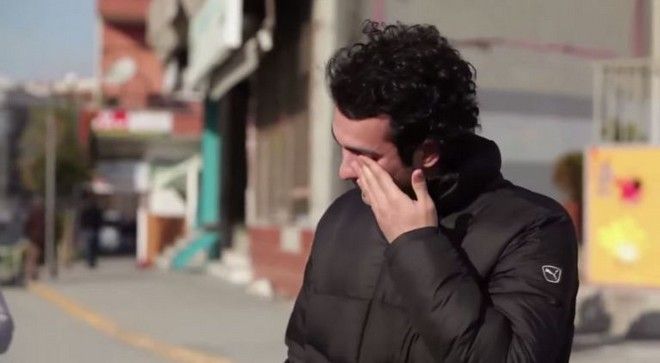 The video is also a highlight for the new application of the company that offers customer service in sign language for deaf people.
By Johnny Stones, Truth Inside Of You