Sometimes, it seems impossible for a woman to find the perfect wedding dress. But this does not apply in the case of Sylvia Martin, a 93 year old who prepares to marry long-term boyfriend, 88 year old Frank Reynolds. The wedding will take place in July, but Sylvia cannot decide which dress to put on. So, she asked the Internet to learn its opinion.
The story began when the woman from Canberra Australia, went to buy a wedding dress. She tried four different wedding dresses, but she could not choose one of them. So, she published the photos on Facebook and people were asked to say which one they prefer.
---
---
Frank had asked many times by Silvia to marry him. "Sylvia always refused, believing that to take the surname of another man would be disrespectful to the deceased husband."
A year ago, Sylvia fell ill and moved to Canberra to be close to her family and Frank thought he lost all hope.
After recovering, he found Frank who lived in Adelaide and convinced him to move to Canberra to be with her. After a few months, the man moved and asked his sweetheart to marry him. Sylvia has learned that she can keep her surname even after marriage. So she accepted the proposal.
Although we cannot attend their wedding, we can certainly help the bride to choose what she could wear!
What dress should Sylvia choose: A, B, C or D?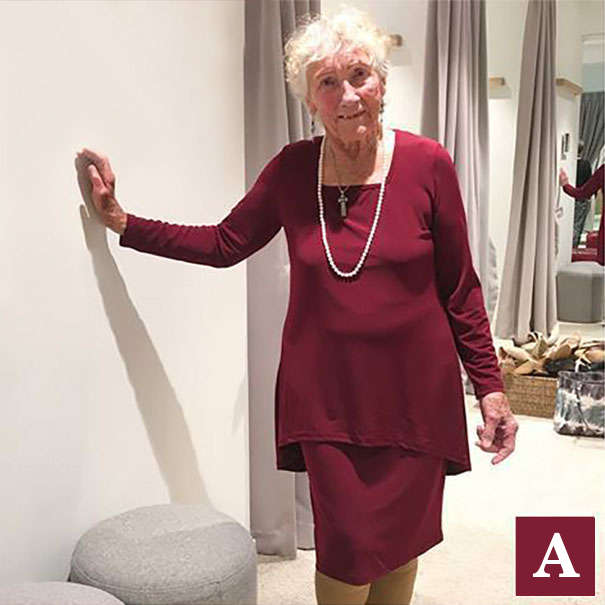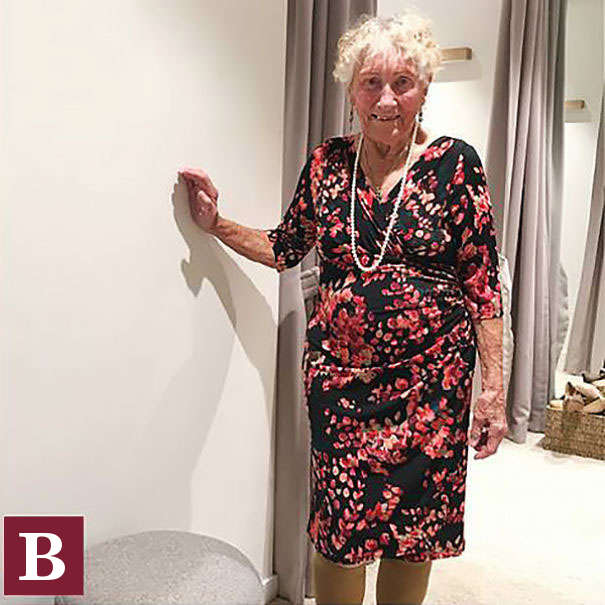 ---
---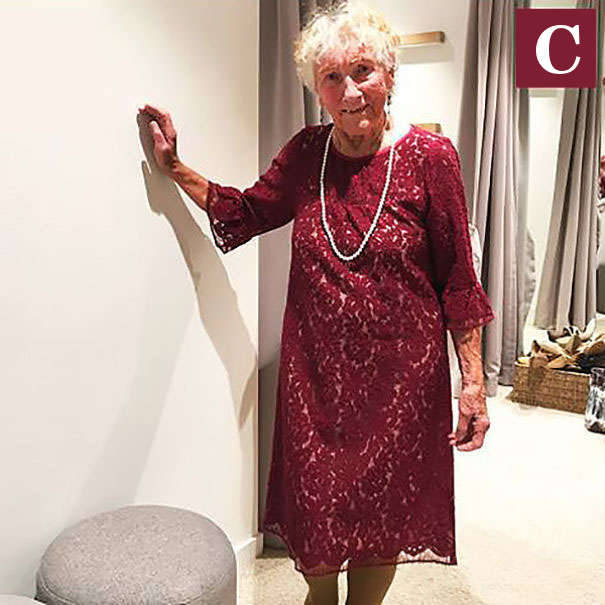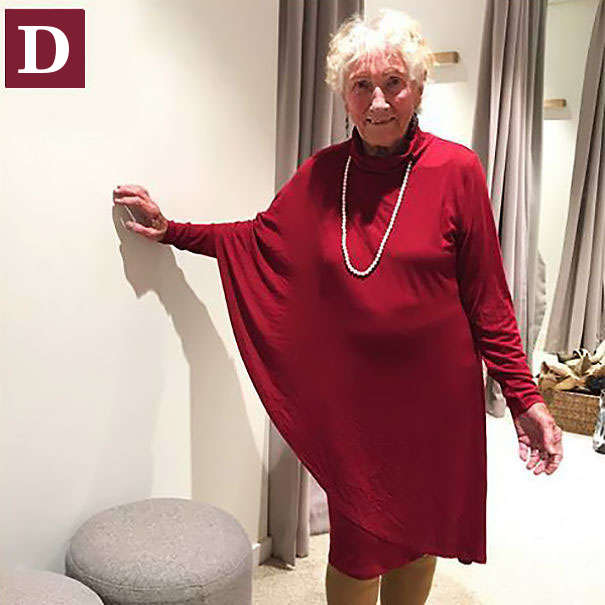 [Facebook]