LGBT rights are human rights. It's really tragic that this issue has come into light after so long. It is not something new. It has been there for a long time and there have been many trans people who have been a part of the glamour world. We just didn't know many of them – at least, until now. 
These women are going to come to your dreams at night. They are truly beautiful and if we did not tell you that they were born men, you could never make it out. These eight powerful women can show us a different perspective and change our minds. Believe it – they were men by birth.
These 8 beautiful women were actually born men.
1. Christine Jorgensen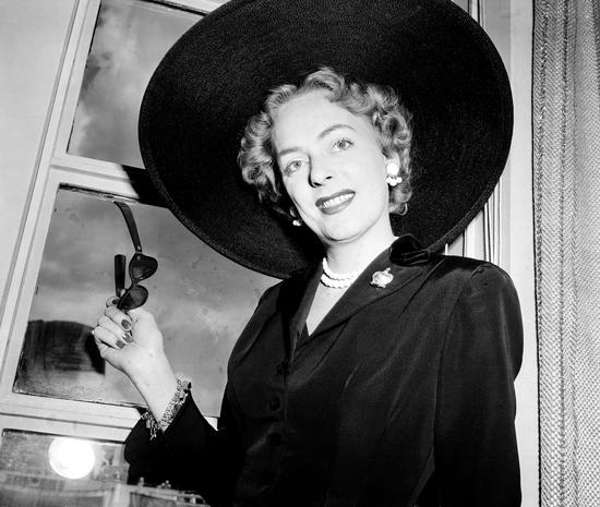 This gorgeous woman would not have been called beautiful but handsome in the past. In 1951, she underwent a gender rearrangement surgery and became America's first person to do so. An early moment for LGBT rights, Christine is many men's dream girl.
2. Claudia Charriez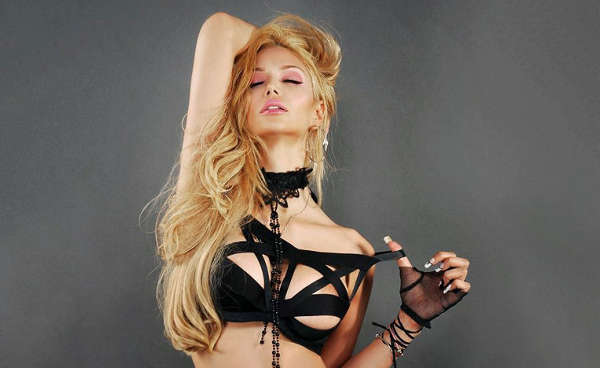 Disqualified from participating in 'America's Got Talent' for not being born a biological woman, Claudia had to prove herself. She wasn't one to back down. Getting into another competition for transgenders, she aced it. How's that for talent?
3. Chanel Santini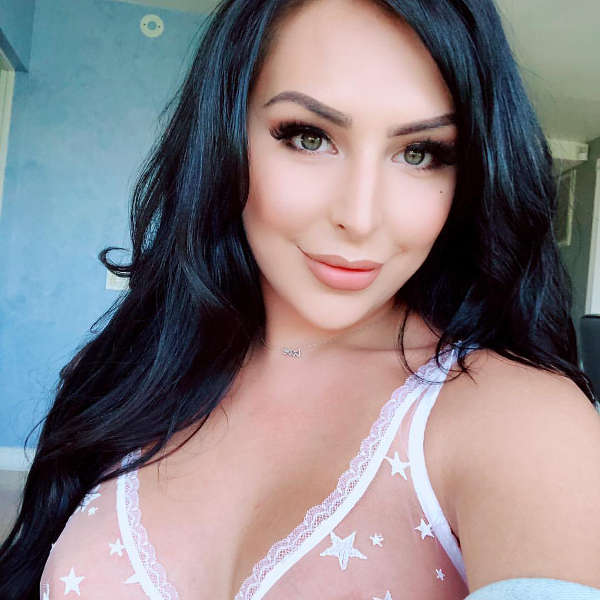 Known for her performance in adult movies, Chanel went through the gender reassignment surgery at a tender age. She has turned out to be quite sexy!
4. Gigi Gorgeous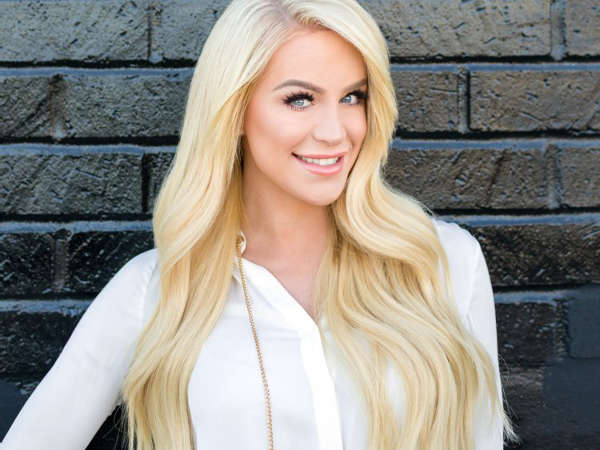 With a title like that, how could you not look beautiful? This Canadian hottie has a popular YouTube channel for her amazing content. The internet knows her well.
5. Carmen Carrera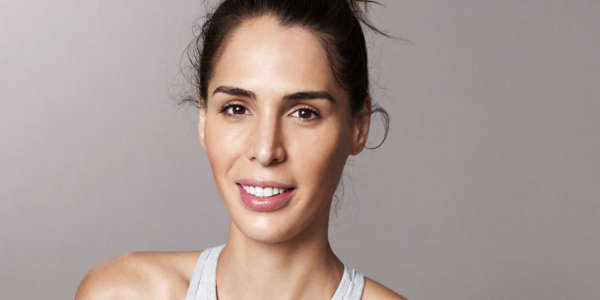 This 32-year-old American woman was born as a male – believe it or not. Now, she can make a thousand men swoon in a few seconds.
6. Laverne Cox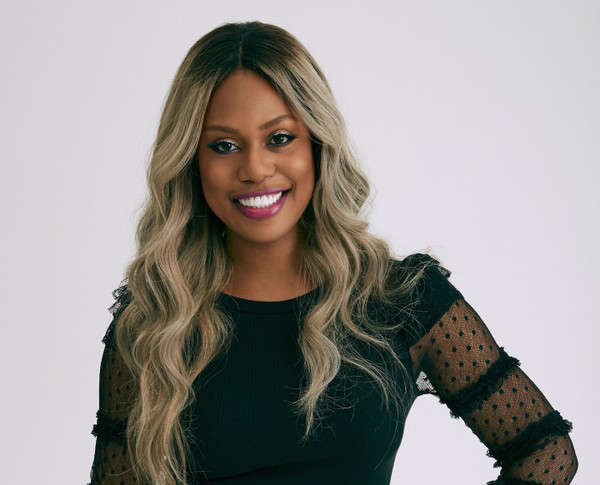 An actress and an LGBT rights activist – Laverne is a beauty with a purpose. But it's not her looks but her actions to bring equality among everyone that stands out and is truly worthy of applause.
7. Jenna Talackova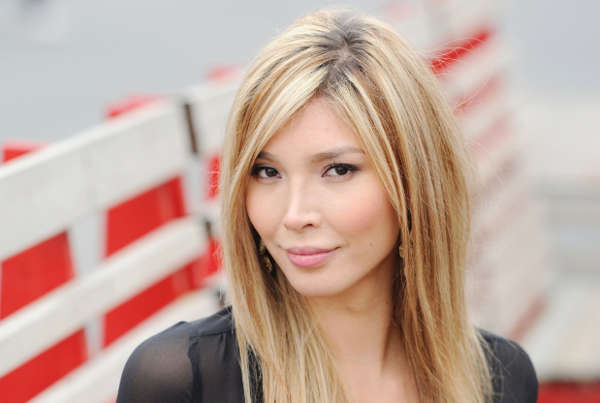 Can't believe that you are watching a once-upon-a-time man? Jenna is looking to make you all rethink about gender with her feminine looks and perfect style. Her posture and smile will last for a long time in your minds for sure.
8. Caroline Cossey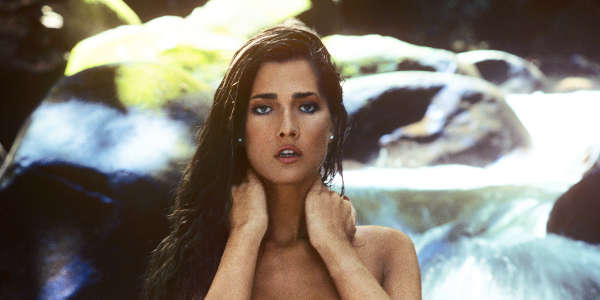 You must have seen her before. One of the best known trans women in the world, she was a model in England in 1954. She's an idol in the LGBT world and we can really see why. Despite being born as a male, she is a woman now and she can pull off that fierce, independent woman look amazingly.
If there was any right time to change our thoughts, strip our chains of conservatism and accept these people as who they are, it is now. It's been already quite late. Let's join hands and take a step towards complete acceptance. These are beautiful people – let us live and let them live.