With this generation is filled with Instagram, Facebook, and Twitter, secrets are hard-pressed to be found. Especially in a relationship! We are so hell-bent on showing everyone else that we are happy in a relationship that we forget the real reason behind a successful relationship is actually us and not the world around us.
Maintaining a relationship is tough, we agree. But, there are tricks and tips that might help us navigate through these troubled waters. For at the end of the day, that is the person you love. They are not your enemy, the situation is! Realize that you are in love and that this relationship means something to you!
Here are some relationship secrets every woman needs to know.
Keep Your Secrets Safe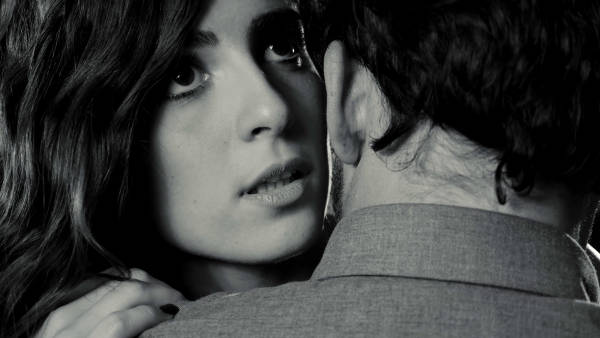 Seems metaphysical, right? Well, put it simply, don't beat your drum. If there are things in your relationship that you would do well to be quiet about, make sure that you don't end up telling everyone about it or posting about it. Believe it or not, relationships need trust, even more so these days. Don't break it!
Anger Management
This is another tip for you people out there. Don't always lose your anger. Don't. Think about what the other person is trying to say, and believe me, it would be way better if you handle the situation with reason rather than losing your temper over the smallest, pettiest things that don't even deserve your anger. Keep it for something that is really important. Else, just maintain your cool, would you?
Show Your Wit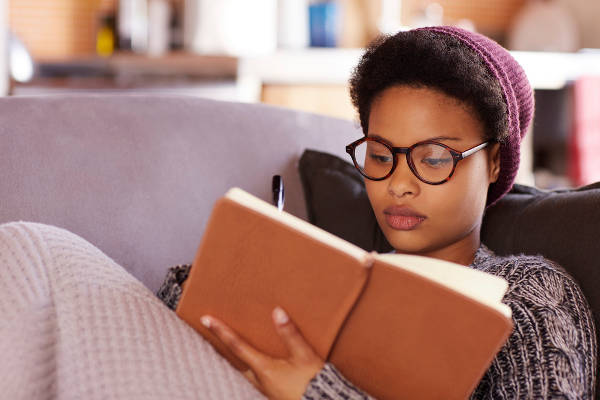 Every man loves a witty woman. Someone who wouldn't take offence to the smallest of stuff and return fire with fire! Be that woman who would be laidback while she is watching Trevor Noah, but always ready to have a battle of wits, returning jokes with jokes, puns with puns, and lame ass poetry, with lame ass poetry. Above all, show them that you have an opinion, which is witty.
Honesty Is the Best Policy
It really is. All you have to keep in mind is that your honesty doesn't infringe upon someone's feelings. Yes, sounds lame, but people are quick to take offence and we don't want that, do we? For that ends up in Facebook posts! So, just be honest to the point that they realize what you are trying to say.
Caring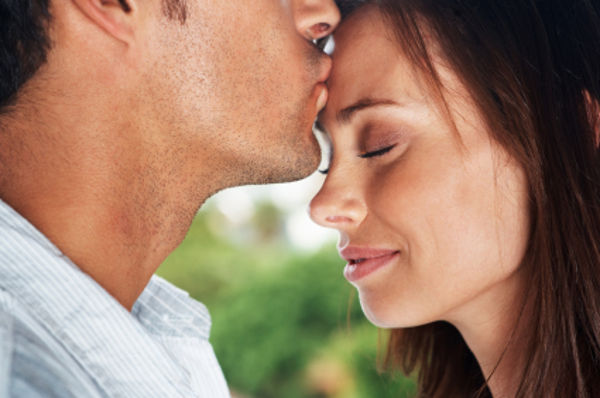 Not much of a secret. You have to care if you are in a relationship. There isn't any other way or shortcut to this. You have to care, for if you are in a relationship, you are somewhat accountable for your partner's happiness.
Bring Forth Your Funny Bone
It is always a plus if you are funny. I mean, no one wants a relationship where there is nothing. No laughter, no fun, just a no-nonsense pairing between two individuals. That sucks, doesn't it?
Confident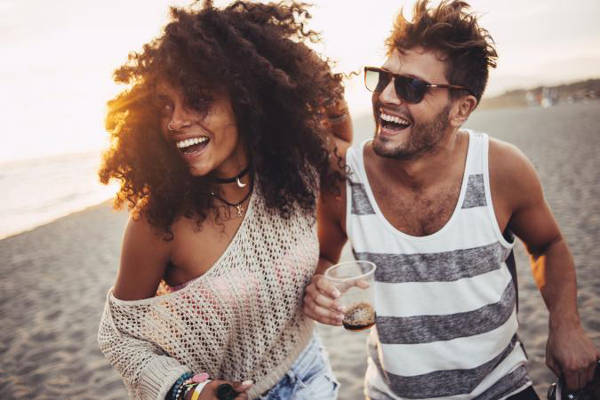 Show it to the world that you are one strong, confident woman who doesn't depend on any other person for her survival. Everyone needs to realize that you are worth in gold, and nothing can take it away from you.
Keep these in mind and your relationship would be nearly perfect!