Fame and fidelity don't seem to go together much, or so we thought. But famous rapper Ice Cube has proven this statement false. He has been married to his wife, Kimberly Woodruff for the last 25 years and the love between the couple seems as fresh as new. That's like a quarter of a century of commitment, busy schedules, 4 children and whatnot, and the two seemed to have managed it beautifully.
Cube has been very open and vocal about the love he has for his wife and the support he gets from her. He calls her his backbone and credits his success and fame to her as well. When asked about how he maintains it all even after so many years he had something very simple to say. Here's what Ice Cube says makes a marriage work, and the first thing is to forget the notion that love fades with years. The two of them still feel the same thrill of seeing each other like they used to. And everything is getting better as they get to know each other better and better over the years.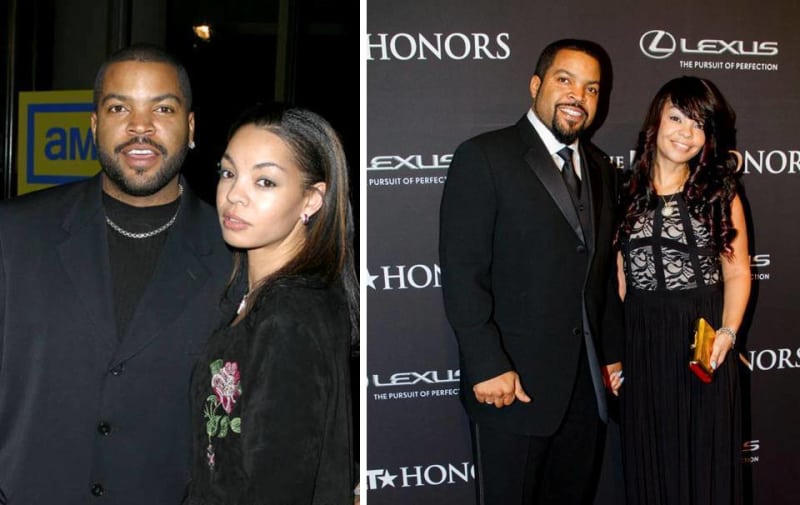 Another very important thing is communication. Never forget to take time out for just the two of you to talk through things and know what's been going on in each other's life. You might be the busiest person in the world but not taking out time for your better half is not to be excused. Talk over a cup of coffee, relax and just be there for each other. Once you know what each of you is facing at the moment, handling each other becomes that much easier.
Food is another great way to remain connected. Enjoying food together is one of the best ways to connect with your partner. From preparation to cooking and finally enjoying it, all parts of the process are equally fulfilling and heartening. If it's your partner who does most of the cooking, try giving them a break, unless anything edible is completely out of your skill set. Making a meal together is also very wholesome.
And most important of all, it is necessary that both the partners respect each other. It is a two-way street and both need to realize the importance of the other in their life. Without respect, no relationship can be long-lasting or happy. Both need to respect each other's individuality first and foremost. Everything else will naturally fall into place.