Everyone has amazing coincidences in some phases of their lives. To say or think something at the same time as the other, to meet an old friend in a completely unexpected place, to get you something they can think about but you did not expect.
But there are also those coincidences that you say that it is impossible to have happened and much more impossible to believe.
The strange coincidences we encounter in our life are very exciting. A coincidence can transform an ordinary day into something special for those who experience it. These moments the impossible and the unlikely meet and can take your breath away!
In the following photos we present amazing coincidences happening one in a million:
1. Us Nurse Discovered That Her Colleague Doctor Was Premature Baby She Cared For 28 Years Ago.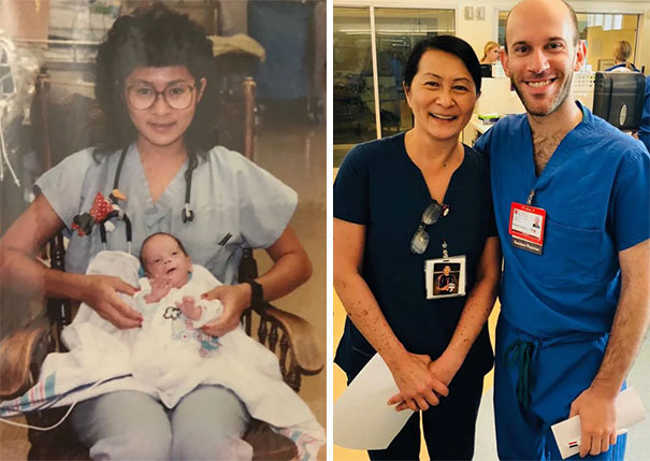 2. My Dog, Flirt (Left) Found Her Doppelgänger!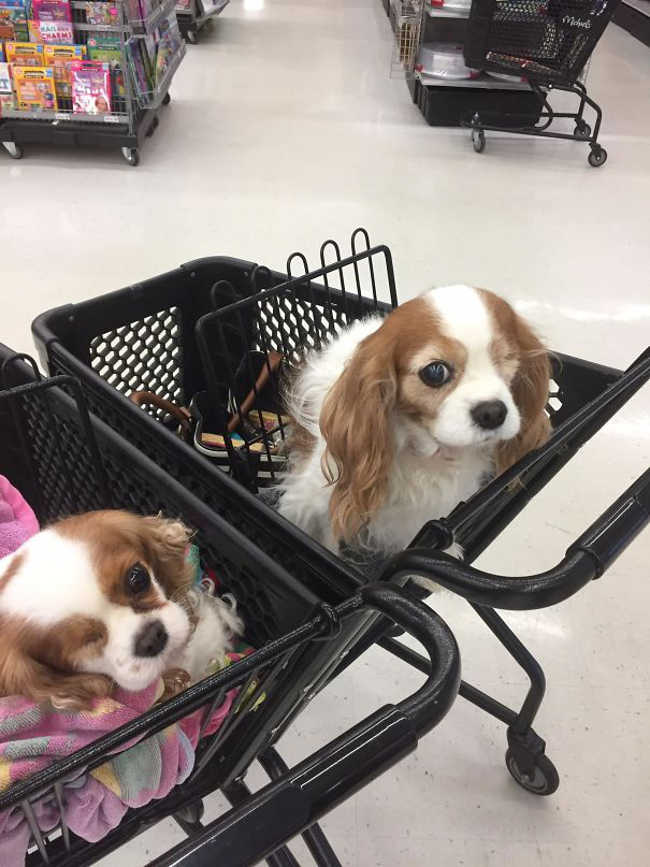 3. My Cousin Was In His Future Wife's Family Picture (The Guy On The Left), On A Trip To Rio De Janeiro. 7 Years Before They Met.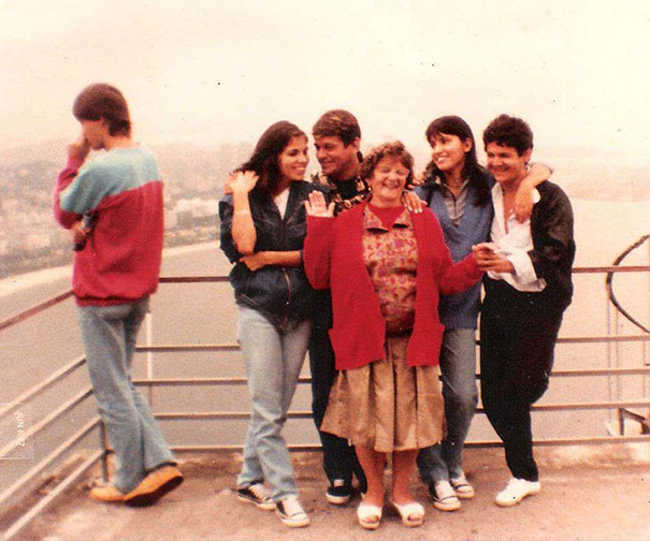 4. My Daughter Injured Her Chin Today And At Dinner Received This Fortune Cookie.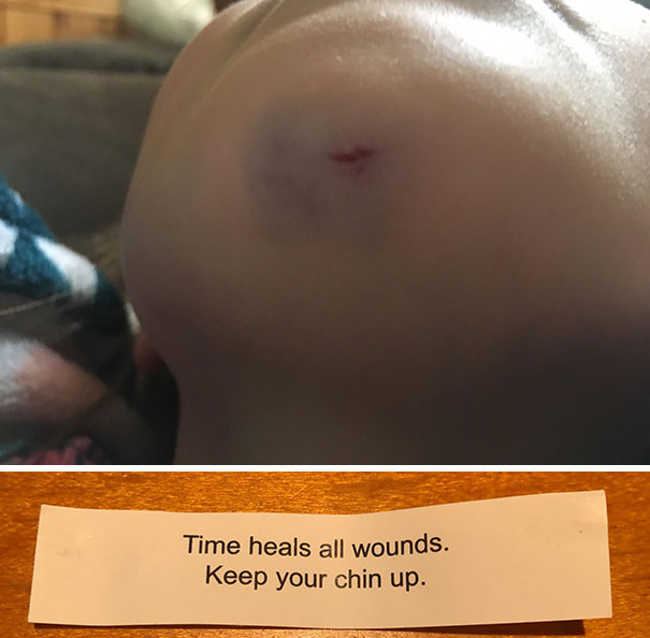 5. Married Couple In China Discover They Appeared In Same Photograph As Teenagers.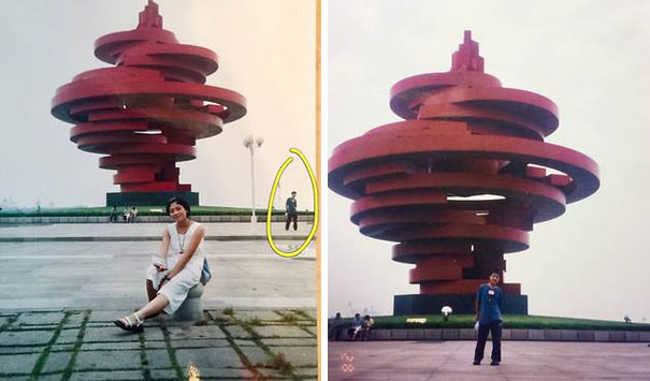 6. My Uber Driver Was A Slimmer, Cooler, Mustached Version Of Myself.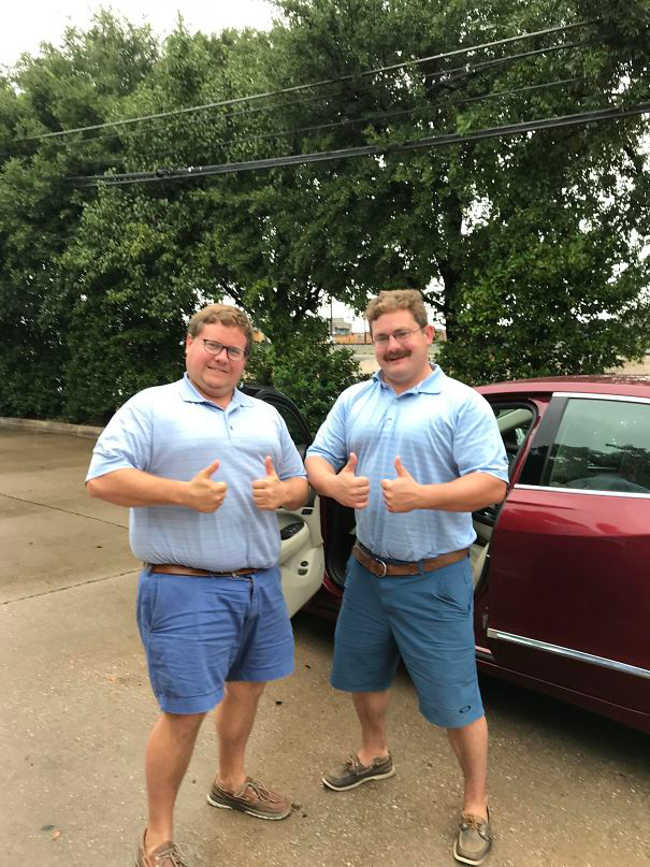 7. Pigeon Pooped A Portrait Of Itself On A Leaf.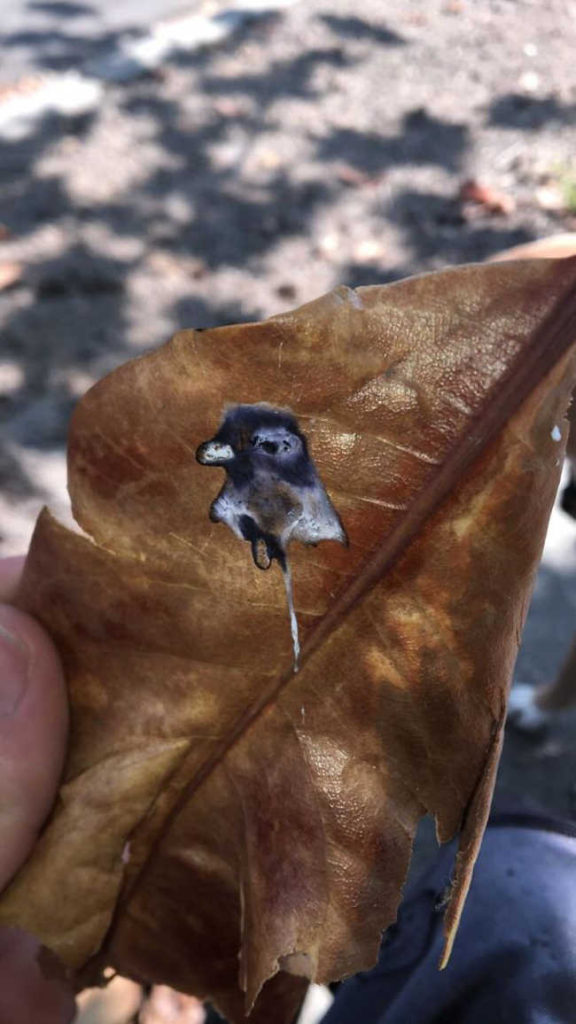 8. My Brother Just Travelled Half Way Around The World And We're Wearing The Same F*cking Clothes.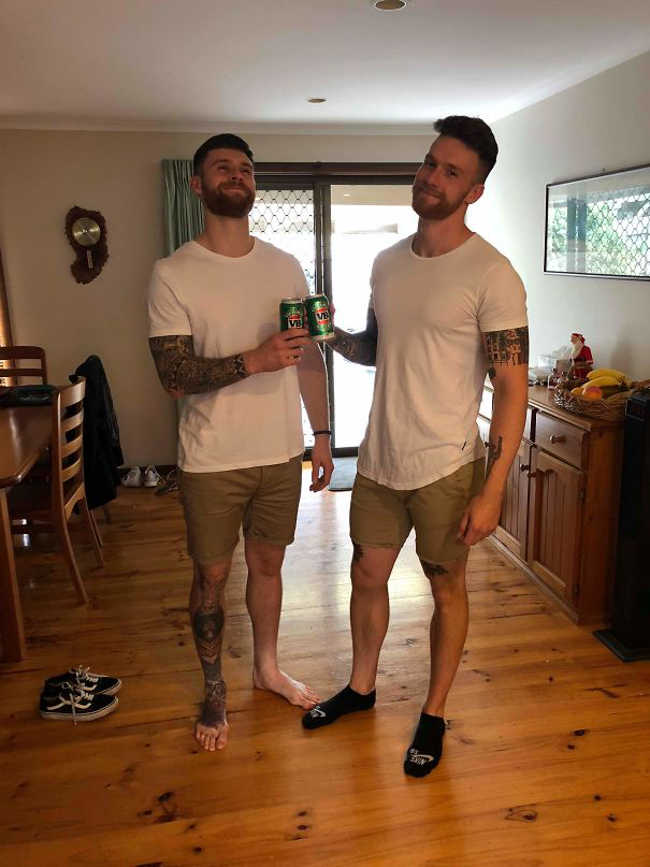 9. This Is How The Newspapers Were Stacked Up At My Job.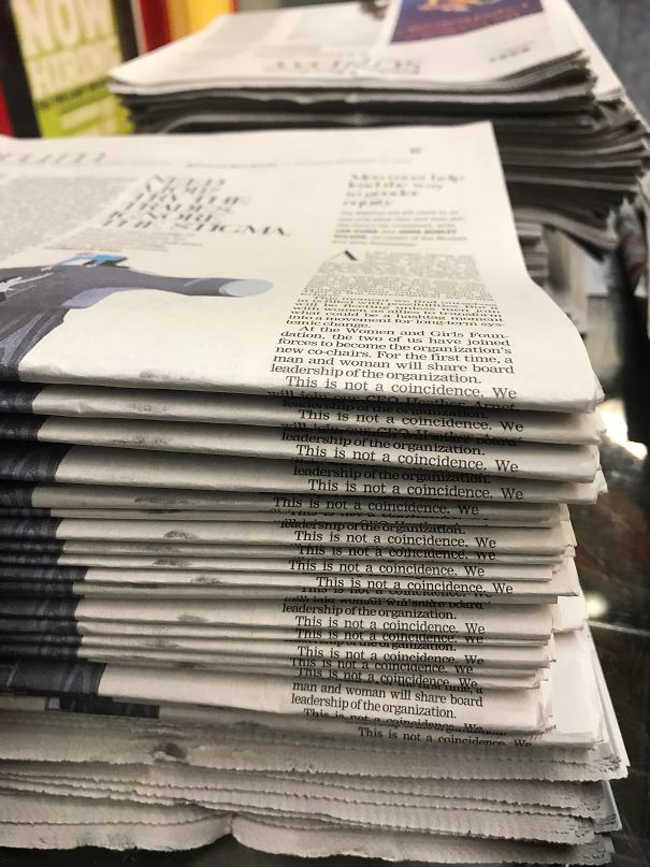 10. I Got Married Last Month. My Wife And I Thought We Met For The First Time In Our Twenties. We Found Out A Few Years Later Our Mothers Were Best Friends In High School. This Photo Was Displayed At Our Wedding Showing Our Actual First Time Meeting.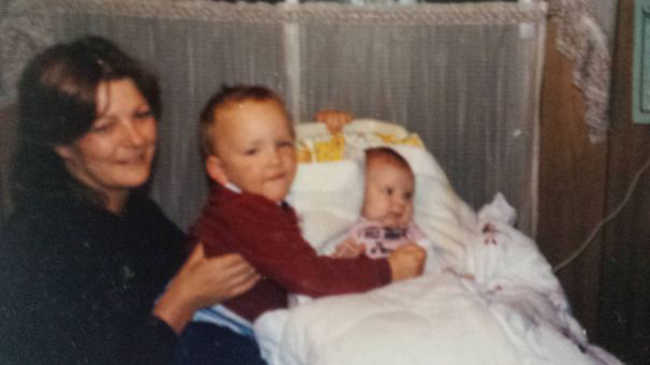 11. They Then Went Their Separate Ways.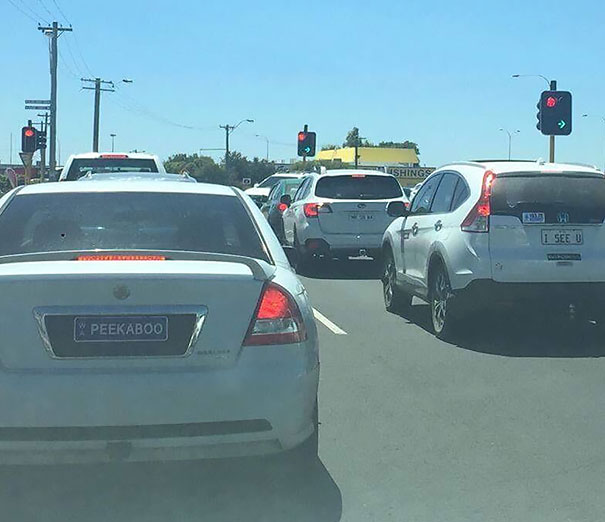 12. Found The Cliff This Clif Bar Came From.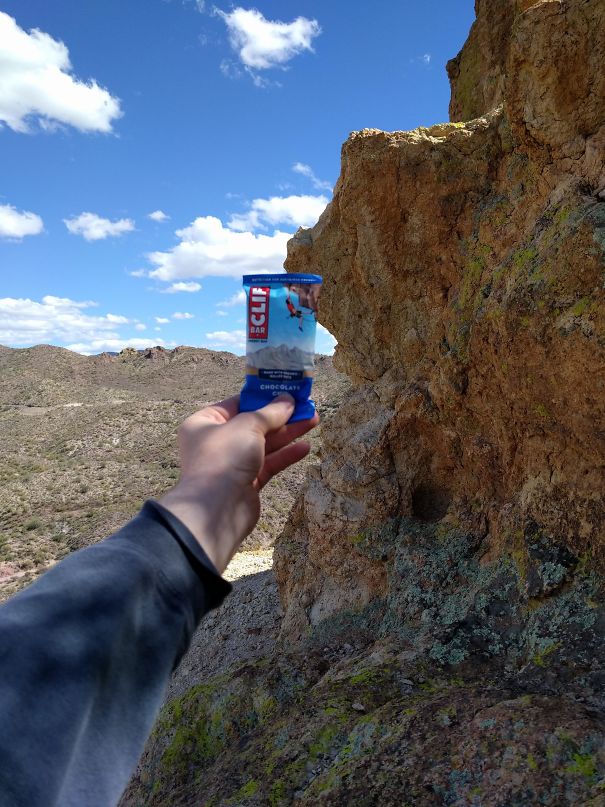 13. My Friend Met A Stranger At A Wedding That Looked Just Like Him And Was Wearing The Same Thing.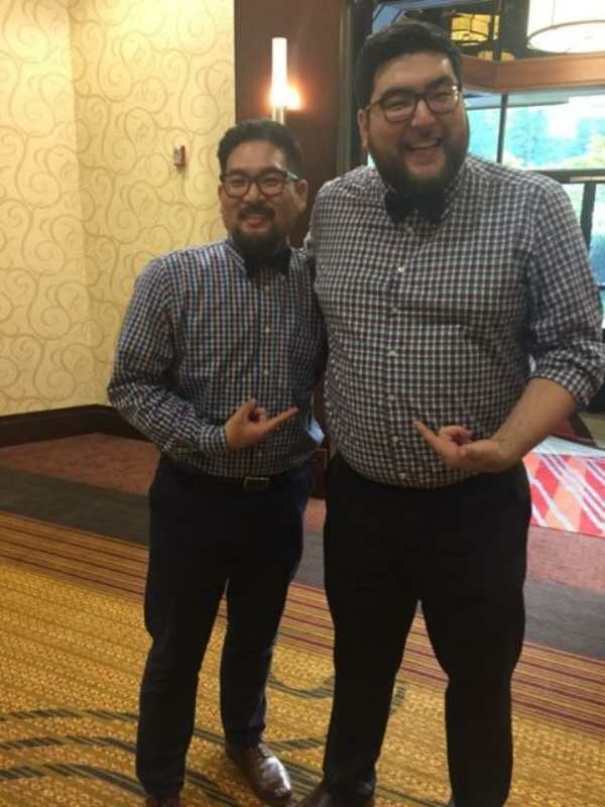 14. My Friend Opened Two Fortune Cookies In A Row.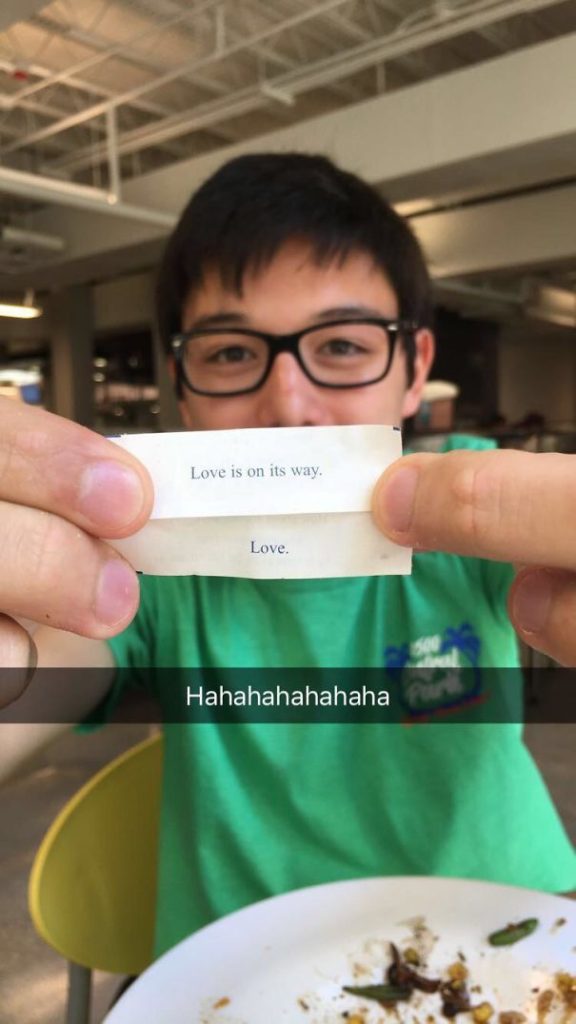 15. Author Successfully Predicts What Technology Will Be Like In The Future.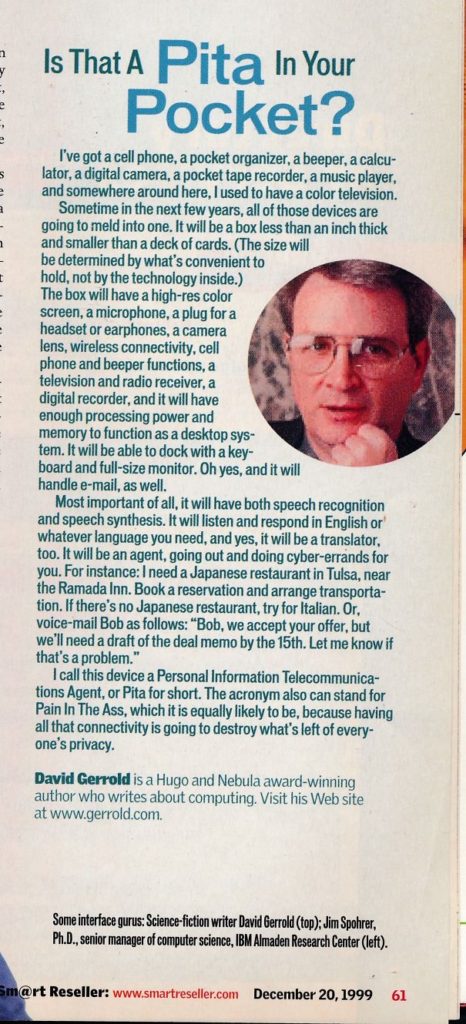 16. My Dad's Index Tip Was Cut Off When He Was 10, My Index Is Shorter Than My Pinky.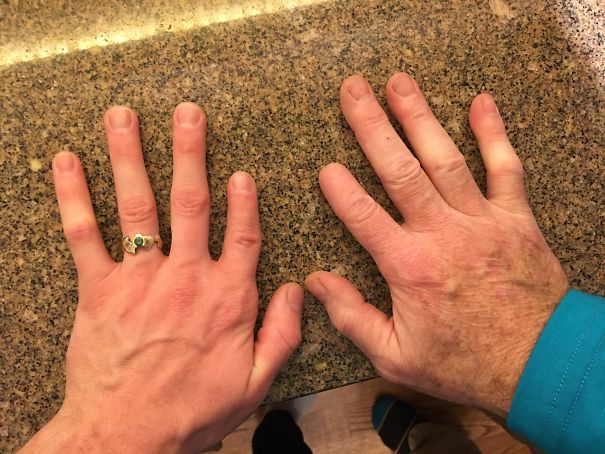 17. Three Cars Of The Same Make, Model, And Ugly Color Parked In Front Of A Building With The Same Ugly Color.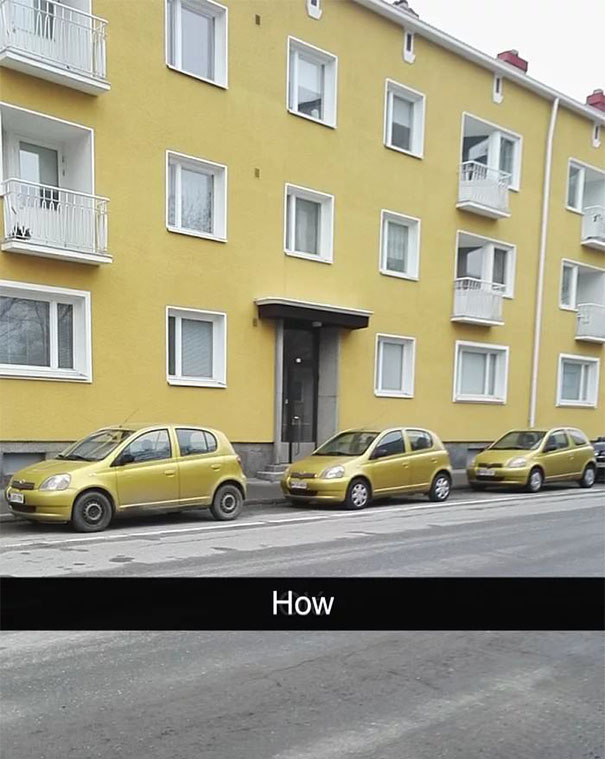 18. I've Waited So Long For This Moment.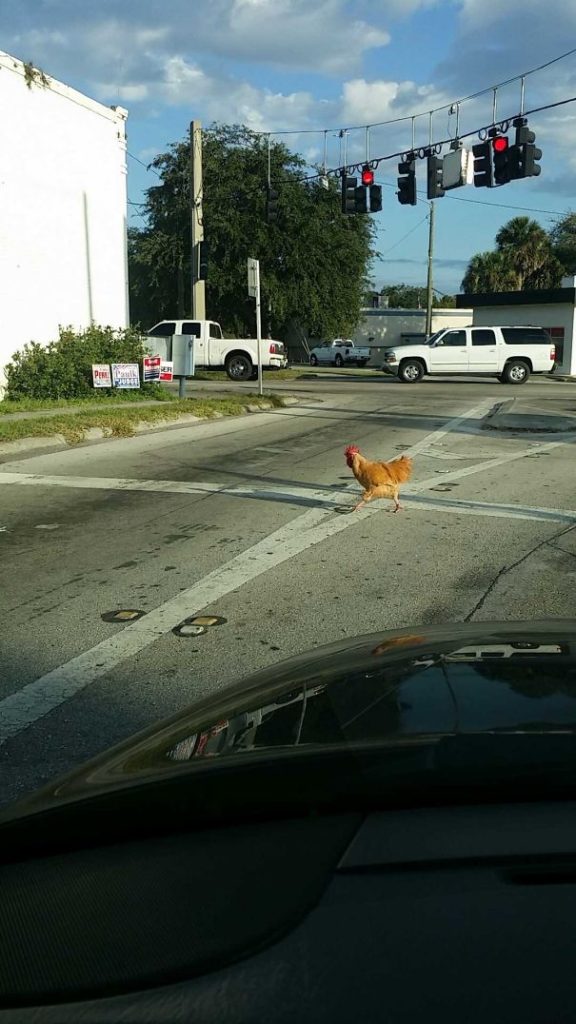 19. My Doctor Said: "You Kinda Look Like That Guy On The Wall Over There!"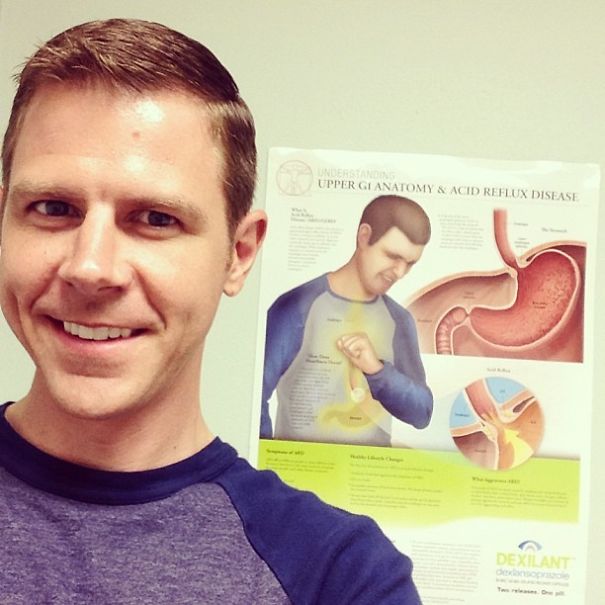 20. A Photographer Took A Photo Of A Bird Holding A Shark With Fish In Its Mouth.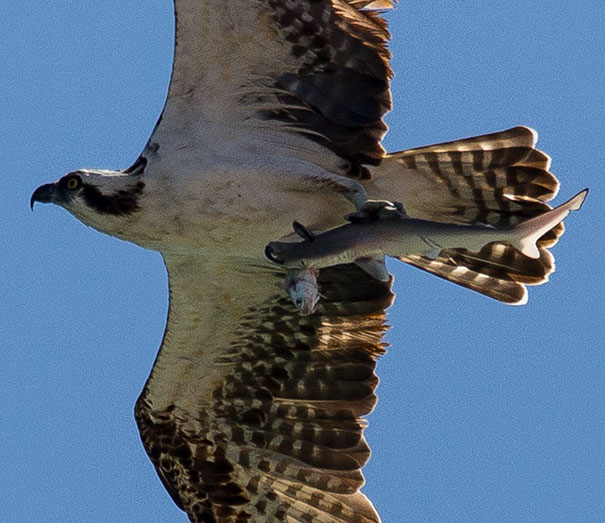 21. My Friend's Phone Case Blends In With This 1982 School Library Circulation Desk.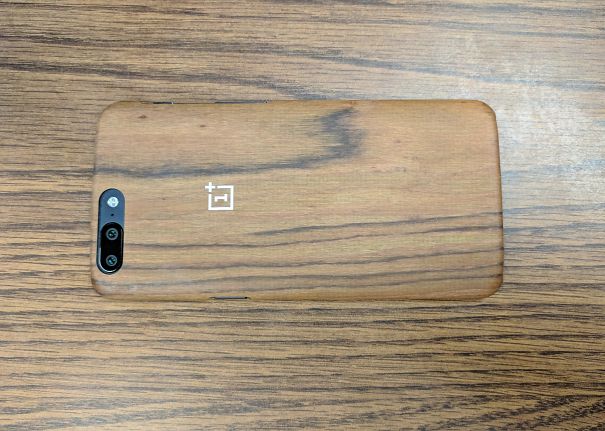 22. A Puppy I Adopted Can't Get Her Right Ear To Stand, Just Like My 3-Year-Old German Shepherd.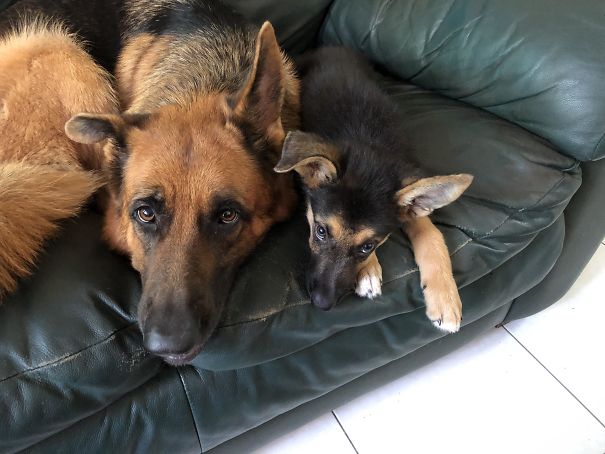 23. After The Storm.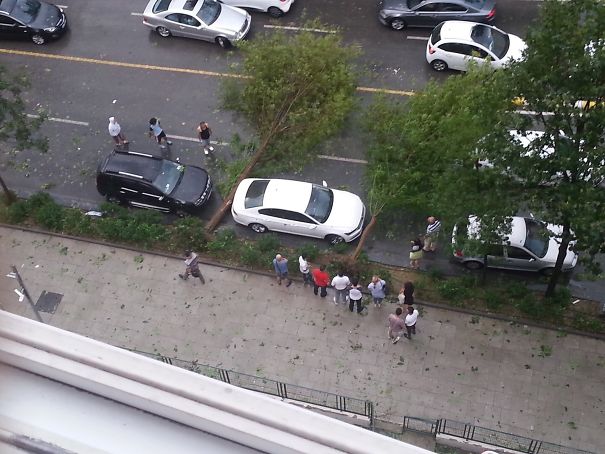 24. These Trucks Appear To Have Swapped Beds.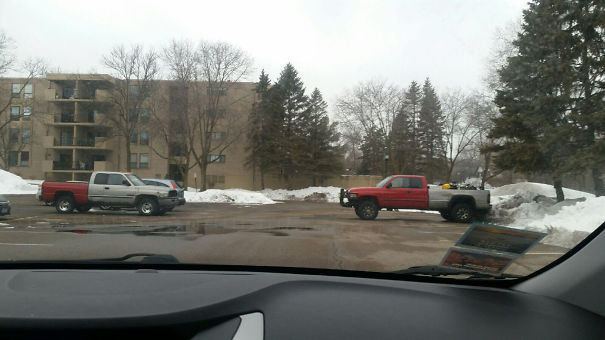 25. This Dragonfly Has The Same Color Pattern As My Swim Shorts.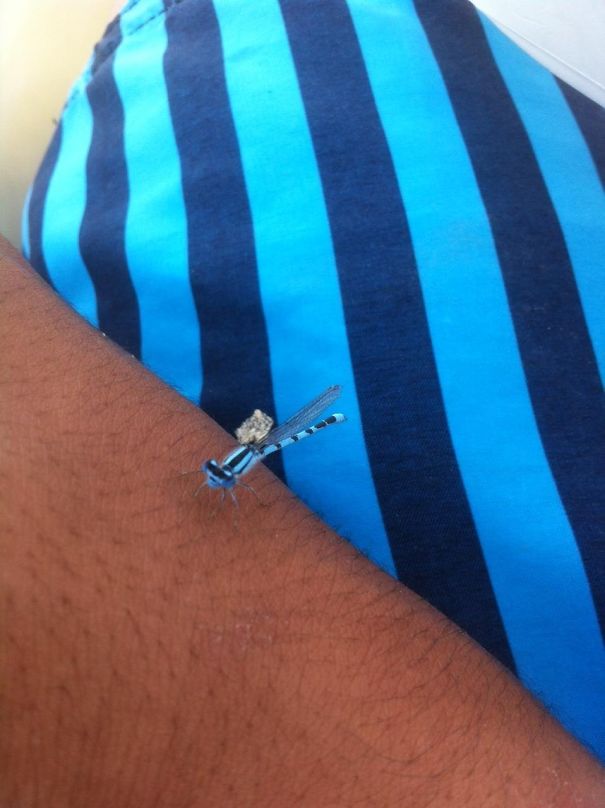 26. I Spent $7.11 And At A 7-Eleven At 7:11 Am.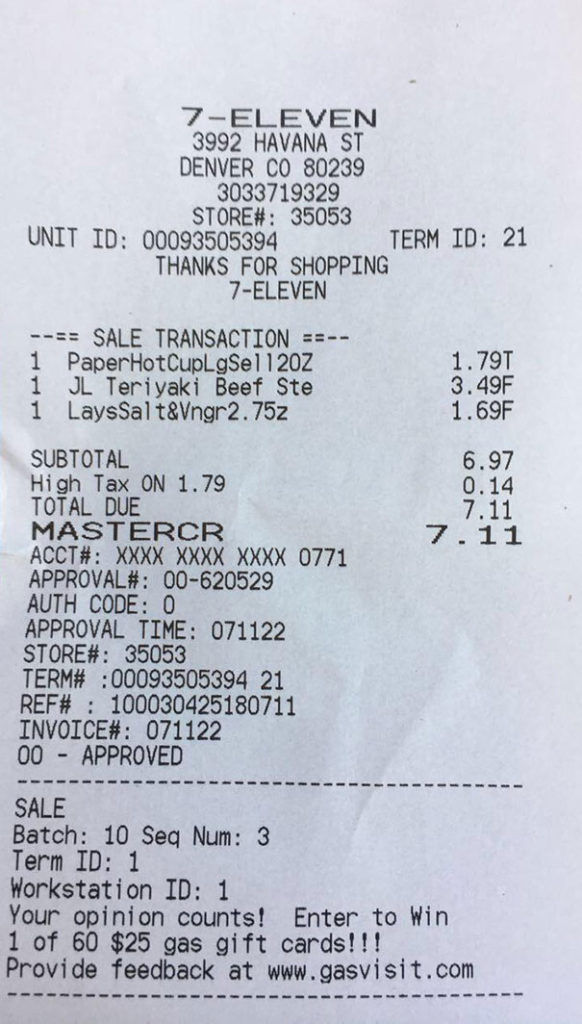 27. My Girlfriend And I Both Took Pictures From The Same Angle At The Same Show… 3 Years Before We Met Each Other.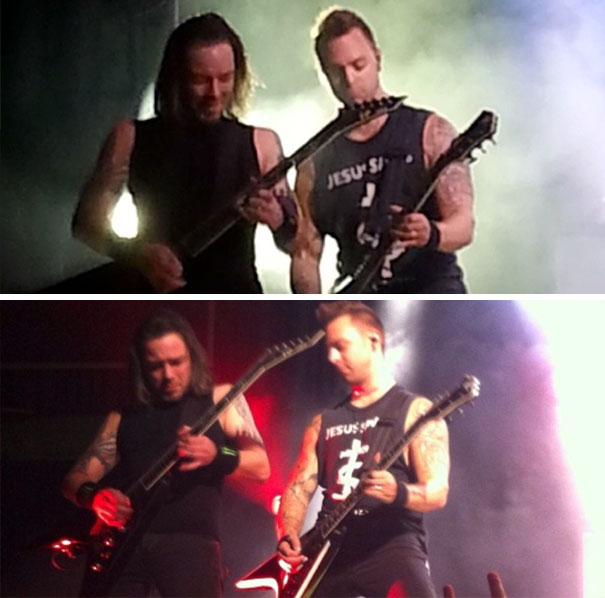 28. My Husband Ken Found A Mini Plastic Version Of Himself At Homegoods.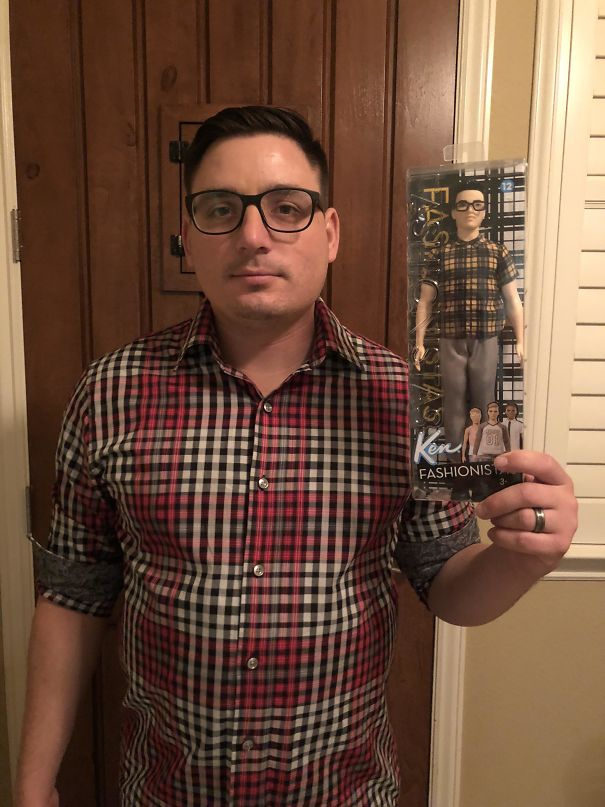 29. My Rental Car Is On The Left. Parked At A Winery And Came Outside To Find This.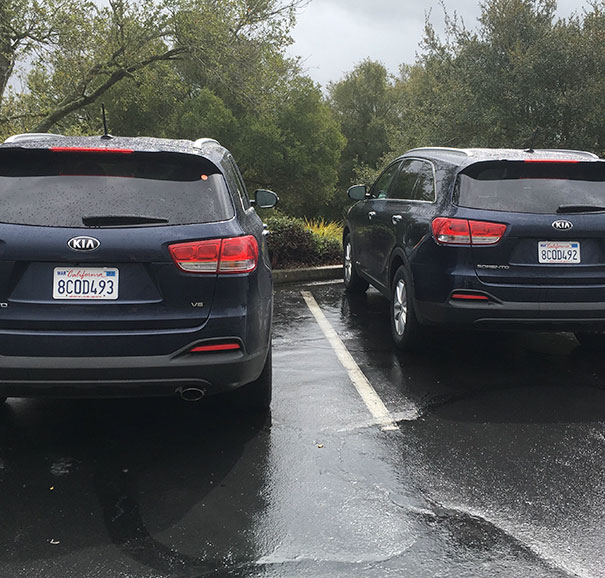 30. A Page Of A Calvin And Hobbes Book Found In The Ashes Of Someone's House After The California Fires.