Life is like a film: it is a story that is never absolute; it is ever-changing, dynamic and open to interpretation. You have to treat every moment as a learning curve, a small lesson in itself that will help you better understand the next better. In other words, you have to appreciate life.
People who treat the world as a set of absolutes are always mistaken. There is no one truth. Instead, everyone sees the world in their own different way. The sheer degree would surprise you.
These 19 pictures will make you appreciate life from another person's perspective.
1. Point of View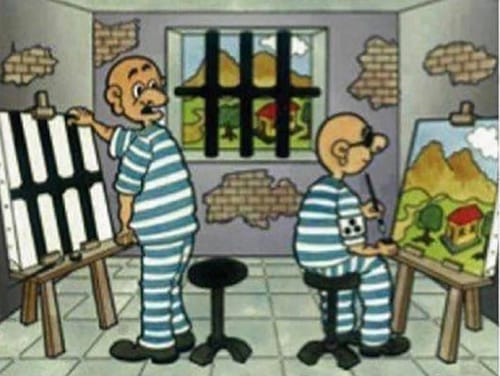 2. Upside Down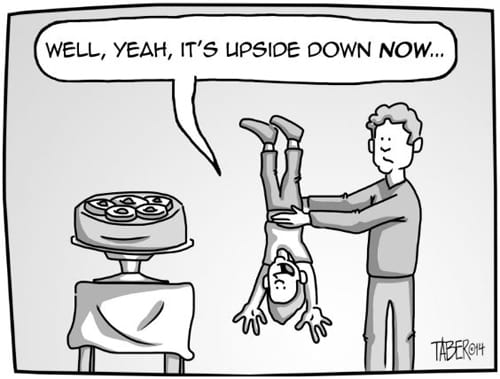 3. Choices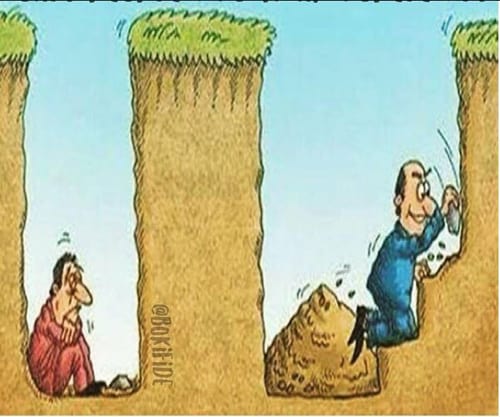 4. Ivan Pavlov's Experiment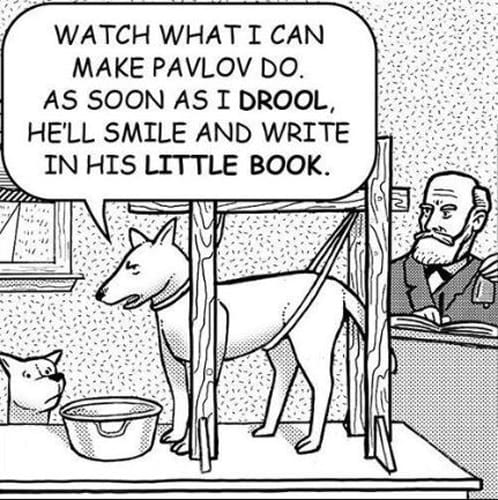 5. Priorities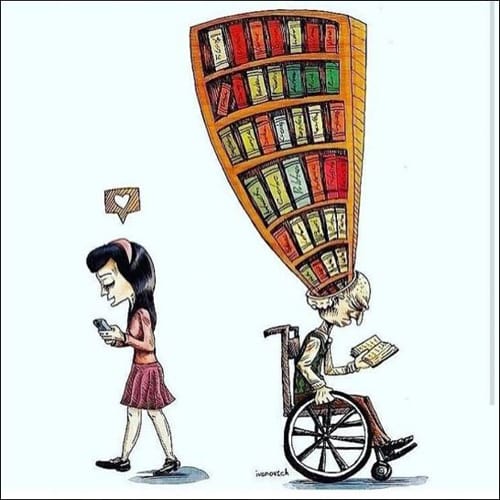 6. Money & Knowledge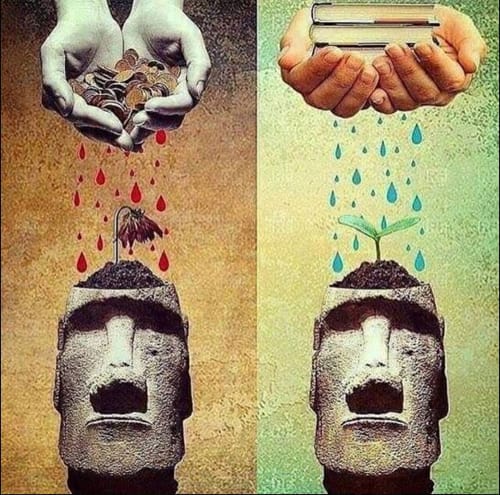 7. Perspective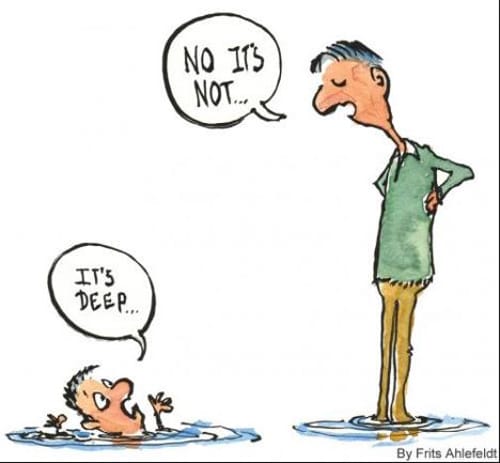 8. Opposite Sides
9. Lies & Truth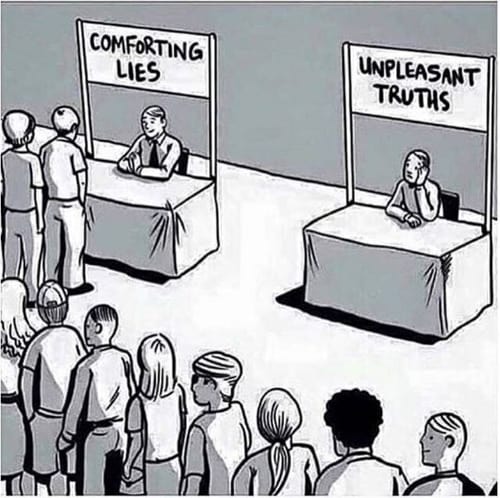 10. Masses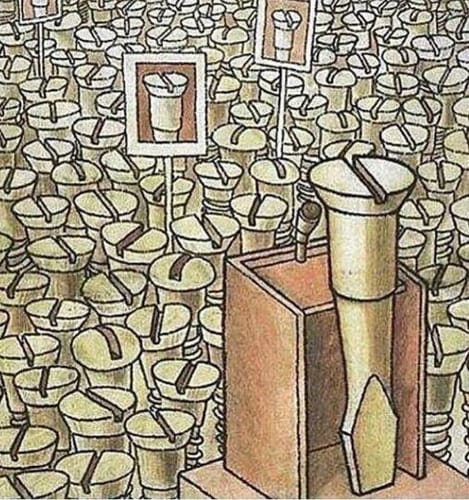 11. Opposite Sides #2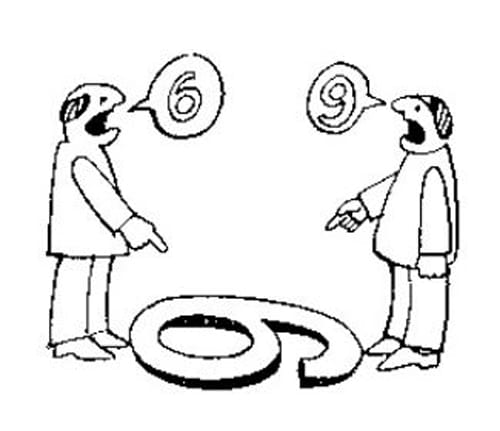 12. New Perspective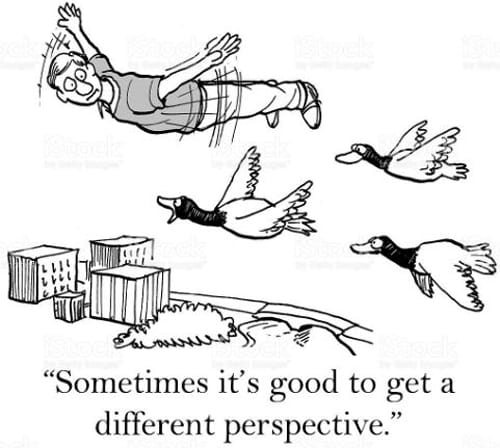 13. Happiness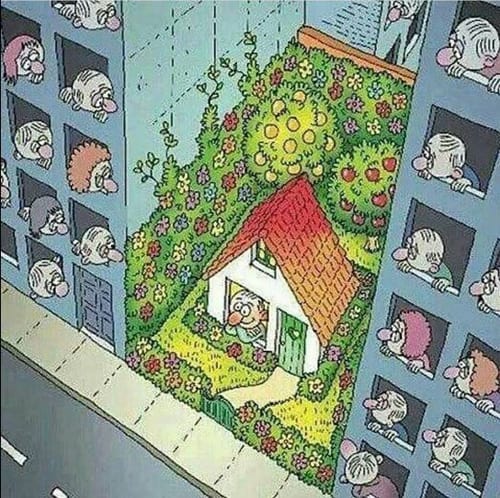 14. Opinions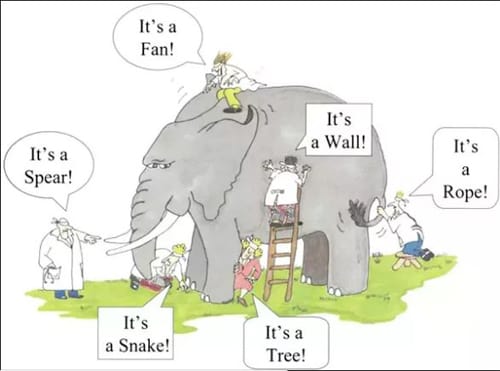 15. Heart & Mind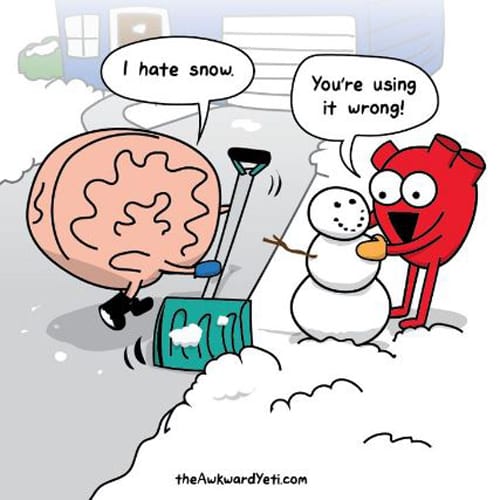 16. Family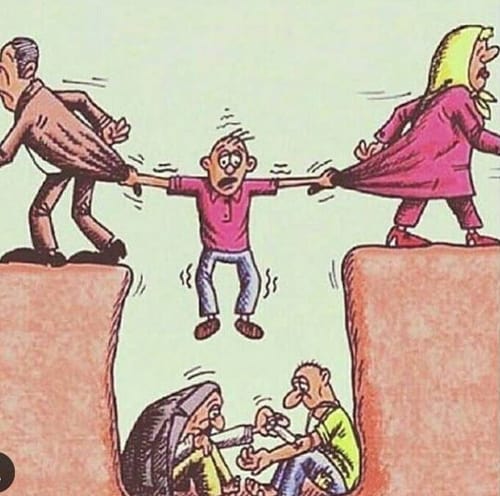 17. Put a Smile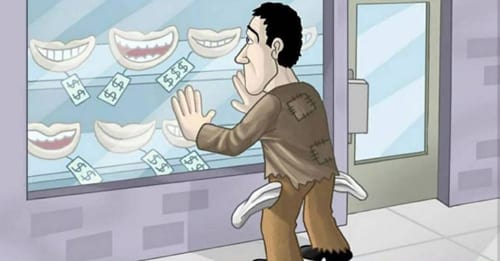 18. Responsibilities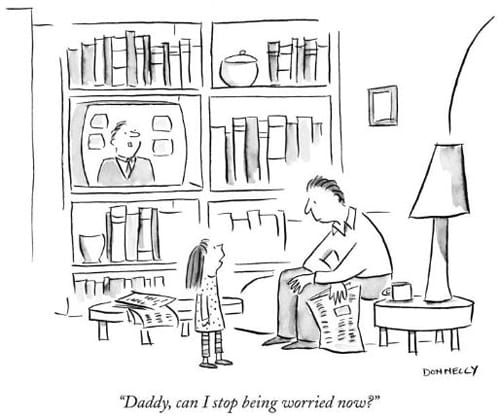 19. Appreciate Life