It is difficult to catch a woman cheating because she is much more subtle than her male counterpart. But not if you know where to look!
1. She is suddenly much more irritable than before.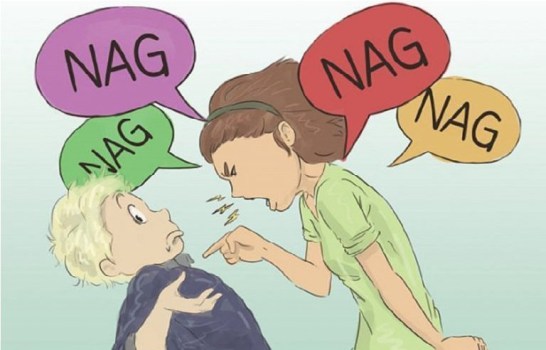 Her short temper could be because of her guilt or if she's looking for ways to take a quick exit.
2. If there is a new name which is being mentioned with increasing frequency.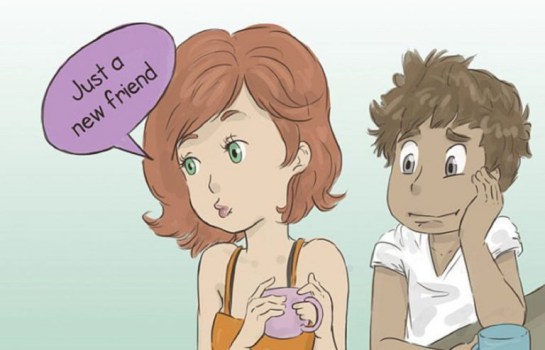 This new friend, whom your lady never seems to get tired, can be a sign of trouble.
3. She is suddenly keen on knowing where you are spending your every waking moment.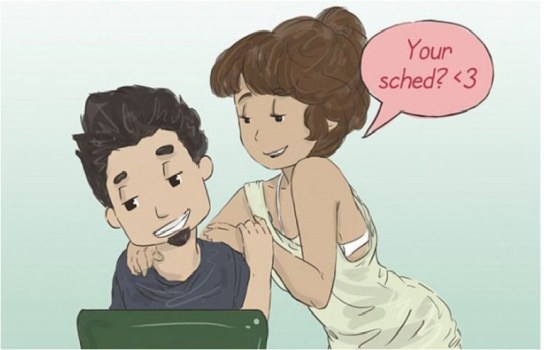 She might be looking for the best time to have a secret getaway…
4. If she's getting more and more unfocused during your conversations…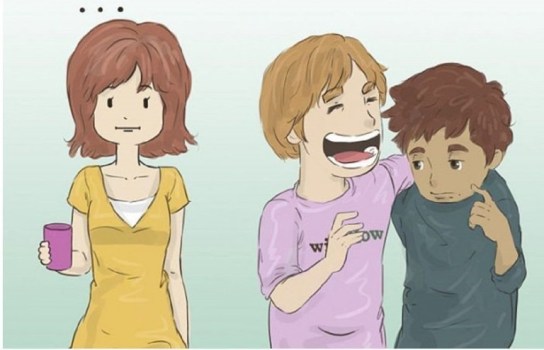 ..it means that her mind is wandering off to somewhere, or someone else.
5. She and her phone are suddenly inseparable.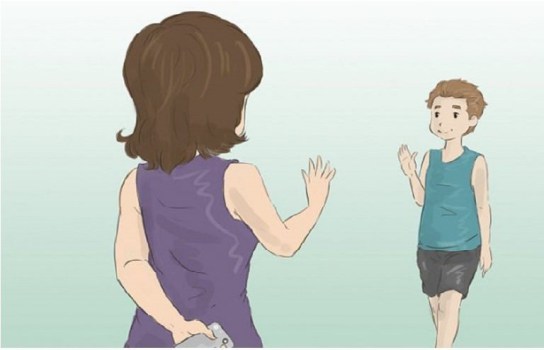 Not only is she spending much more time attached to it, she is also not comfortable with leaving it lying around.
6. If your sex life is suffering and has dwindled next to nothing, completely out of the blue…
..then that's a blazing red sign.
7. On the topic of her phone.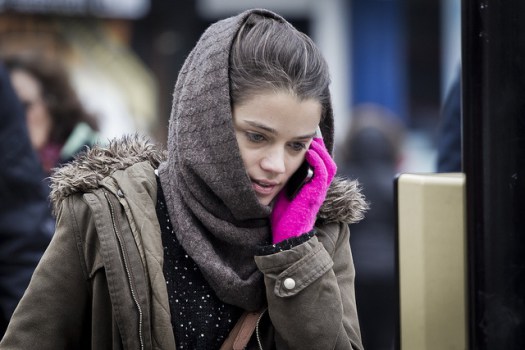 If she is paying more attention to it rather than you then it is because someone else resides on her phone and her heart.
8. Her workweek as well her weekend is suddenly jam-packed with activities, which never includes you.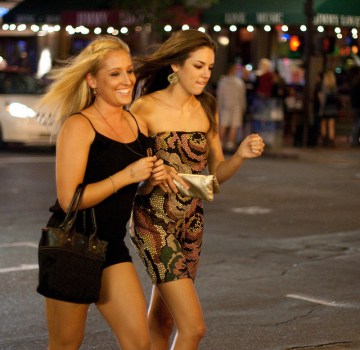 Night outs with the ladies is not a bad thing, but if it continues to go on for an extended period, you might have to take note.
9. There is a sudden drastic change in her clothing preferences as well.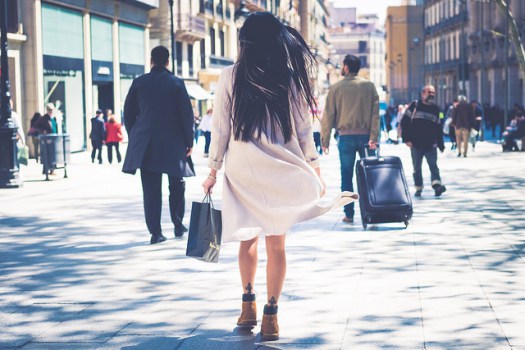 Whereas earlier she was happy enough in comfortable jeans, now she's spending more on form-fitting dresses and lingerie.
10. She is also maintaining some distance from your mutual friends suddenly.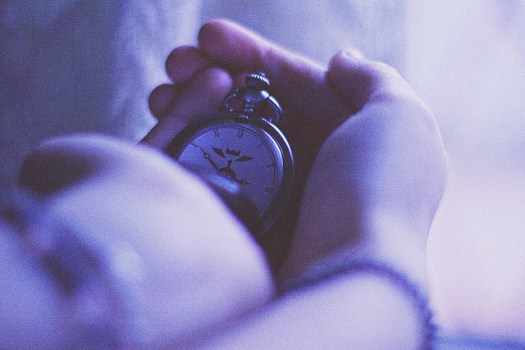 This is because she gets uncomfortable in their company which acts as a reminder of what is at stake.
11. Remember her phone obsession?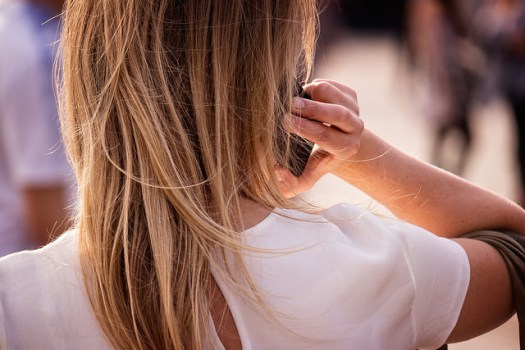 Well, it seems to evaporate every time you are there to listen and she never answers call you in the earshot.
12. Pay attention to her face when you two are not in the direct conversation.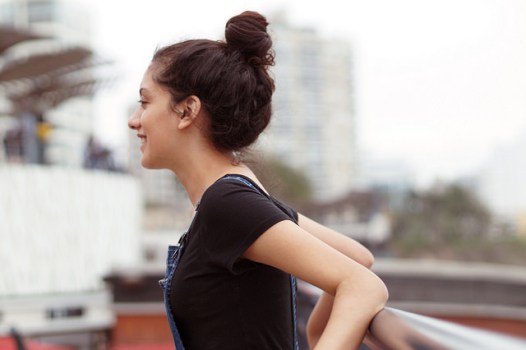 If she suddenly starts blushing or smiling while thinking or looking at her phone, it means she is thinking of someone else.
13. The two of you are spending less and less time together.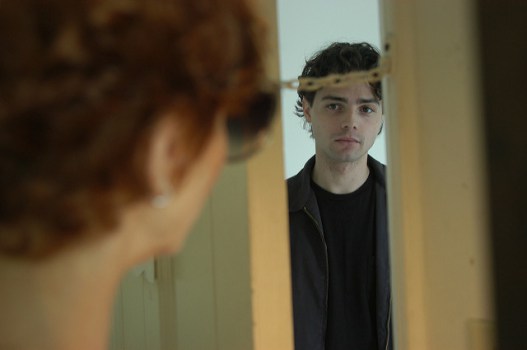 She always has somewhere to be or something to do.
14. You might even be able to smell the new guy on her…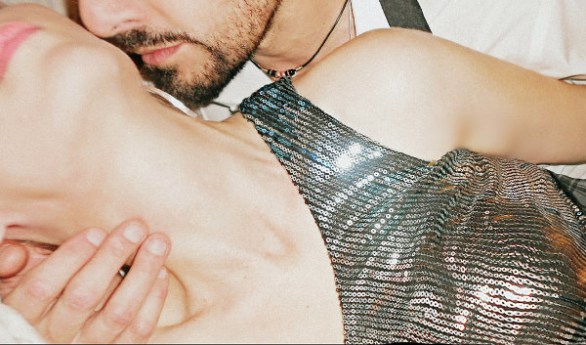 ..especially if the cologne is not the one you wear.
15. And finally, if she is constantly finding faults with you…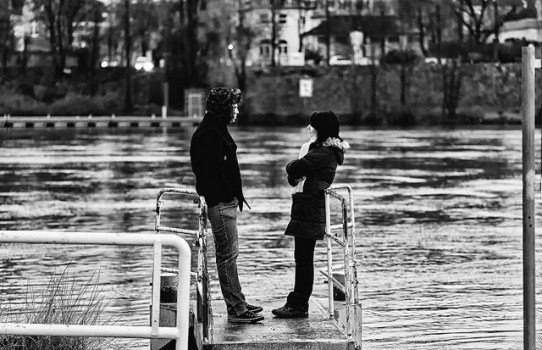 ..it might be more because she is comparing you to someone else rather than your inability to get anything right.
Credits: Inspire2Day