Here are eleven cool facts that you probably didn't know. Check them out!

1. You cannot snore and dream at the same time.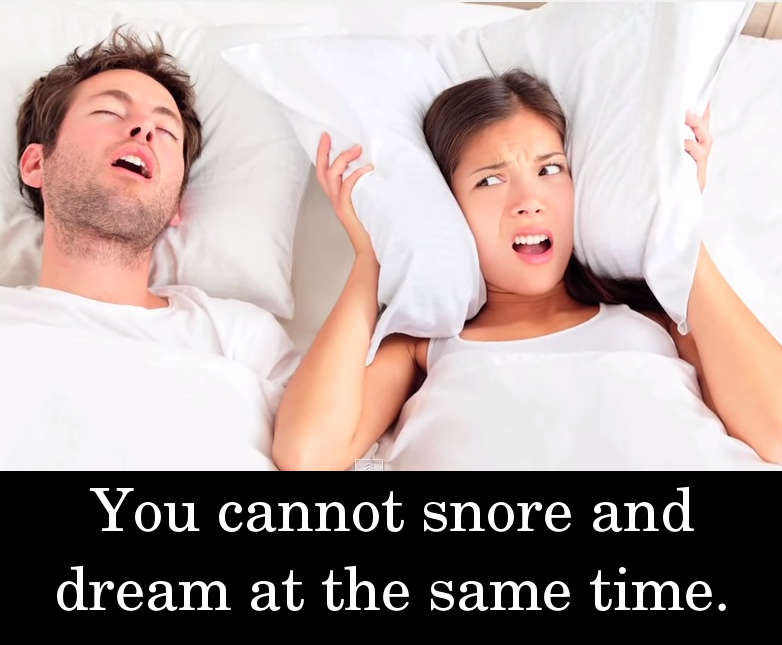 ---
2. Kissing someone is more sanitary than shaking hands.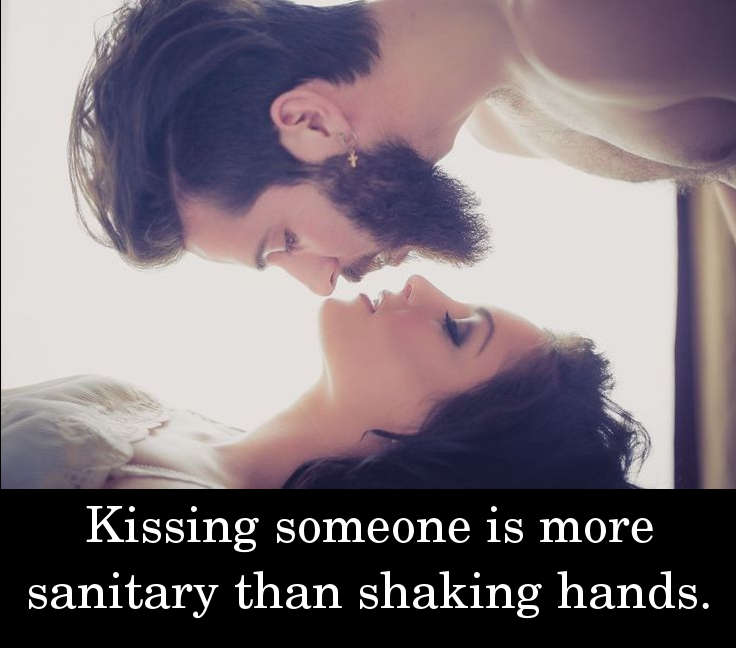 ---
3. To produce a single pound of honey, a single bee would have to visit 2 million flowers.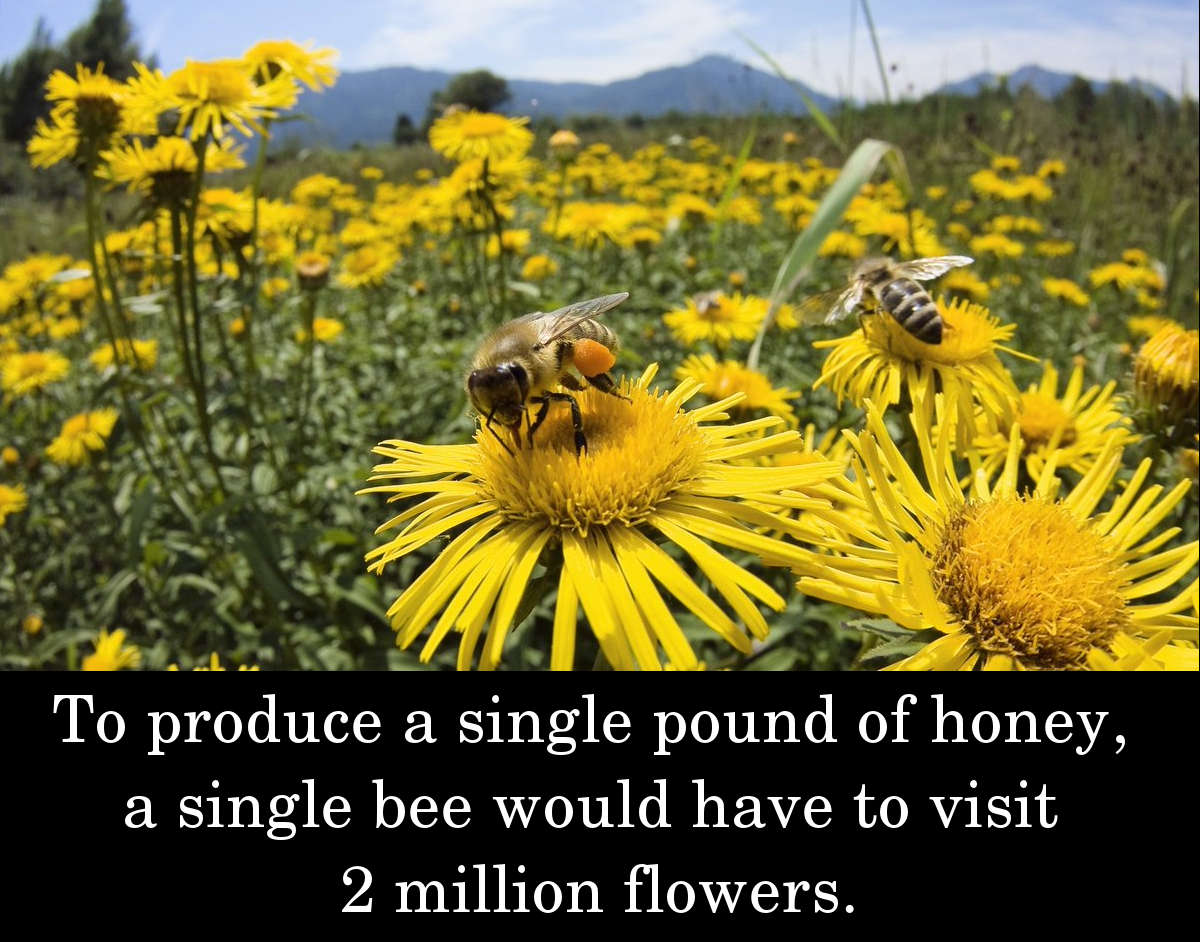 4. Positive emotions enhances the brain's ability to make good decisions.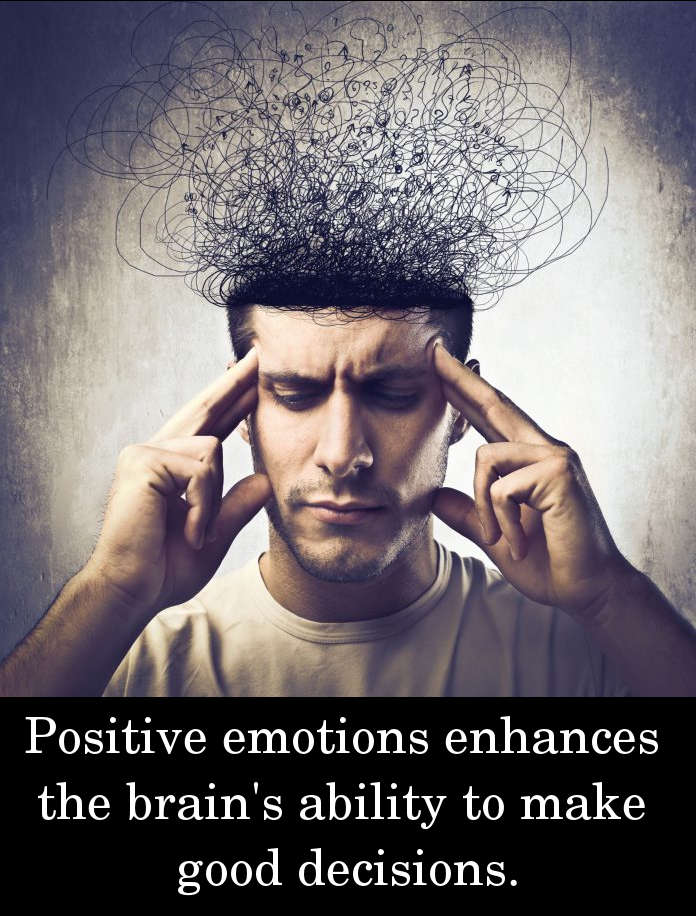 ---
5. Bottled water contains more bacteria than Tap water.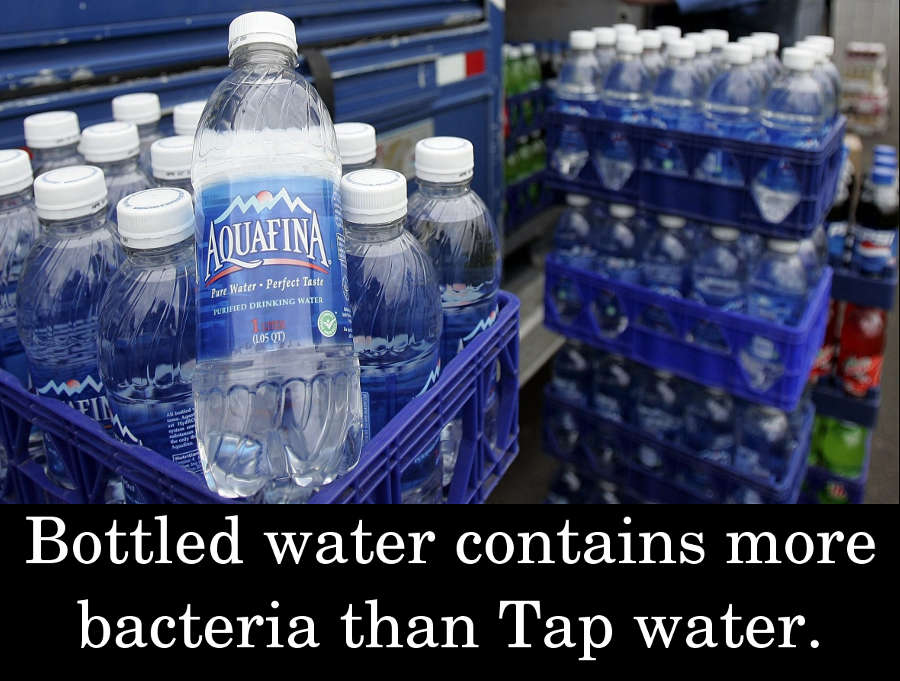 ---
6. It is physically impossible for pigs to look up into the sky.
7. Avocados are poisonous to birds.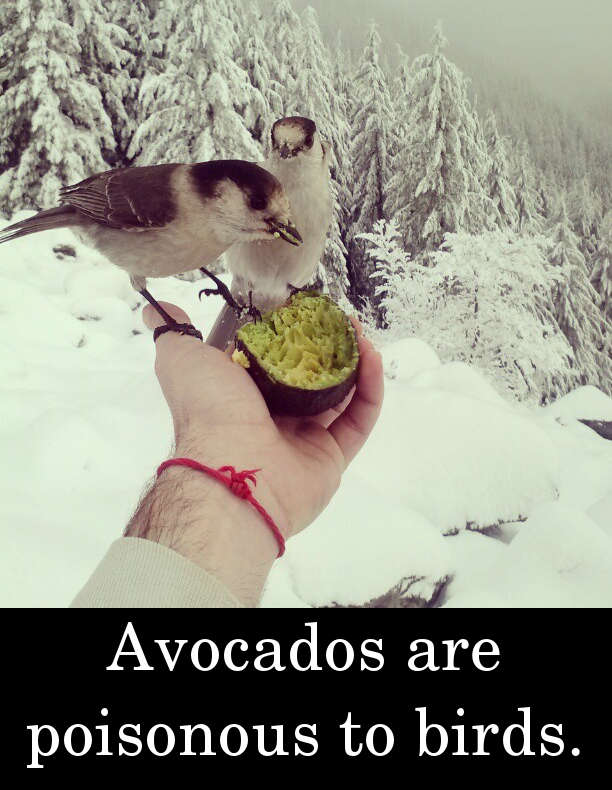 ---
8. Chewing gum burns about 11 calories per hour.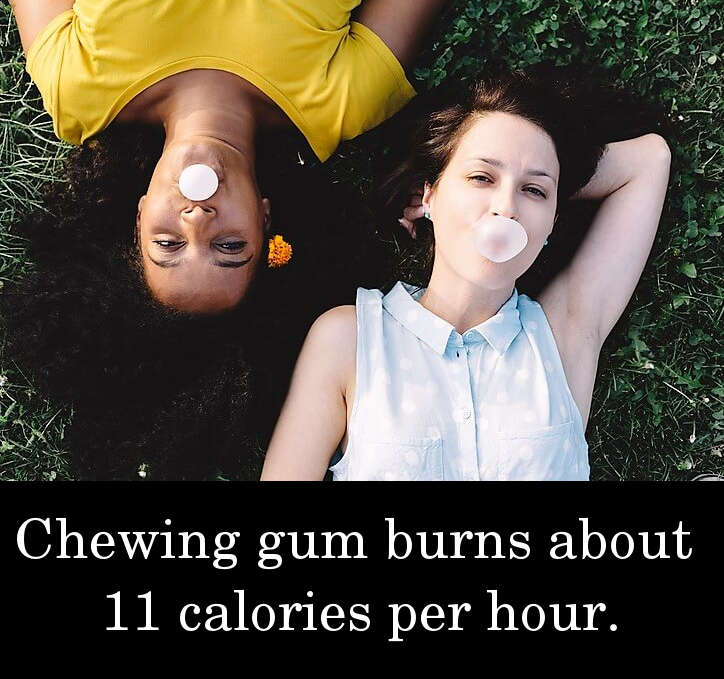 ---
9. Just two bananas will provide you with enough energy for an intense 90-minute workout.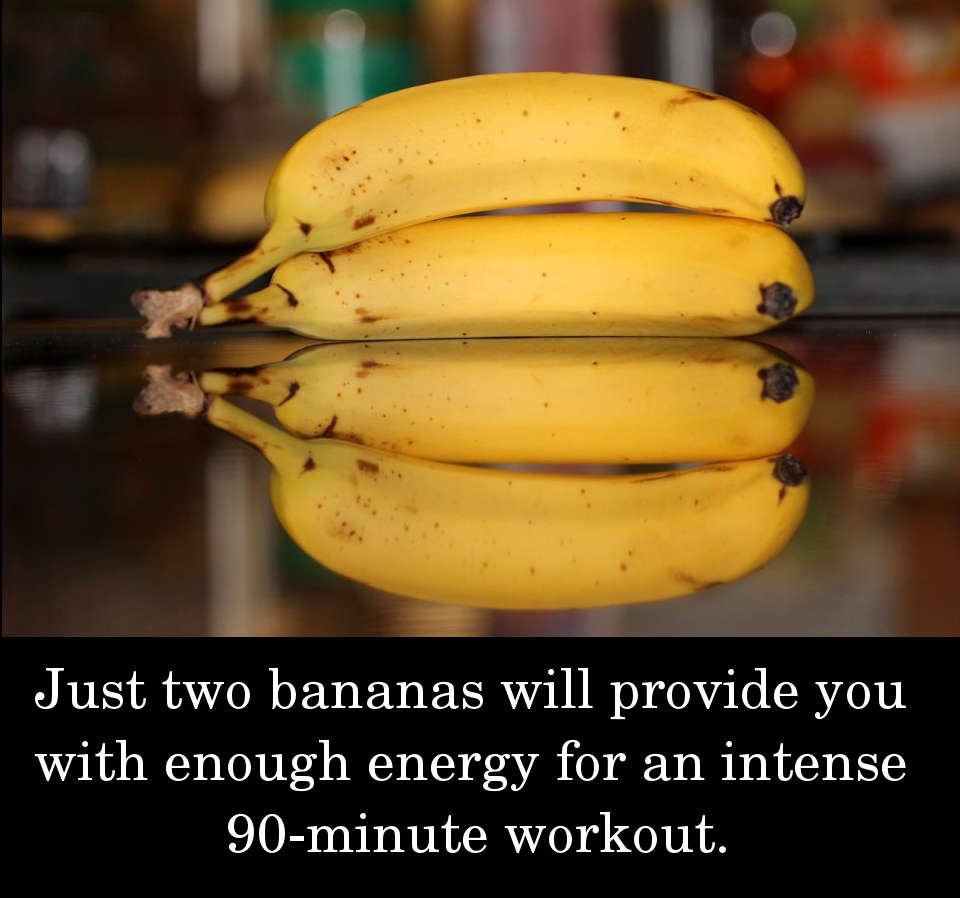 ---
10. If you started with $0,01 and doubled your money every day, it would take 27 days to become a millionaire.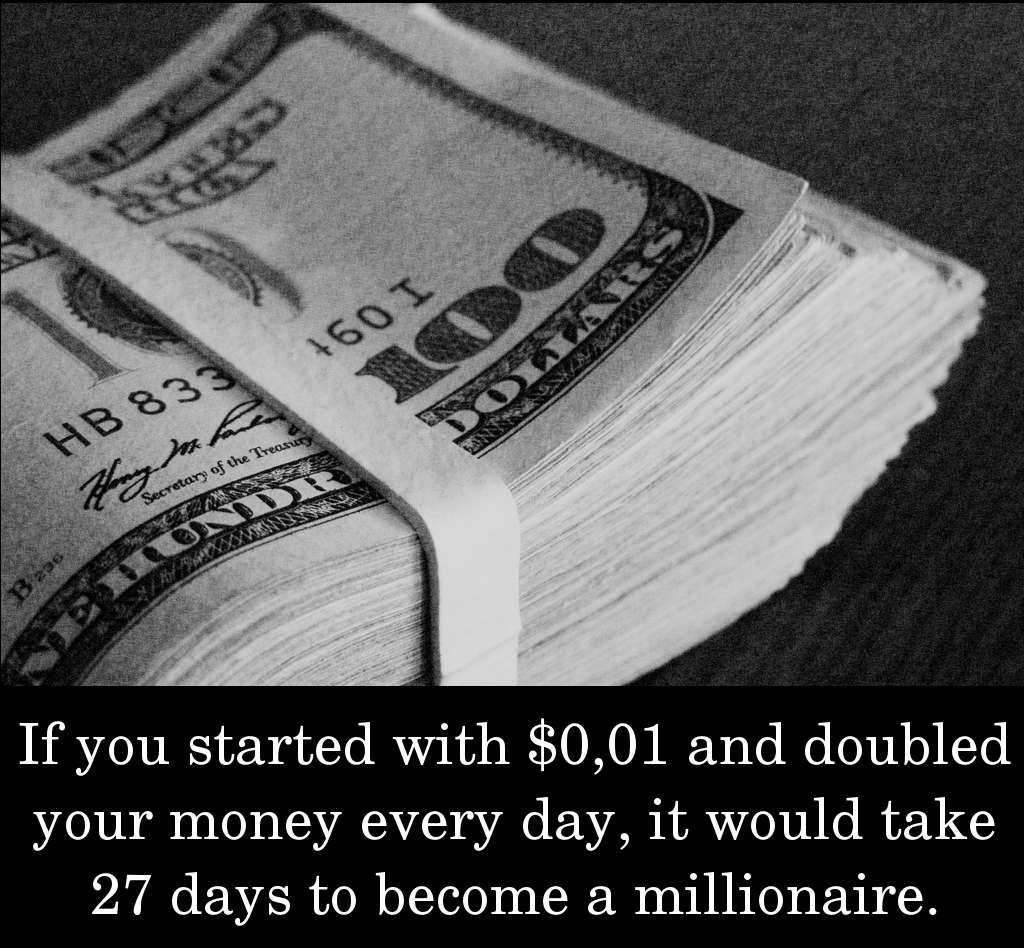 ---
11. Drinking black tea can prevent lung damage from smoking.