It's astonishing what a beard can do for a man. Even a guy with the most childish face can suddenly look mature and rugged if he grows a beard and cares for it properly. The fact that women like bearded guys are no secret and this is mostly because smooth-cheeked men look like they're still growing up.
The photos below will make you realize just what it is about bearded guys that is attractive for women.
Listen To Your Barber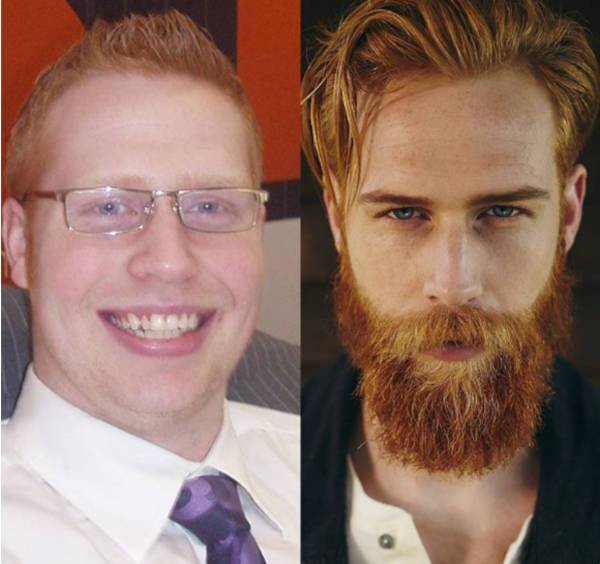 Before he got some life-changing advice at the salon, this guy didn't look like he was anything out of the ordinary. But a beard and a good hairstyle later, all his best features have been highlighted and he's been successful at modeling since.
Growing Up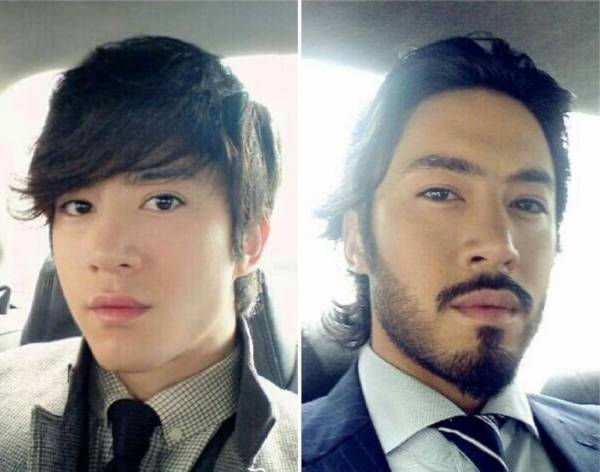 No one would have believed it if they'd been told this adult man who looked like a teenager could suddenly look so suave. His beard and mustache have certainly lent flair to his appearance.
No Regrets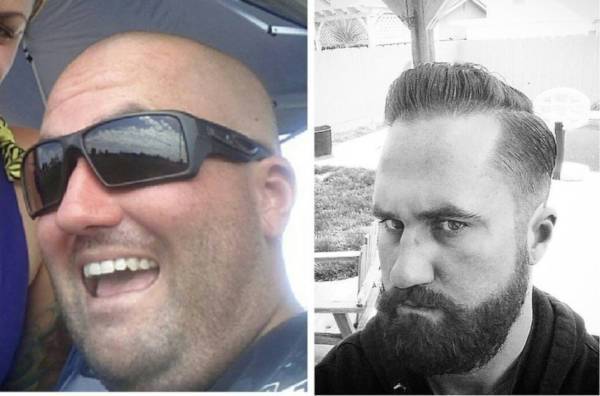 Growing a beard takes time and effort. As if that's not enough, it takes even more hard work and dedication to figure out what style suits you best and to keep your beard in good shape. But like these pictures clearly prove, it is worth the struggle.
We've Got A Winner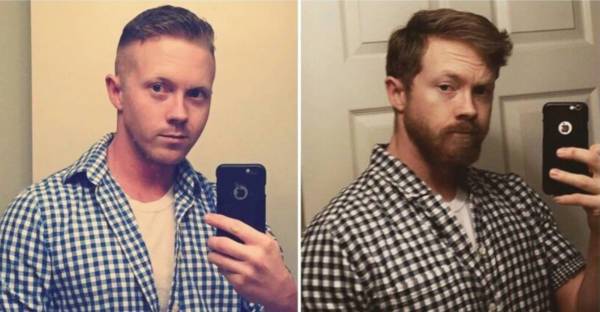 From boy next door to a rugged hottie, this guy's facial hair has made him a minor celebrity on social media. One fan even said that he'd find him and hit him if he ever decided to shave again.
Are They The Same Person?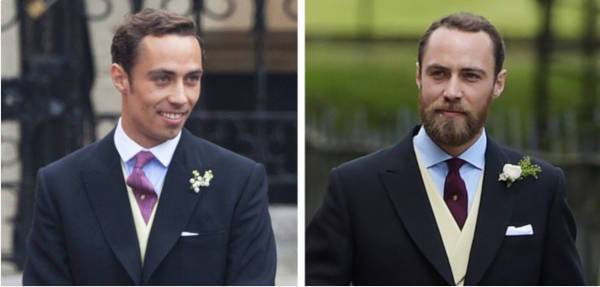 One seems to be a picture of a rather dorky-looking schoolboy but the very same dude in the second picture looks like he's a sophisticated gentleman. This transformation is almost mind-boggling.
From Adolescence To Adulthood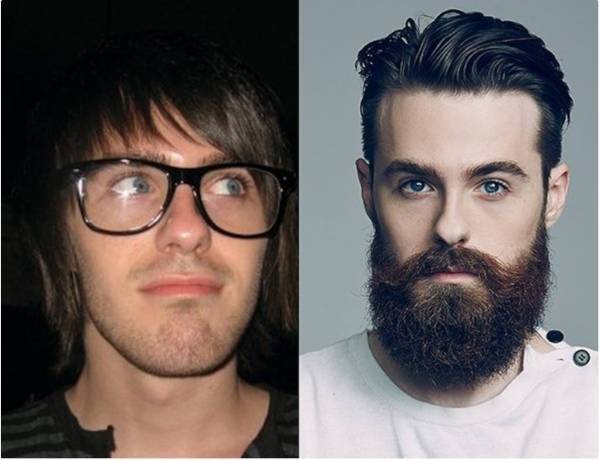 He used to look like the average geek but now he's a poster boy for the miracles a good beard can accomplish. Puberty works wonders for some and while it may have found him a little later, it clearly did its best.
Personal Grooming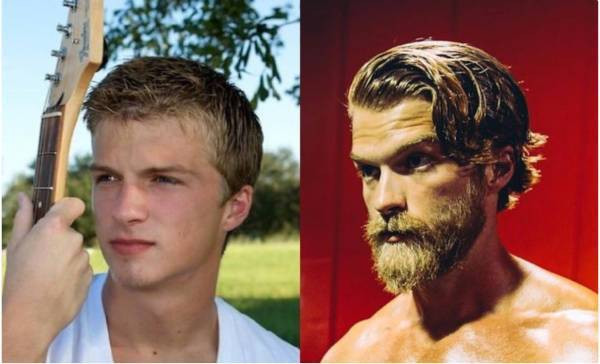 Men may judge women for spending time and money on their appearance but most of them miss out on how important personal grooming is. The effort a person puts into their appearance shows and more often than not, it makes for a good first impression when you meet others.
Almost Unrecognizable
This guy is proof of how much a beard can change your appearance. The authorities actually had to question him because he didn't resemble his picture at all and they got suspicious.
Distinguished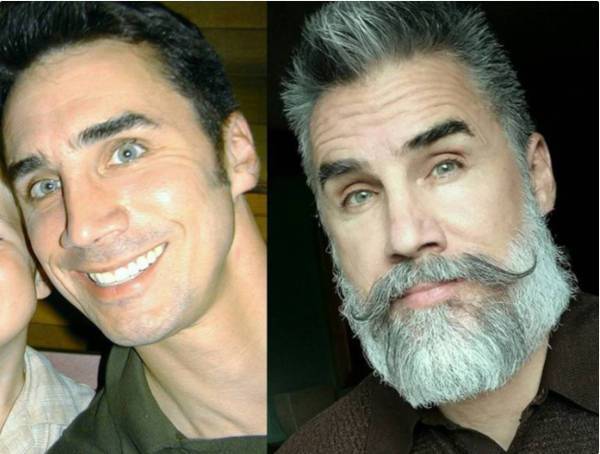 While some people are busy dying away from their grey hairs, others are choosing to rock it instead and boy, are they succeeding. This guy looks like a warrior right out of a fantasy novel.
Attitude Adjustment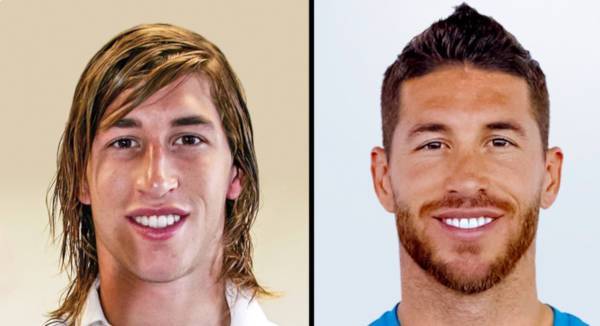 Football players are usually very good looking and this guy got the popularity he deserved after he unlocked his hidden potential. Good hair and a good beard have definitely changed his life.
Sources:
a) metro.co.uk
b) brightside.me
c) quora.com