A women from Brisbane, Australia had such a weird pregnancy that everyone is calling it a miracle.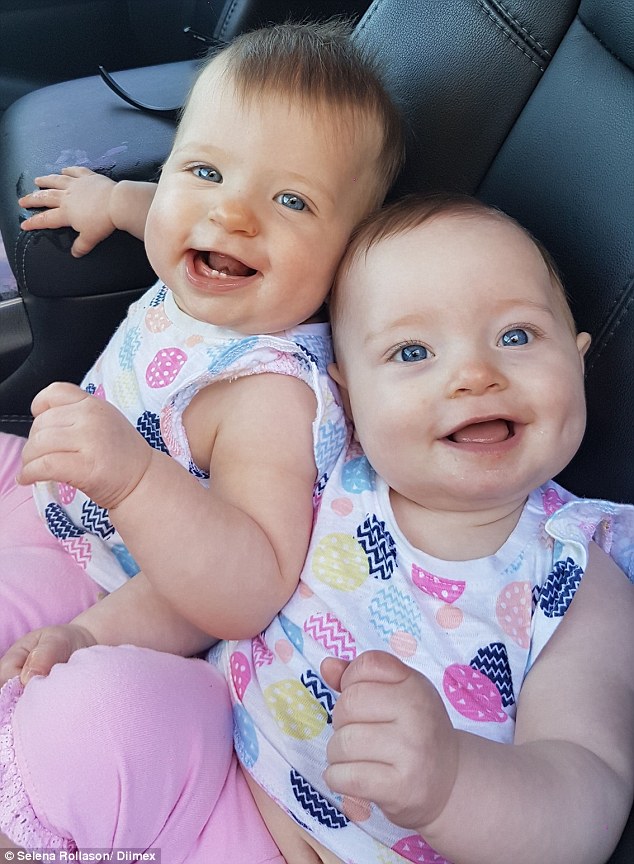 Kate Hill and her husband Peter were having a tough time trying to conceive as Hill had previously been diagnosed with polycystic ovarian syndrome: a condition that results in reduced ovulation.
Remarkably, hormone treatment solved the issue so she conceived not just once, but twice! There are only 10 cases of this occurring around the world.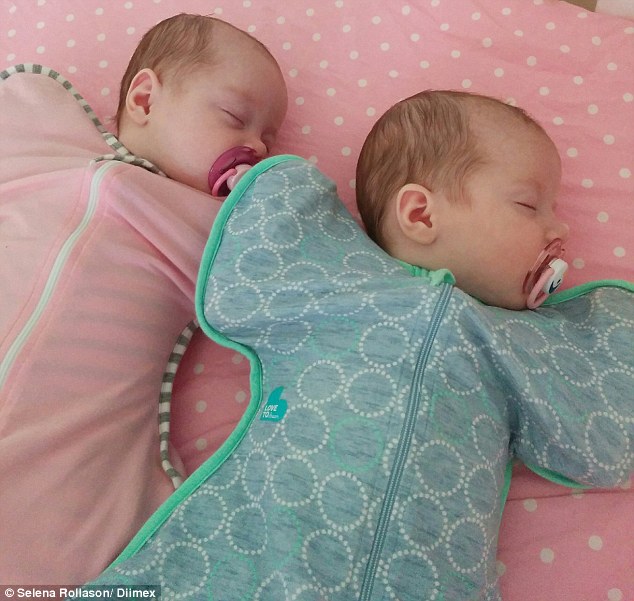 Mrs. Hill ended up having the two babies 10 days apart. It may sound bemusing, but she basically became pregnant while being pregnant.
What's even more weird is that Mrs. Hill and her husband had intercourse one time, so his sperm stayed alive for 10 days!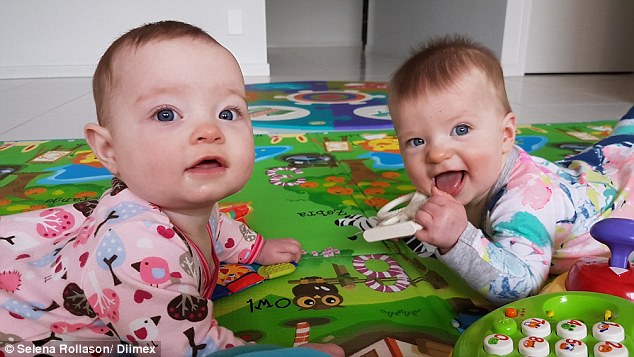 Their daughters, Charlotte and Olivia are both adorable and it truly is a wonderful feat of the human body.
Dr. Brad Armstrong, Mrs Hill's obstetrician, said he had never this case before and even had to Google the condition.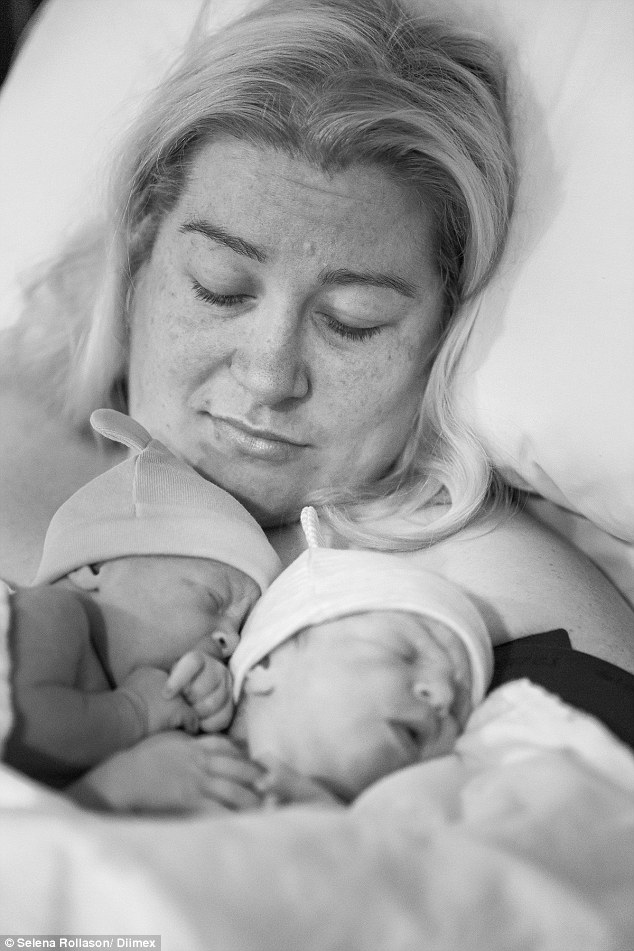 The daughters are now 10 months old and healthy. What a remarkable story and we're glad it all turned out okay!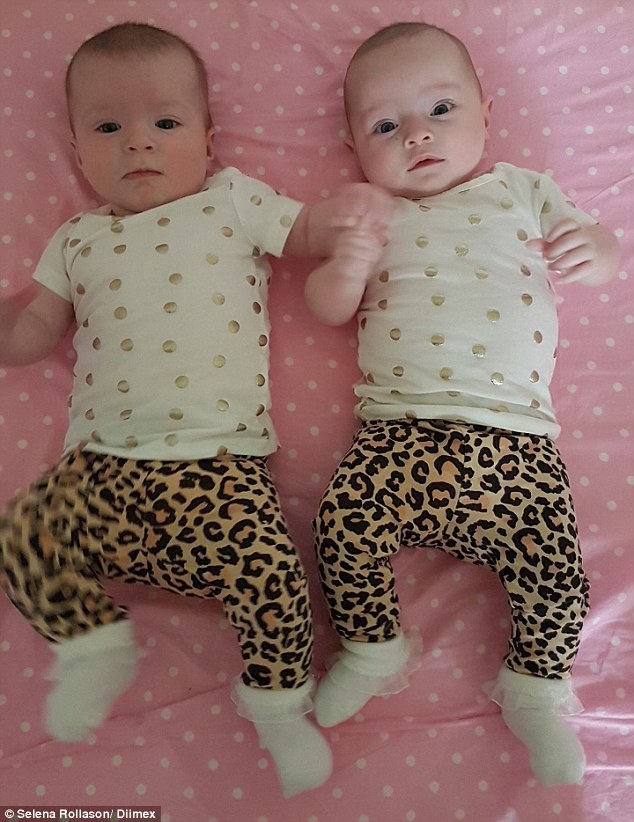 For more info read here (Dailymail)