The quick evolution of technology makes it possible nowadays to have diamonds produced in labs, and not found in mines. These diamonds were invented in a warehouse in San Francsisco and they are basically luxurious crystals that look exaclty like diamonds that have been dug up in mines.

They are created in the Diamond Foundry warehouse, using solar energy. It is exactly the same technology used for harnessing solar energy that is applied in their construction. These luxurious crystalls contain the same atoms that make up diamonds that are extracted from the earth, as opposed to other kinds of cheaper replica stones.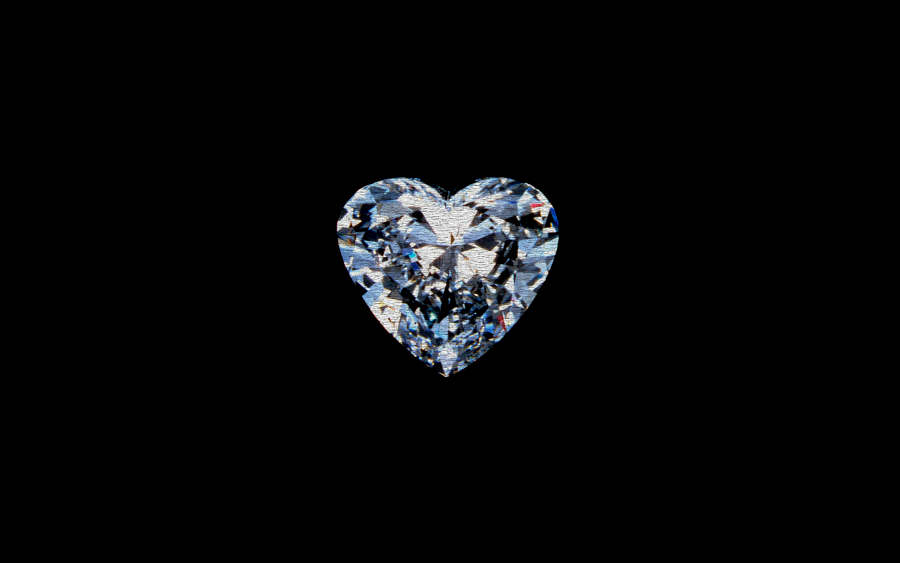 Leonardo DiCaprio invested in "conflict-free diamonds".
Leonardo DiCaprio is one of the people who invested in this warehouse, and he explains why he is proud to be a part of it. We could call them "conflict-free diamonds", as they are just as good in terms of quality, without the enormous environmental and humanitarian toll. The diamond industry, as many other types of industry, is proven to be very harmful for the environment. But also, the work conditions in diamond mines are incredibly harsh for all involved, be it grown men or quite often, underage children, as shows a Harvard research conducted in 2009 in Sierra Leone.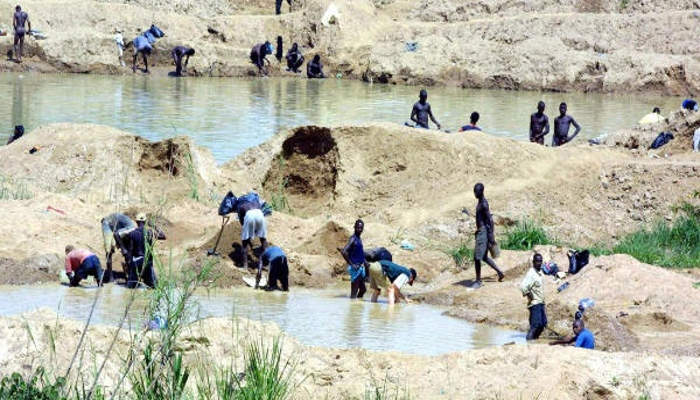 The responsibles of Diamond Foundry are hopeful about the evolution of this way of producing diamonds, as it is more economic, environmental friendly and with respect to human rights. However, in a realistic view, one cannot expect the real diamond industry to collapse over night…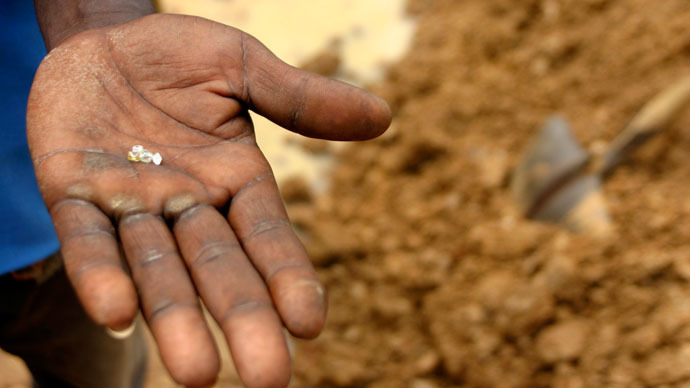 By Jonah Winter, Truth Inside Of You