It's been a tough week for everybody, but this video couldn't have come at a better time.
A contestant on "Teen Jeopardy!" named Sabrina gave the most hilarious answer ever when she was asked what the largest structure made by living creatures that can also be viewed from space.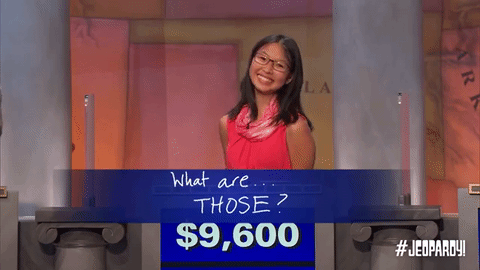 While she didn't know the actual answer, she responded in the best way possible with a meme.
She hilariously answered, "What are those?"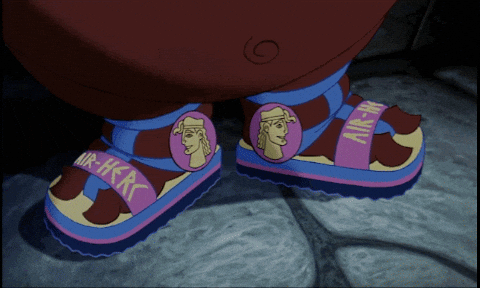 If you didn't know the "what are those?" meme, it came from a video of a group going up to strangers, pointing at their shoes and asking "what are those"?
This response has set the internet alight with laughter and feels good emotions.
Even though she may have lost Jeopardy, she has certainly won the Internet. A much-needed laugh after a tough week. Thanks, Sabrina!