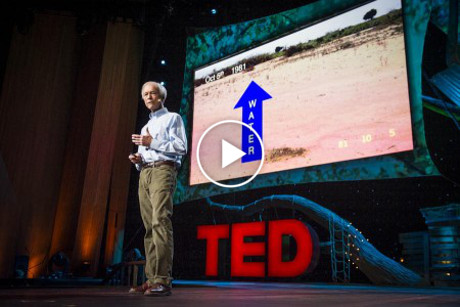 "Desertification is a fancy word for land that is turning to desert," begins Allan Savory in this quietly powerful talk.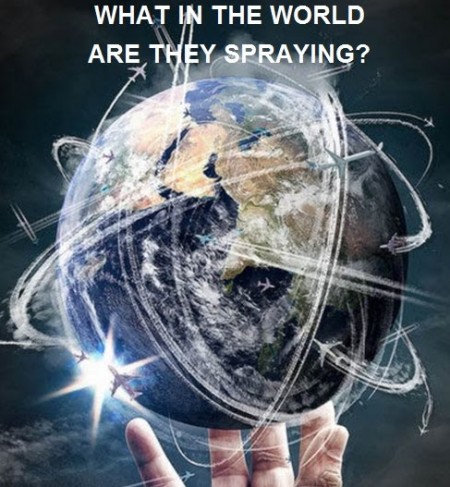 What In The World Are They Spraying? By now everyone has seen crisscrossing streaks of white clouds trailing behind jet aircraft, stretching from horizon to horizon, eventually turning the sky into a murky haze.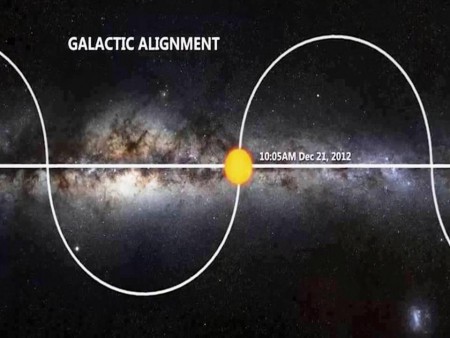 Dec 21, 2012 is on everyone's mind. What will it bring? Is it the end of the world? A new beginning for mankind? Or just another year on the calendar? 2012 Crossing Over, A New Beginning explores a spiritual perspective…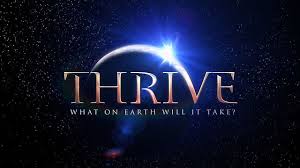 THRIVE is an unconventional documentary that lifts the veil on what's REALLY going on in our world by following the money upstream — uncovering the global consolidation of power in nearly every aspect of our lives.