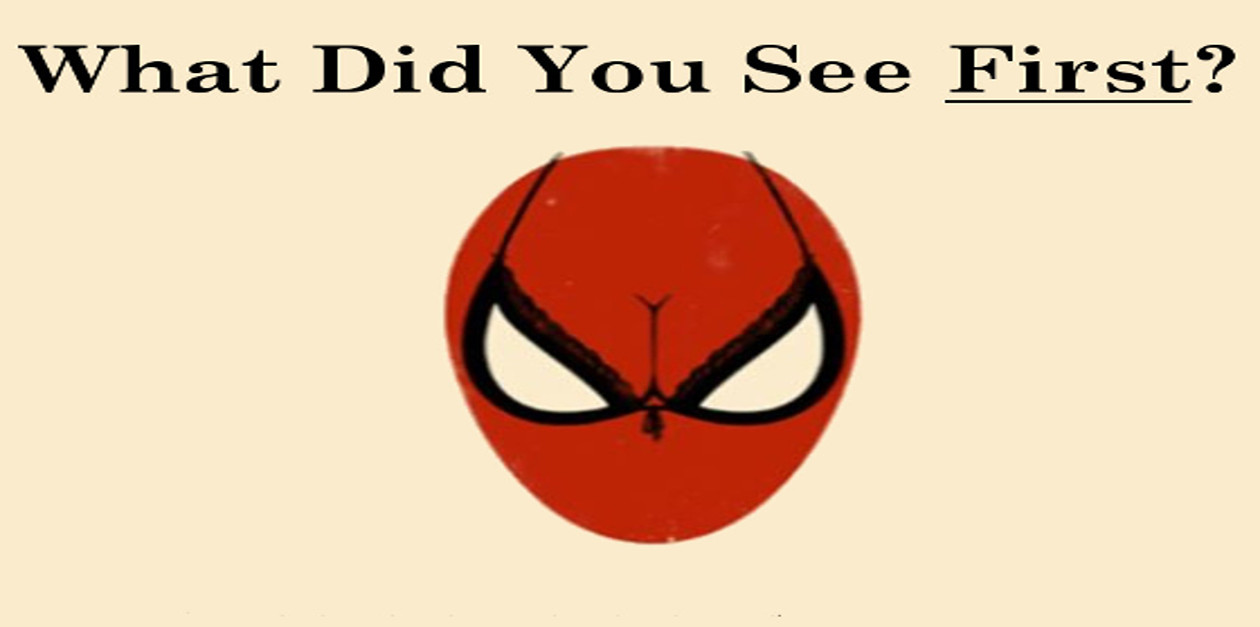 Maybe you're a little frisky? Does your dirty mind think of mischief? Or you are innocent?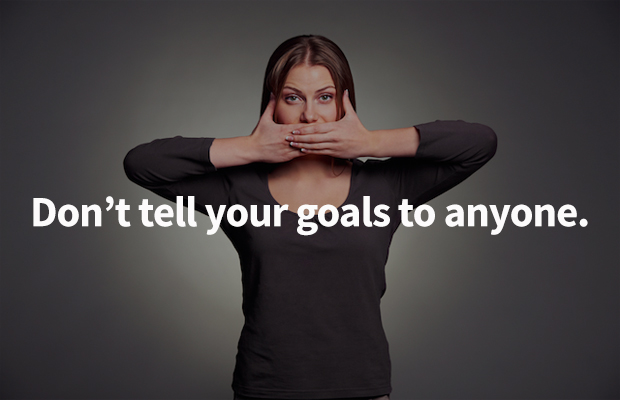 Study of the human brain is one of the most complex and intriguing areas of research that is prominent today. It has been this way since the 1870s, when psychology gained its independence from philosophy as a field of study.…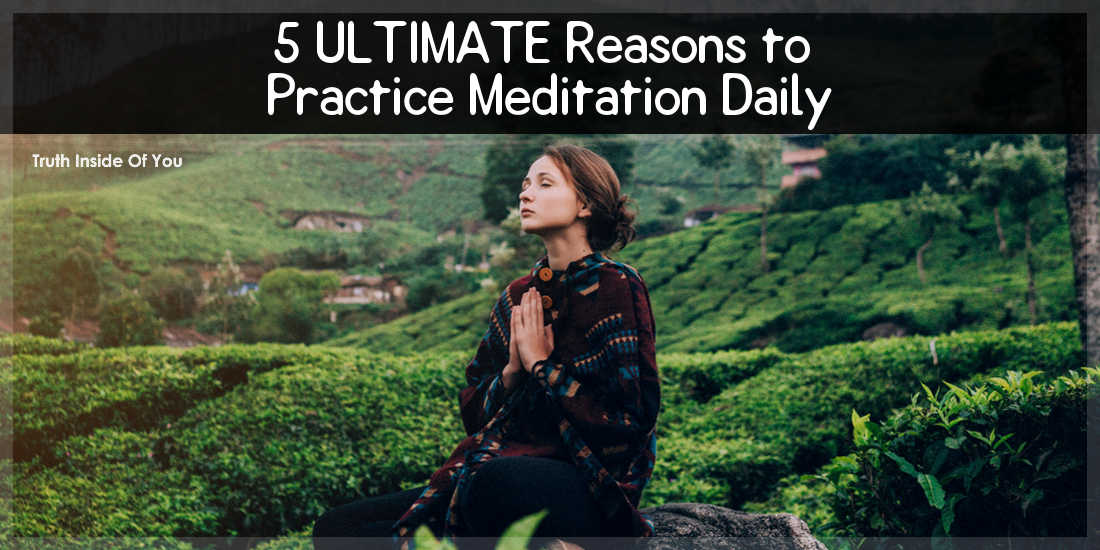 In this fast-paced world, where human beings are eager to find instant gratification of their pursuits, one often becomes the victim of stress, anxiety, anger and all kinds of other emotions related to negativity. Given this condition, one could always…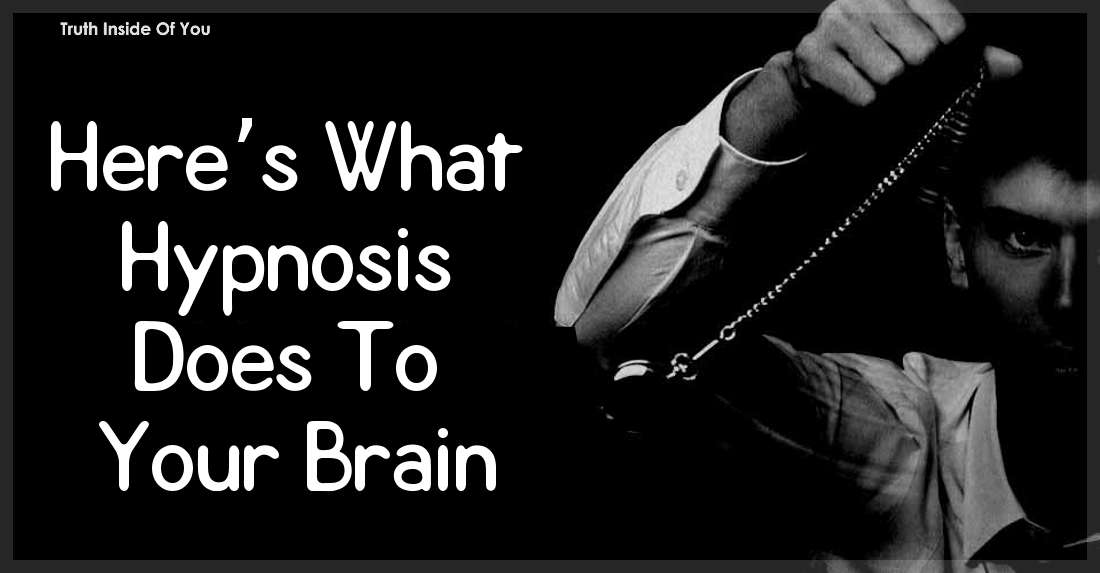 Hypnosis, contrary to what many people may believe, is not an activity destined for second-rate magicians. It is not even close to being a mere magic trick. The practice is used to cure psychological and psychosomatic disorders, as it provides…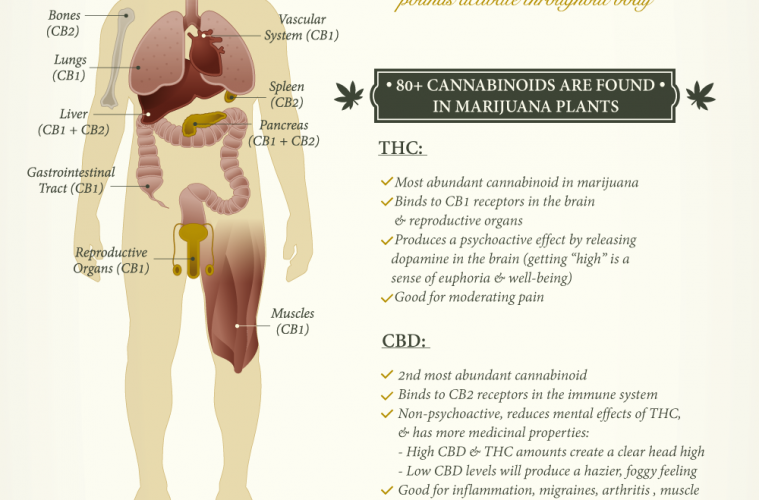 In this post we are going to present you one truth and that is that cannabis is not going to achieve any medical good and can't cure any diseases. It is all in your mind. The reason of this claiming…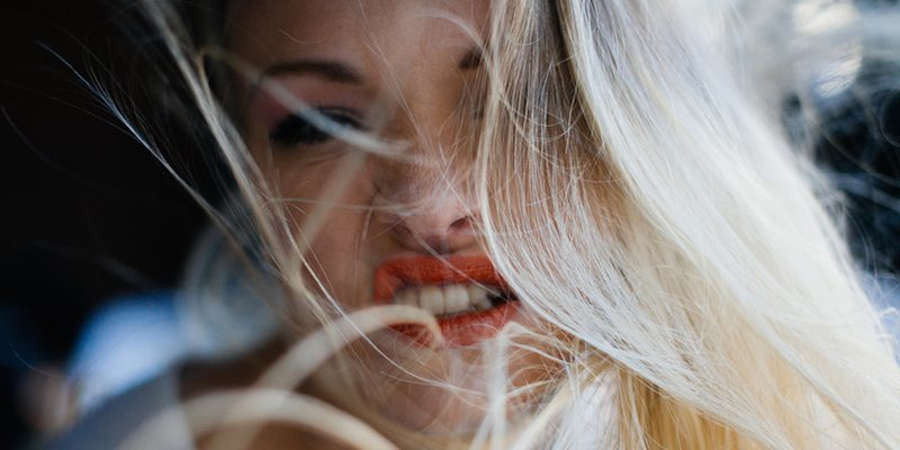 Do you find it incredibly difficult to make a decision, whether it's what you should have for breakfast, what kind of iPhone case to get, what to say in an e-mail or text message, or what college you should attend?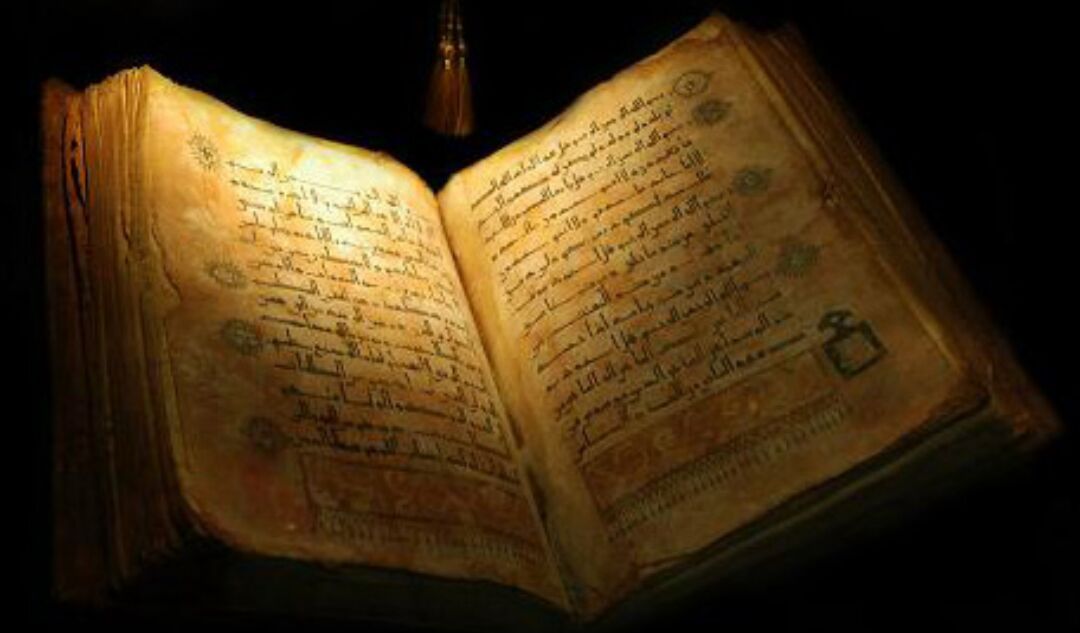 Don't you wish you came with a manual? Sometimes we just need it spelled out. What do you resonate with the most? So, below you'll find an Ancient Sanskrit describing 9 rules for being human. For me, number 9 hits the…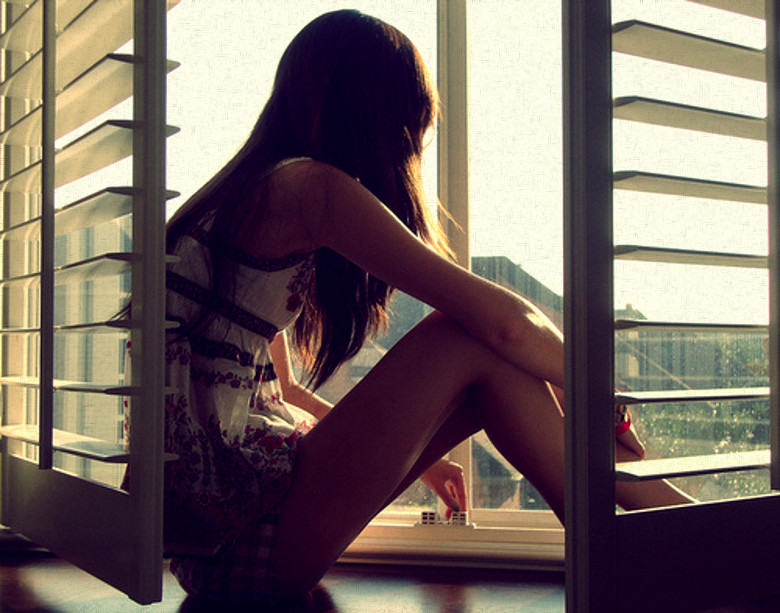 The special feature of following your desires, even if it is in the heat of the moment, is that you never know where it can lead. In short, what are the benefits of doing what you think without having idea…