Has it ever happened to you that you decided to carry out several kinds of exercises, and then couldn't stick to it for a long period of time? It must have. It happens with almost everyone in the world. With the intense desire to get a sculpted physique or to live a long disease-free life, you try to commit yourself to different types of workouts; however, all is in vain!
For instance, when I was in the corporate sector, I joined a gym for working out. But it became mundane after a while. The changing room, the common shower, the machines whirring in the closed space made me feel horrible about the whole experience.
Then I decided to join swimming classes. But that too came with some terrible experiences. The chlorine stuck all over my body and made me feel dizzy and nauseous every time. The wet hair and the sticky costume added to my horror.
After all this fiasco, I thought of keeping it simple. So, I decided to walk every morning for some time. It was nice for some days as I had fresh air to breathe. But to my surprise, it was the most boring exercise I had ever done. Walking every day the same miles at the same pace and surrounding bored me to death.
One day, I found this study about the scientists proving that dancing is the ultimate way to live a fit and long life. And Voila! I was ready to sign up for it.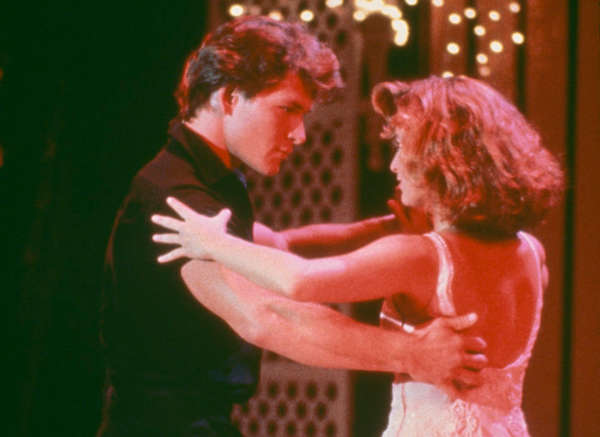 The benefits of dancing in our health
We all have danced at some point in time. All we need to do is extend it as a part of our exercise regime and continue it for a longer period of time. According to their research findings, dancing is more than just a physical exercise. It helps us coordinate and discipline our mind with physical movements as we follow the beats of music. We have to recognize and remember the steps involved too. It requires synchronisation of our hands, legs, mind, all the same time.
The best part of dancing is that it motivates us to work-out which in turn helps us commit to the regime. All of us love music for sure. And tapping your feet to your favourite tune is all you need.  With the onset of winter, my husband and I have decided to dance as hard as we can on one track on a daily basis.
With dancing, we give chance to both our heart and brain to be happy and let them coordinate on our best tracks.
Shed the extra kilos with lively music around you and your loved ones. With this fun-friendly form of exercise, you ensure your longevity and fitness easily.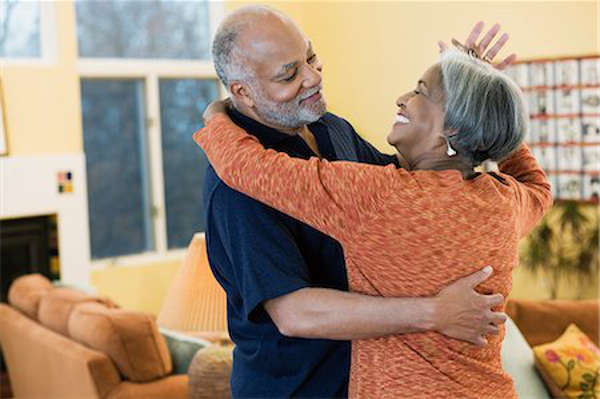 Clearly, nothing's stopping you! Twist that body now!