We have all watched the amazing film Schindler's List; the Spielberg film had everyone in the world reassess their lives and the value they attach to simple acts of kindness.
Just like Oscar Schindler, one RAF pilot Sir Nicholas Winton had lived his life during the Second World War. What is more, he saved 699 or so children, risking his own life and spending large sums of money trying to get them adopted into British families.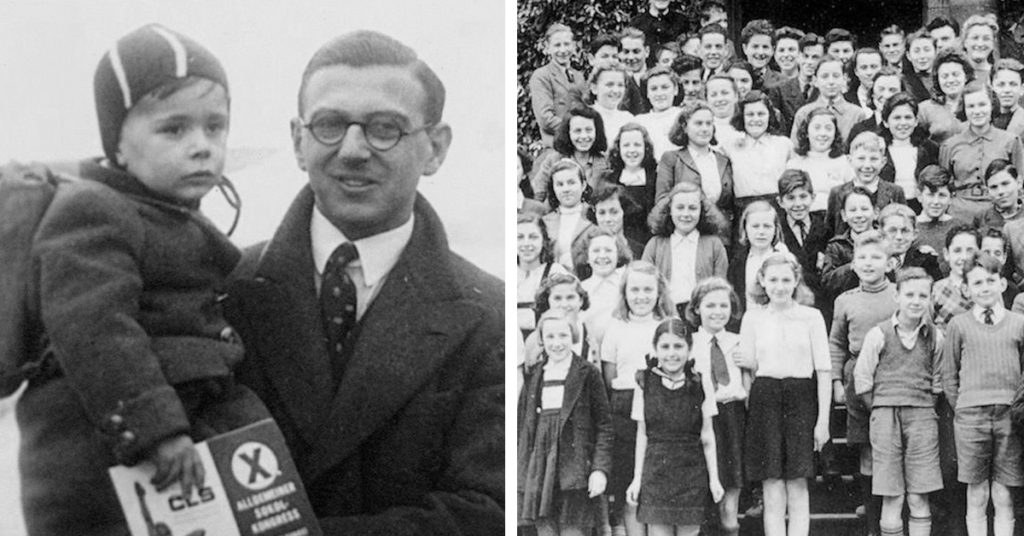 There is an Indian saying that roughly translates to something like if you do a good deed with your right hand, make sure that even your left-hand does not know about it.
This amazing humanitarian spend fifty years of his life unrecognized for his staggering feats. It was a chance accident that made his wife discover the scrapbook he used to keep, which listed in detail the names of the children, their families and the families they got adopted into.
Turns out, he intentionally kept everyone in the dark, about 'his children', who now include a Chief Rabbi of Jerusalem, a Canadian filmmaker, an odd mathematician, a poet and so many more.
The pilot was on his way to Switzerland as part of a small vacation when he found a chance to help Jewish children escape from their oncoming miseries.
He would single-handedly end up establishing an office in his own residence in the Czech Republic and help the children not only escape but also get them adopted into countries which were sympathetic to their cause.
His own home country would, thanks to him, accept all Jewish refugees below 17 years of age and even keep a fixed deposit of 50 pounds for them to use later if they wanted to go back to their countries.
He would go on to appeal to the US to adopt them too, but they refused and in the end, just before the war began in 1939, Sweden would be the last country to take in about 250 children.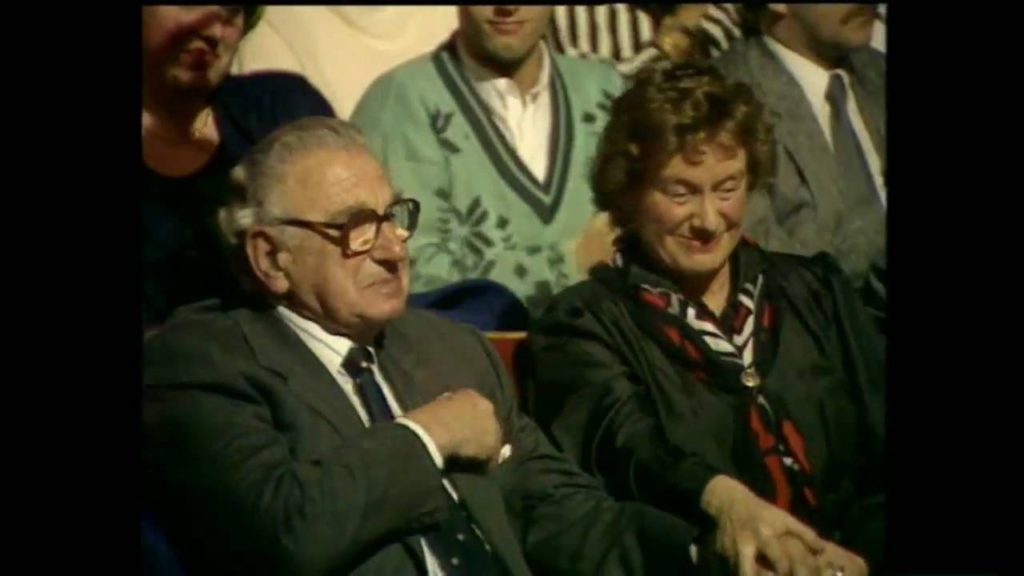 It would be a regret to him that he ended up being unable to help the last few groups of children, who couldn't depart thanks to Hitler's invasion of Poland.
A number of countries would be hindrances in his quest to get the children across to Britain and Sweden, and among them would be the Netherlands, which had created laws blocking the passages of Jewish refugees.
Anyway, Winton would be awarded in 2003, with a knighthood and with the Czech order of the white lion in 2014, a year before dying at the age of 106.
But his biggest honor was when thanks to BBC's efforts, he was surprised as part of an elaborate 'prank' by 80 of the children he had helped. They are still dubbed as 'Winton's children'.
The video of him meeting them is one of the most touching things you will see. You can find it on YouTube easily; the tough part would be keeping the tears away as you watch it.