Russell Brand made a post on his Facebook page about the Queen. The controversial claims change the opinion of many people about the whole royal family:
Since then the media have been trying to portray this man as the negative figure in this whole situation.
Moreover, he explains: why should anybody rule over somebody because they have a "special" blood line? – I think that's called racism.
He also gives a few Nazi comments. Although some people might get offended but the only reason he brought this point is because the royal family origins from not only German but clear Nazi roots.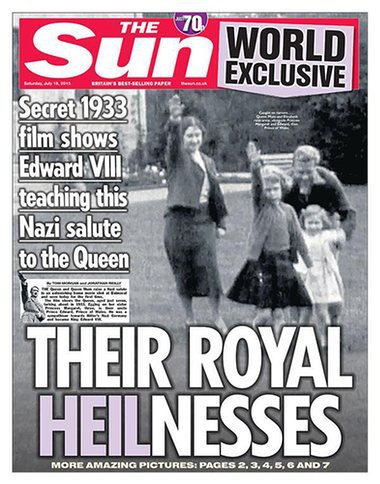 There is even a picture where the young "Queen" is performing a Nazi salute with her family at Balmoral back in 1933.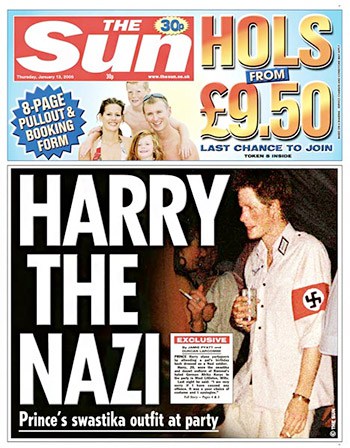 Also, the real name of the Queen is Saxe-Coburg-Gotha. It was later changed because of the war with the German.
Credits: The Usual Routine.