Experts are startled with the amount of babies that are becoming obese before they turn 1, which is putting enormous pressure on the NHS.
Research suggests that it's being caused from mothers not breastfeeding their babies long enough and moving too quickly to bottled milk and junk food.
Statistics last year said that more than 1,400 newborns have been defined as obese since 2011 in the UK.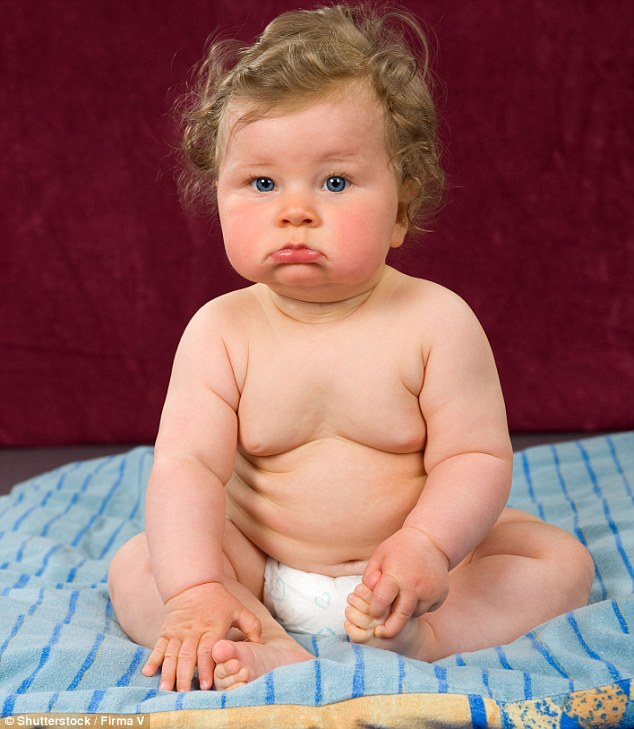 Hospitals have also said that they are more frequently delivering "sumo babies".
Professor GP, who is chair of the National Obesity Forum, said the main problem is that the ratio of "mothers who are fat having fat babies" is now incredibly high.
A spokesperson for the National Obesity Forum believes the solution is putting more money into health care professionals that can advise mothers and the community about how to avoid obesity through healthy diets.
Education is key but also the environment needs to improve as well. They say that too many women are pressured to go back to work which makes it difficult to breastfeed.
They caution that babies should not be weaned off milk until they are at least 6 months old.
For more info click here (Dailymail)