In 2014, during the UN Climate Summit, the government of Norway, along with the UK and Germany took a pledge. They pledged to promote supply-chains that are deforestation-free.
Only Norway made a decision that can have a widespread effect. They are the pioneers in banning deforestation.
The Parliament of Norway has taken a pledge to ensure that the public procurement policy is deforestation-free. This step is to serve as an exemplar for all other countries.
Rainforest Foundation's policy and campaign head, Nils Hermann Ranum said that no other government has made any such commitments till now. And that other nations should follow in Norway's footsteps in cutting down on deforestation.
Norway also wants to protect the biodiversity and has put its investments towards it via Norway's Government Pension Fund Global. As a result of this, no consumer product contributing to deforestation can be used further in Norway.
This news is positive since soy, palm oil, wood products and beef contributed to forty percent of deforestation during the period 2000-11. Bolivia, Brazil, Indonesia, Paraguay, Papua New Guinea, Malaysia, and Argentina were the countries that were affected. As per Climate Action reports, the same 7 countries also contributed to forty-four percent of total carbon emissions.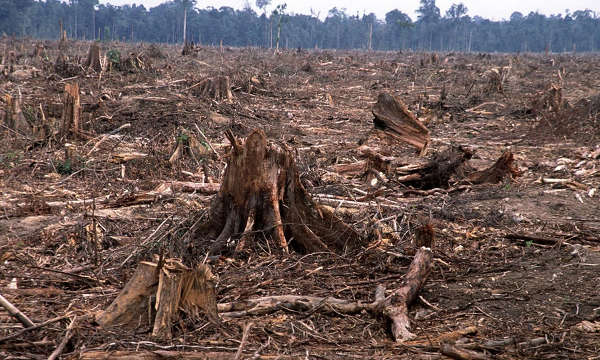 The Norwegian government has also invested money in Indonesia, Liberia, and Brazil to curb deforestation.
Norway gave $1 billion to Brazil for fighting the deforestation taking place in the Amazon rainforest. As a result, Brazil has managed to save above 33,000 sq. miles of the rainforest.
Ranum considered this a victory. He said that many private companies were making efforts to curb deforestation but the government was dormant. But now the government of Norway taking this crucial step is a positive thing, according to him.
Ban-Ki-Moon, the UN Secretary-General had praised Norway-Brazil partnership saying that such collaborations will ensure that our planet remains sustainable.
Norway had also provided Guyana with $250 million over four years, from 2011-14, to protect the country's forests.
The minister of foreign affairs, Guyana said that the nation is at that level of development where people need payment to continue the work.
Norway is not focusing only on the forests of South America. They are also working with Africa. Liberia was able to stop the felling of trees and this was possible because of Norway's support. Liberia is to get $150 million by 2020 to put an end to deforestation.
Agriculture contributes heavily to deforestation. Farmers often burn the trees on their land to make space for livestock. A huge amount of carbon dioxide is released in such practices. Also, the cutting of trees results in disrupting the local water cycle. It also leads to soil erosion and change in the course of rivers.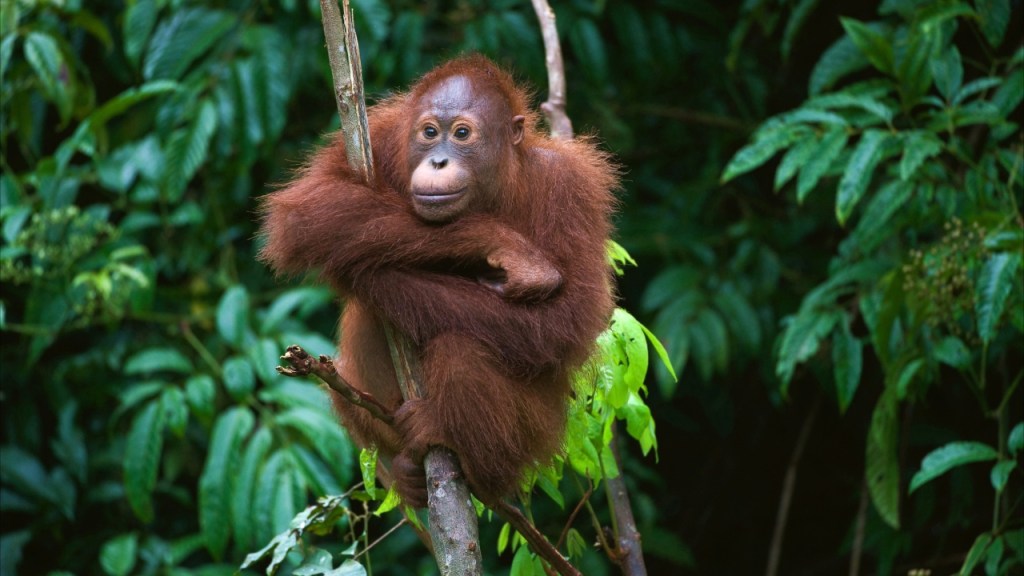 In the next 100 years, the rainforests will vanish completely if deforestation continues at the same rate. Most of the flora and fauna will not survive if this continues. Also, the air quality will be adversely affected because trees won't be there to absorb the pollutants.
Norway is trying its best to help other countries prevent all this from happening. Let's hope that all the nations will follow this suit.