When you see a blind man, most people go out of their way to help him. This is especially the case for taxi drivers who are legally required to accept passengers that have a guide dog.
But Ahmed Kayd, a Muslim Uber driver, refused to accept blind man Charles Bloch on the basis of his religion.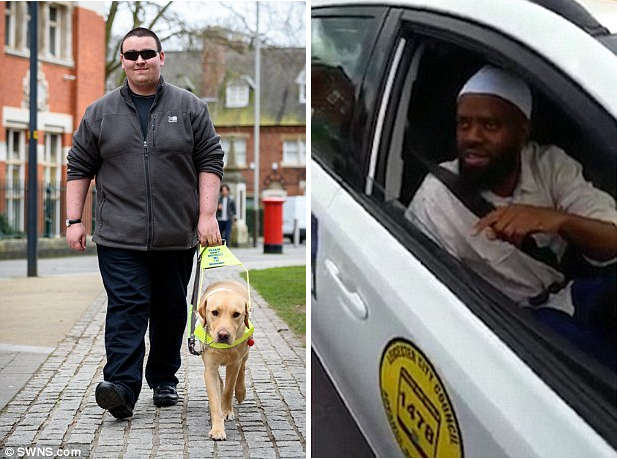 Kayd asked Bloch whether his pet Labrador would 'lick him', and after Bloch answered his question, Kayd refused to take him as a passenger.
This is even after Charles Bloch warned him via Uber that he would have his guide dog with him. Kayd told Mr Bloch that it was against his religion but Bloch warned that it was illegal to refuse him a lift.
This didn't matter to Kayd though and he decided to drive off. This occurred in Spinney Hill in Leicester and Kayd was fined 140 pounds in fines and 327 pounds in costs under the Equality Act 2010.
Councillor Piara Singh Clair warned that fining Kayd sent a clear message to drivers that actions like this are simply not on.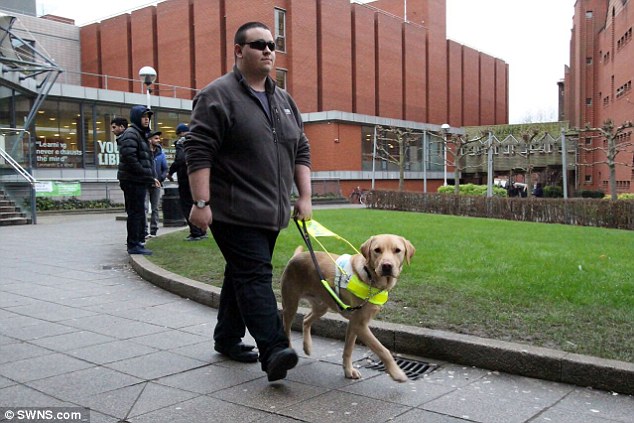 She made a point that is illegal for taxi drivers to reject bookings from passengers with guide dogs.
She also said that Mr. Kayd had no legitimate reason for not accepting Mr. Bloch as a passenger.
Ms. Clair hopes that this sends a clear message that discrimination of any kind will not be tolerated.