Are you a horror movie freak? Do color black turns you on? Any secret obsession for Serial Killer? No, we are not going to judge you but if the above-mentioned things are absolutely you then this article about morbid museums is definitely for you.
I am going to write about such places which are morbidly fascinating.
Here are some places where celebrate the dark sides of human's nature.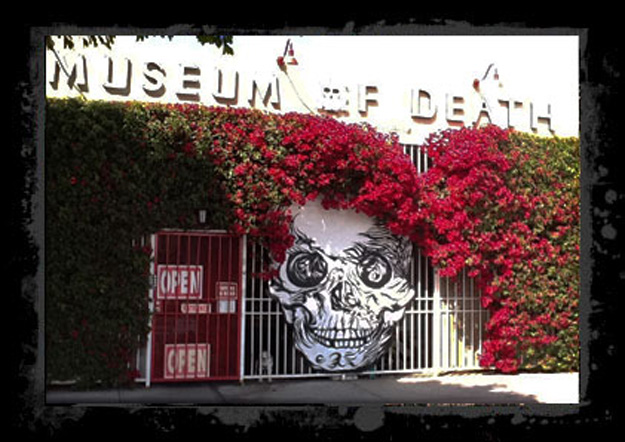 Museum of Death
This place may sound like any Hollywood movie set but this is the museum where each room focuses on death.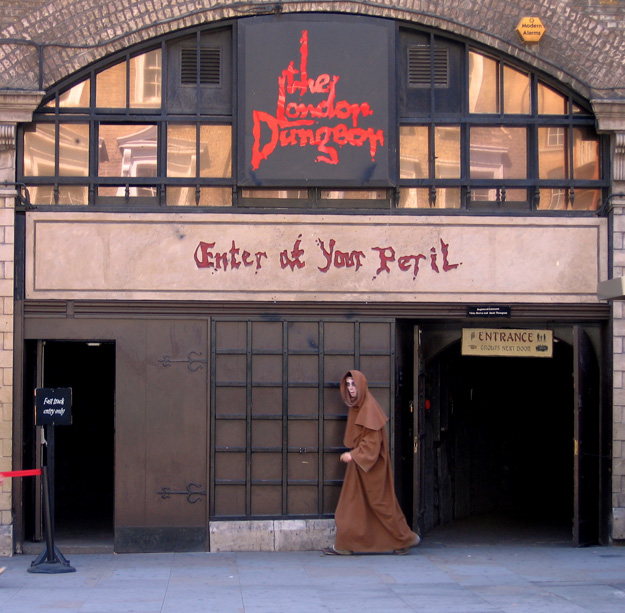 London Dungeon
This is a half-museum and half-haunted house where you can experience all weird and scary things.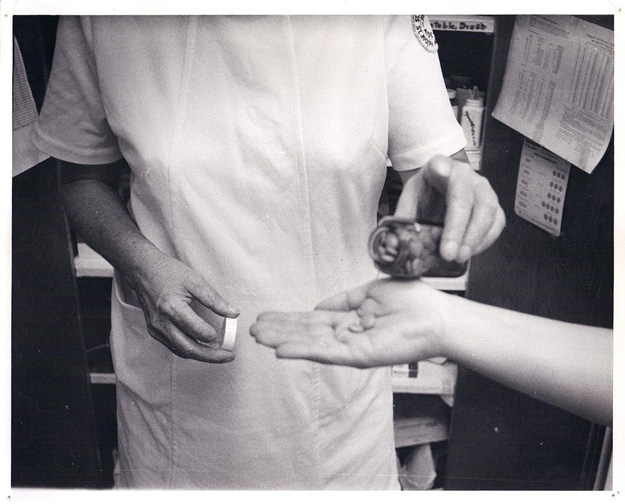 Glore Psychiatric
It is a museum in St. Joseph, MO, was a State Lunatic Asylum. On a display, there are artifacts of the actual patients who were treated there.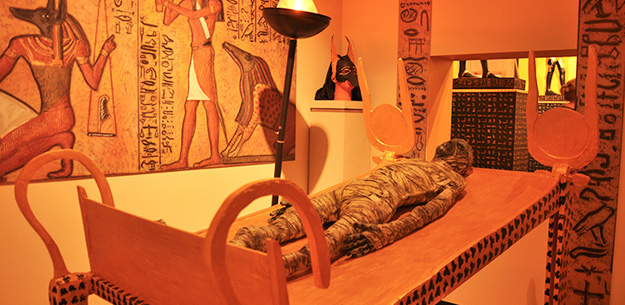 Natural Museum of Funeral History
This museum is all about the funeral rites. Right from the ancient time to modern time, you can learn everything about funerals in this Texas-based museum.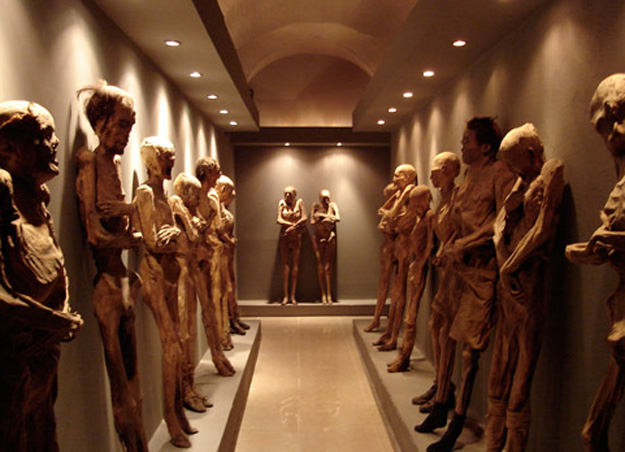 Museo de las Momias
This place is located in Guanajuato, Mexico, this place is haunted because all the mummies are left open for the visitors. Eh! That is a bit scary.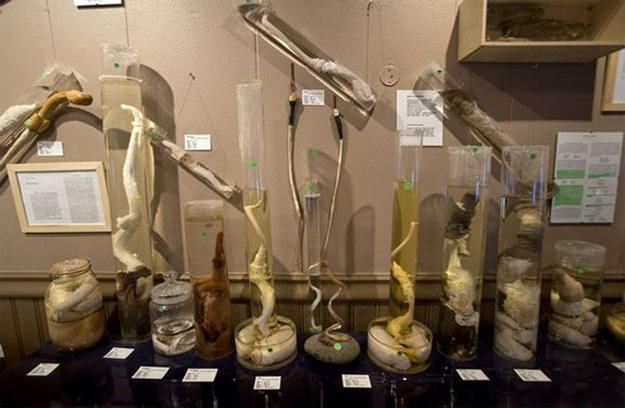 Icelandic Phallological Museum
Entire museum of Iceland is dedicated to dead penises. Ew! Not that is something gross.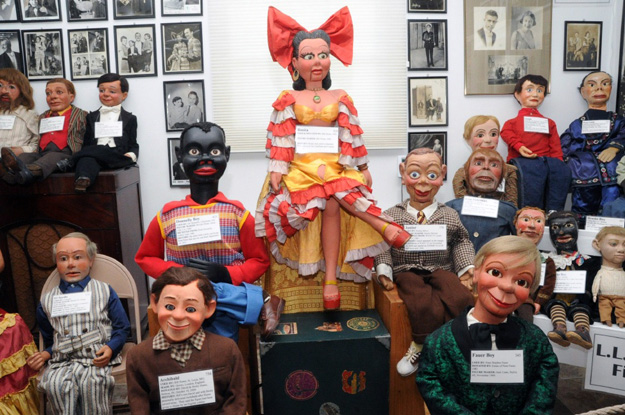 Vent Haven Museum
Located in Kentucky this museum contains every kind of ventriloquist doll. This is creepy enough.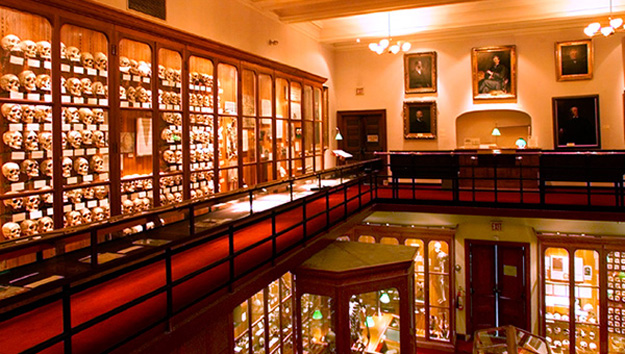 Mutter
This is the place where you can find Einstein's brain along with several others. This place keeps bones and skeletons.

Kriminalmuseum
This museum in Germany is a place where you can find every medieval torture instruments.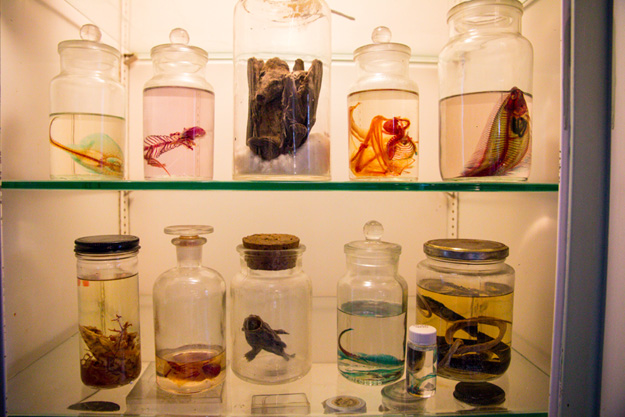 Morbid Anatomy Museum
It is the museum that holds and exhibits the specimen of death masks. They also give a special lecture on autopsy and anatomy.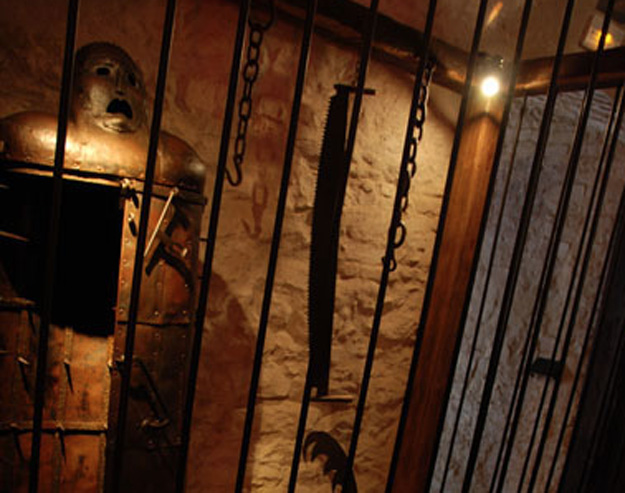 Museum of torture instruments
It is the museum in Prague which showcases the U.S. medieval torture instruments.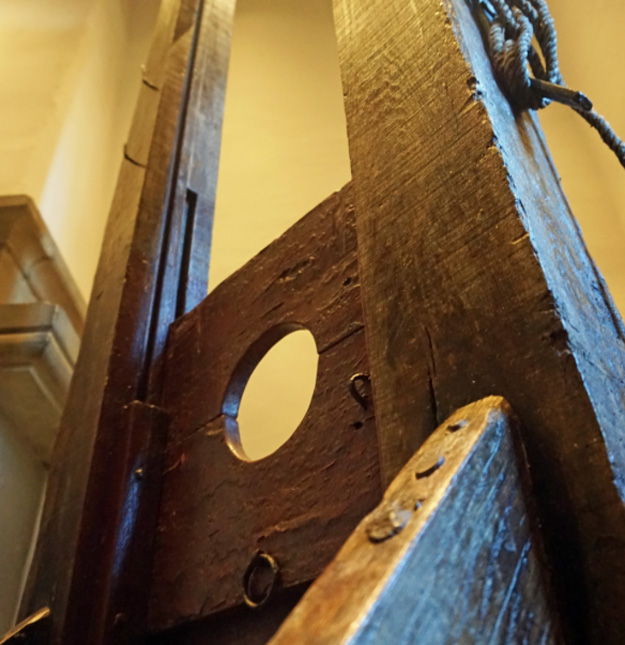 The Prison Gate Museum
Another morbid museum for torture instruments is in Netherlands. It is reported that the cry of victims can be heard at night. (THAT IS SCARY!)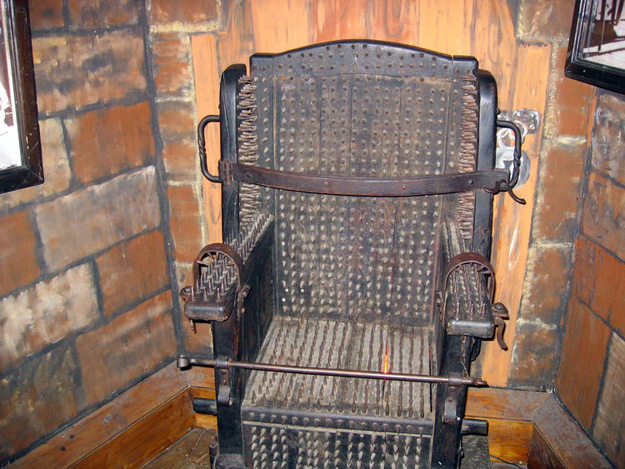 Torture Museum
This museum showcases the torture instrument from municipal to ecclesiastical.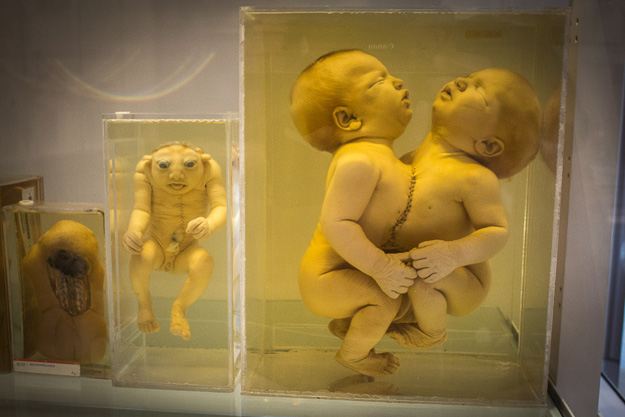 National Museum of Health and Medicine
This museum is located in the suburbs of Washington. This place showcases all kind of deformed babies as they preserve them in jars.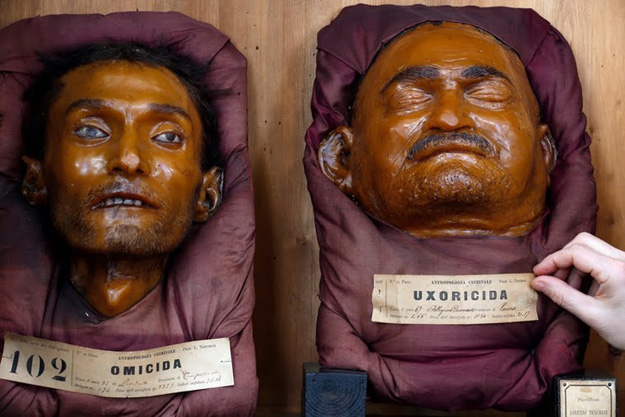 Anthropological criminology
Cesare Lombroso an Italian criminologist once opened this museum only for academics but now it is open for all and it showcases all the head and skull of the famous criminal.