Everyone who has followed the career of the great star Michael Jackson would perhaps know that his appearance changed drastically from his days as a child prodigy to the man who bid adieu to the world in 2009.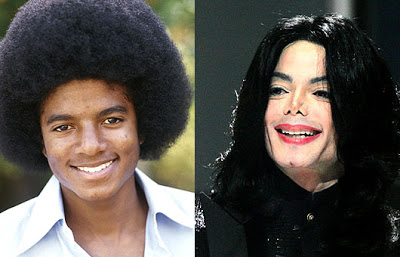 Although he never admitted to it during his life it is quite apparent that he had quite a few surgeries. If you compare his photos from childhood to later years, you'd find changes not just in his complexion, but in the structure of the face itself.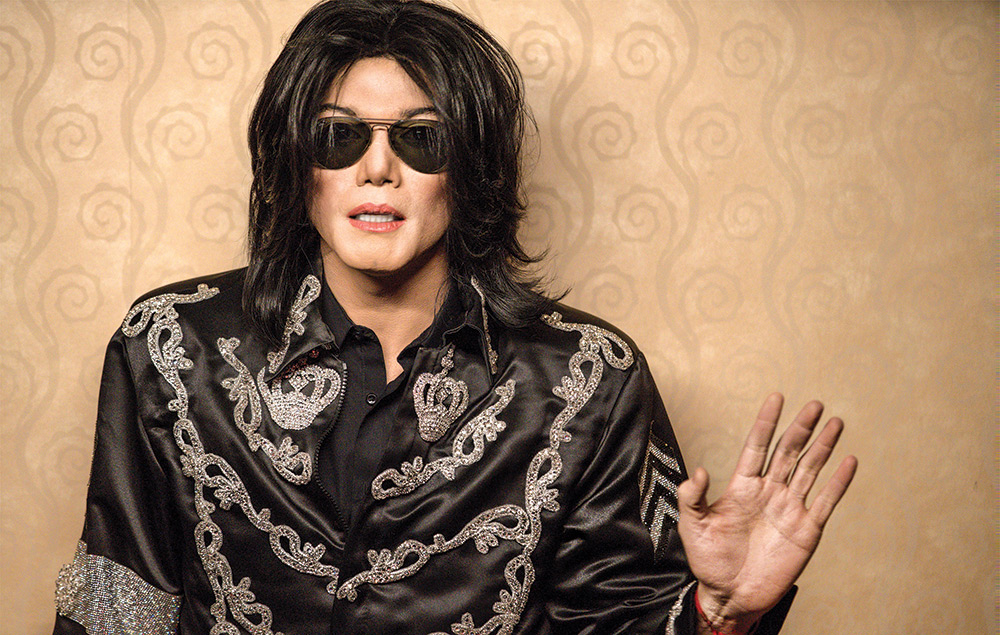 It is said that he went under the knife quite a number of times, for cheek implants, restructuring of his chin, skin bleaching (perhaps the most obvious and known one) and various other fillers, botox as well as augmentation of lips. It is also said that as he got older, his nose kept getting pointier and thinner because he kept opting for rhinoplasty, more commonly known as a nose job. Some people even claim that at the end, he compromised his airways as a result of so many surgeries.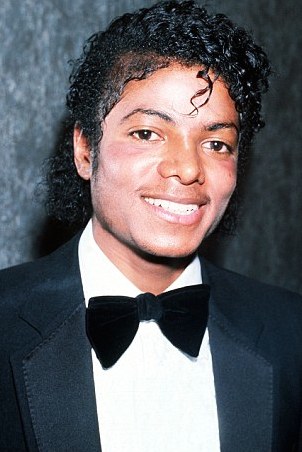 There have been many speculations behind his erratic obsession with changing his appearance, and simple vanity is definitely not on top of the list. He had a very troubled childhood and his success and fame simply deepened his struggles with his identity. He also had dysmorphic disorders which led him to adopt the image of the white man that we see today. It must really have been hell for a survivor of child abuse which made him deal with his traumas in this way.
---
---
La Toya, Jackson's sister recently revealed that he was quite nervous when he first thought about going under the knife for a nose job. He fidgeted and worried about it and yet wasn't a 100% sure that he wanted it. He asked her to get one first so that he could see the results and prepare for the pain that was to accompany such an operation.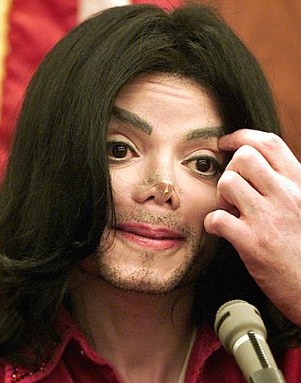 His anxiety was so great that his sister agreed to become his guinea pig. When he was content with the result of her surgery, he went for one himself. The year was 1979 and Jackson, as is popularly said, never looked back. He kept opting for more and more surgeries to the point that his face became entirely different to what it naturally should have been.
In life, he only admitted to having gotten a rhinoplasty so as to be able to sing better. But a recent documentary claims to have constructed an alternate image of Jackson, one where he looks like how he should have been if he didn't temper with his natural looks. Needless to say that this image of a happy black man is nothing like the tormented star we all came to know and love.
This is how Michael Jackson would like without cosmetic surgery.