Marriage, one of the most important events and turnovers of our lives, and many people plan it in their head from a tender age. We often skip the afterlife of marriage, because that's only the starting of a new journey, and that would call for certain arrangements including a safe deposit. Weddings are expensive and the preparation is just a waste of money.
---
---
But here is a way you can have fun at the wedding while saving a sum for later, just cut these expenses.
D-Day Apparel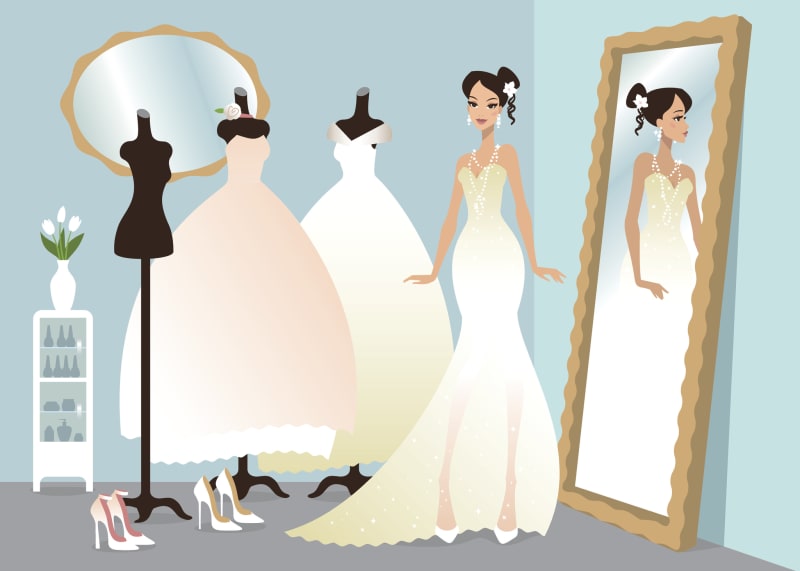 I mean the wedding dress. Honestly, we all know that the dress is not going to be utilized except for only cherishing the memories and regular dry cleaning. According to Jennifer Gay, it is an absolute waste of money since you can rent a wedding dress.  When people were asked about their unplanned and regretted spending on their wedding, most of them said it was the dress.
Invitees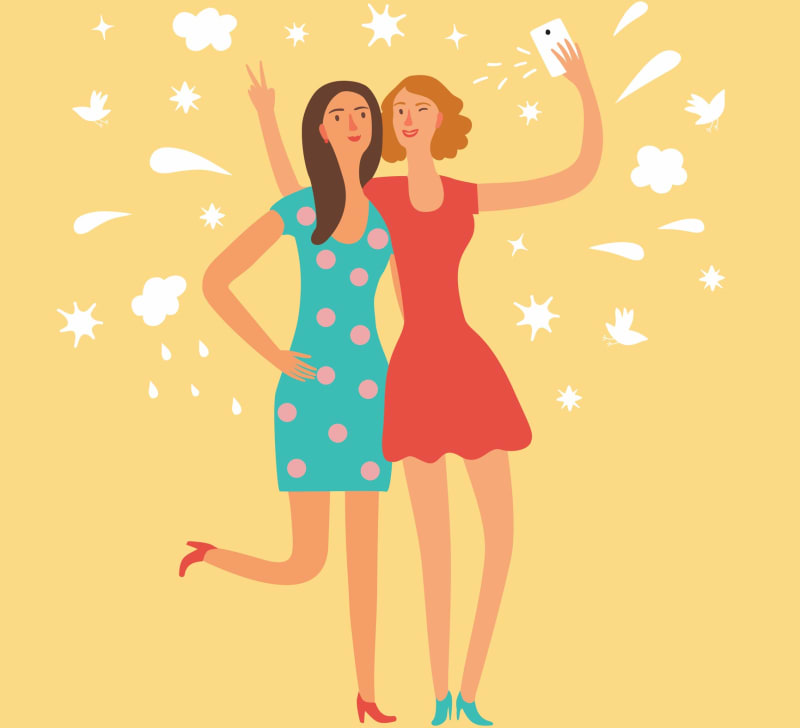 Yes, it is your wedding, you are happy about it and you want to share the joy. But not everyone is going to be enjoying heartily, some will only turn up for the food and gossips that follow. So, invite-only these people, who matter to you, who you feel will be there in your life for a long, long time.
Memoranda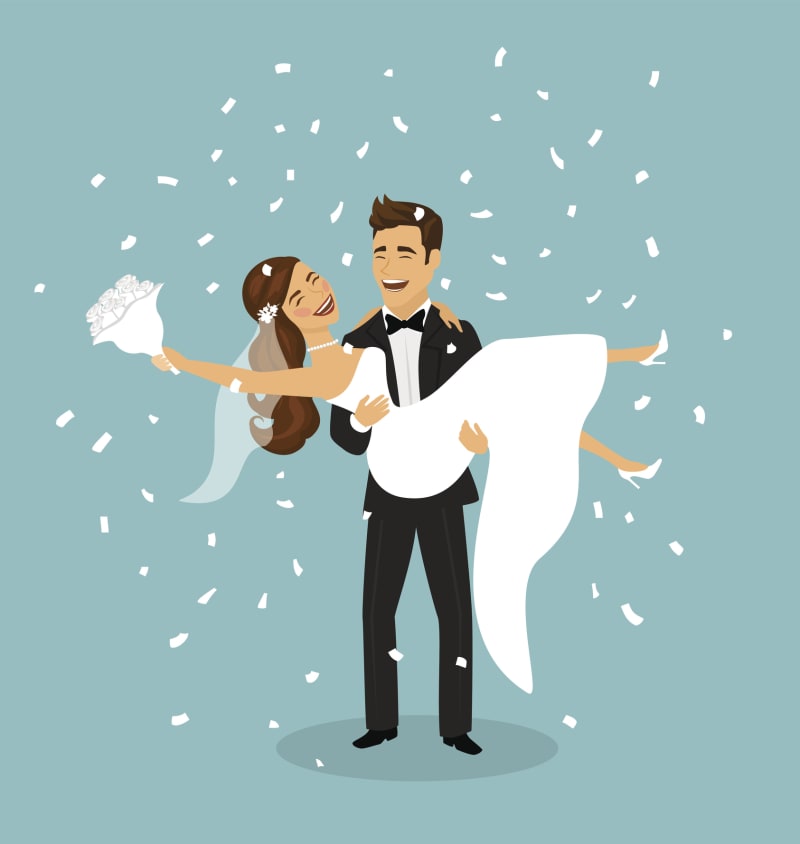 Another very important and misused expense of the wedding is memoranda or programs which people throw away or sometimes dirtying the venue. Not only it's the waste of money, but the paper too. Tiffany Hayden, a wedding plan coordinator opted for a green wedding by sending invitations through e-mail with a detailed plan of their wedding on a website.With quick RSVPs, they also saved money on catering.
Capturing Memories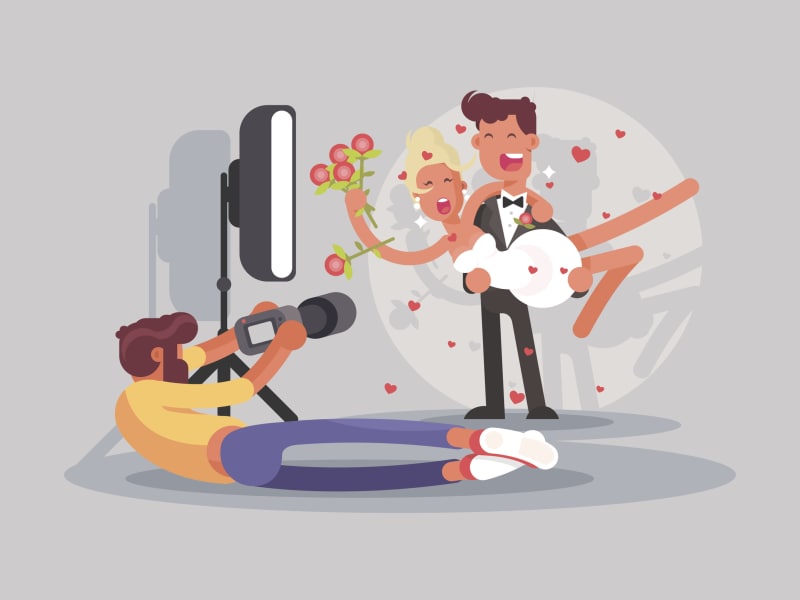 That is another important part of the wedding because it is going to preserve your wedding the way it is for cherishing in future. While some save maximum on this part by just telling friends to click pictures, some appoint unnecessarily costly videographers. It is just that you have to balance and spend maximum 10% of your total expense on this part.
Flowers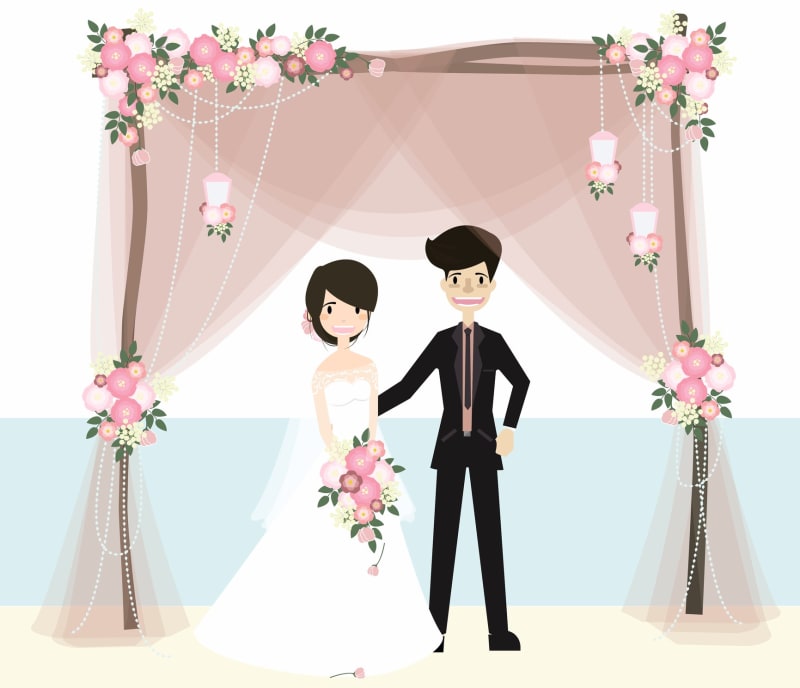 Without flowers, occasions like weddings are exactly impossible. So, all you need is a little bit of planning. You should only use flowers on the centerpieces which catch easy attention. Also, the bridal bouquet will be there throughout your picture album, so spend there.
Cake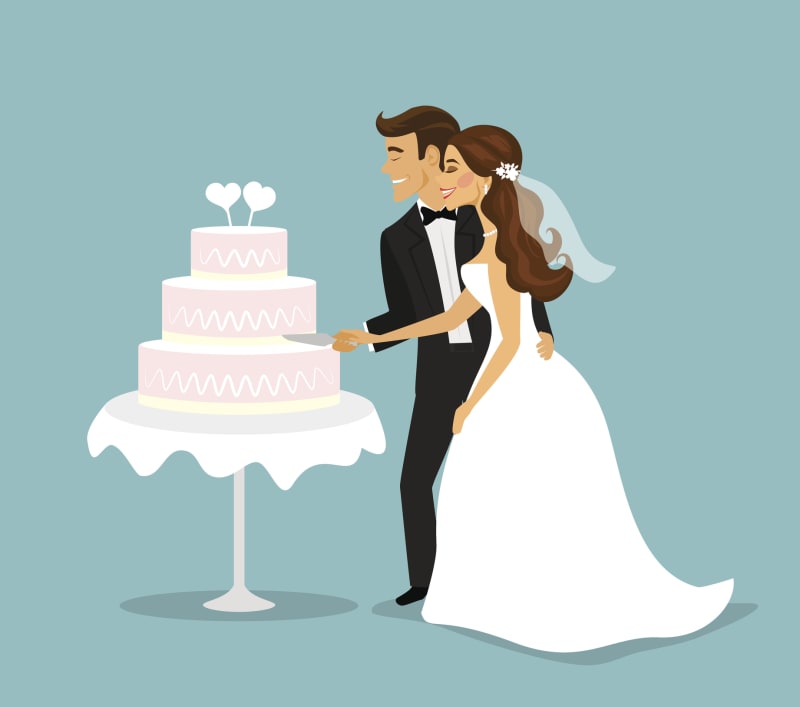 A big cake is just good for the pictures because you would not be able to finish that alone and guests too would not dig on the sugary delight while drinking. No one likes to eat cakes at the weddings. A medium cake is enough.
A Haphazard Wedding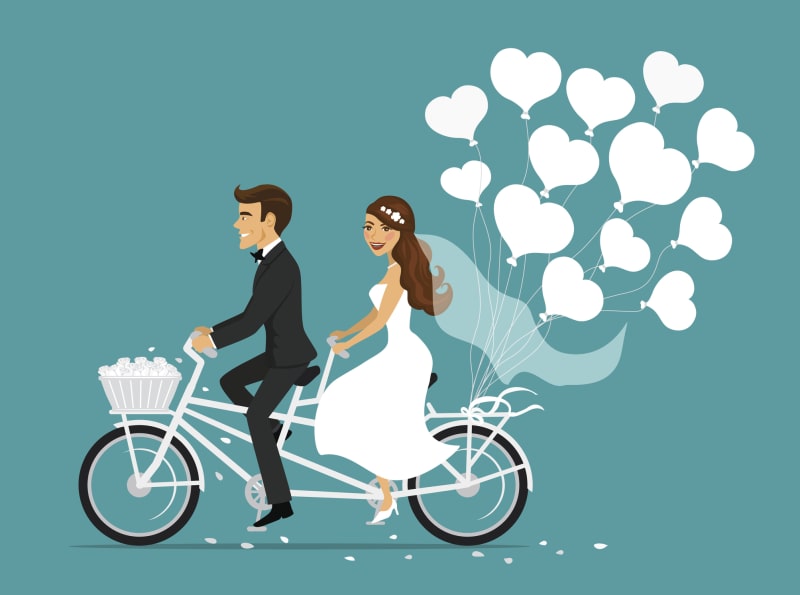 A wedding is something very personal that suggesting them to cut down expense may seem a little interfering. But if that savings may help you later for a good start of life, or traveling or setting up a new venture, it is a big yes. Planning is a necessary part of our lives, be it a wedding or something else.
This article was inspired from another article here.