Melinda and Bill Gates have been married for twenty-five years now.
The secret to their successful marriage is a balanced approach to their relationship. The couple runs The Bill & Melinda Gates Foundation which features in the world's biggest charities. Bill is the co-founder of Microsoft. Despite these, they do the dishes together, like any other family.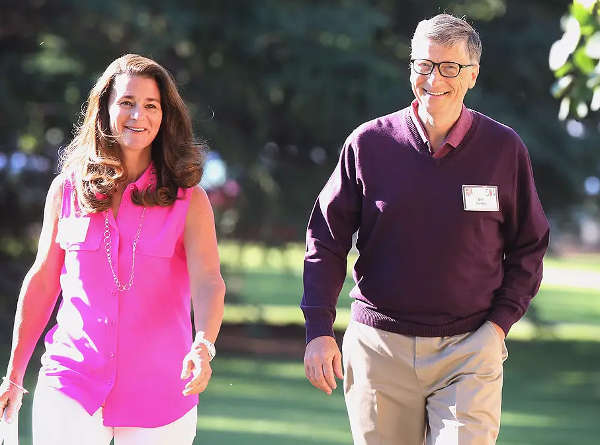 Melinda said that a balanced division of household responsibilities is the key to a successful marriage. She said so while talking about her book- The Moment of Lift: How Empowering Women Changes the World.
They first met in the year 1987 at a post-work dinner while sitting next to one another. Bill Gates had asked her out for a date 2 weeks after this meeting. Melinda had said no at first, saying that he wasn't spontaneous enough.
In the 25 years following that date, the couple has raised 3 children together- Rory, Phoebe, and Jennifer. They founded the charity foundation dedicated to solving social issues, especially poverty.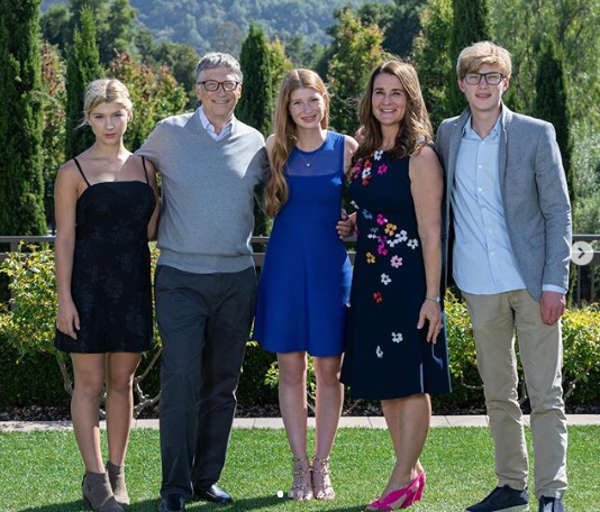 But no matter how busy a schedule they have, they always find time to clean up after dinner, together. This might seem like nothing important to you but sometimes it is such trivial chores that work wonders. It helps reduce gender inequality, saves the time and energy of women, and boosts the country's economy too!
Gates said that on average, a woman spends 7 more years of her life doing these unpaid household chores than men do. Women work for at least 7 hours a week for which they don't get paid. If this time can be reduced to even 5 hours a week, workforce productivity can be boosted by 20%.
Not only that but doing such small household work together strengthens the bond between the couple.
In the book, Melinda mentions that when pregnant with the first baby, she felt lonely in the marriage. Bill was mostly traveling being the Chief Executive Officer of Microsoft. She also says in the book that she didn't know what role she intended to play in the marriage.
As time passed, they understood each other better by having conversations. That is how they became more balanced as a couple.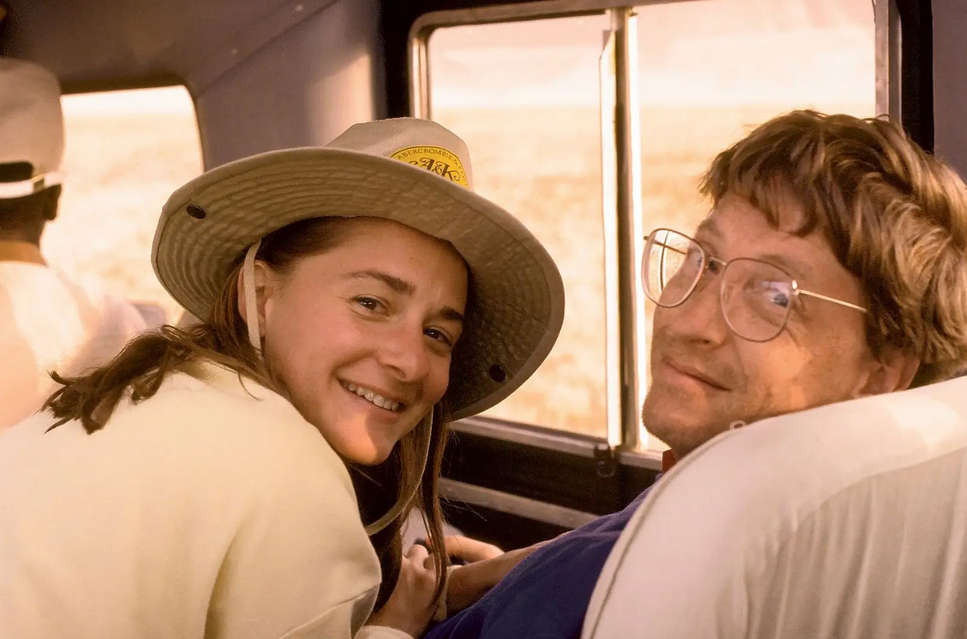 She cites an episode where after everyone was done eating, she was cleaning up in the kitchen for more than 10 minutes. That is when she got frustrated and said that no one is to leave unless she leaves the kitchen.
This incident made every family member realize that they should help her. This is how the cleaning-together thing became their family tradition.
We know that a family that eats together stays together. But there is this new mantra that we need to spread that a family that cleans together stays together.
Sources:
a) businessinsider.in