Where people find it difficult to even raise one child, this woman willingly fostered 600 kids. She did so within the last fifty years' time.
Linda Herring, 75, lives in Johnson County, Iowa. She has been providing meals, clothing, medical care and unconditional love to many children since the year 1970.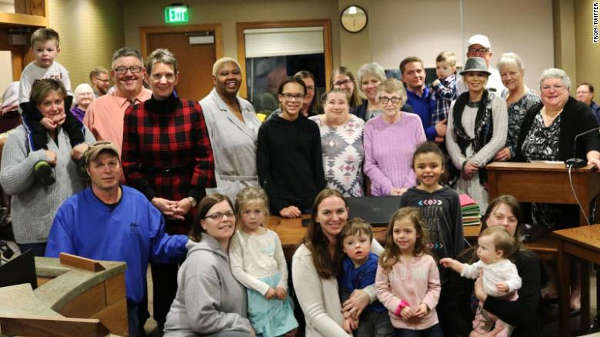 She used to run a daycare facility and work at a high school as its night custodian. This is when she began fostering little kids. She also volunteered as a 1st responder for about fifty years.
The kids she fostered were not all healthy. Many of the children had special medical needs, but Linda was not deterred by this.
A statement coming from the officials at the Johnson County says that she took kids with medical conditions. It also says that she used to have stacks of clothes kept in the garage that were categorized according to gender and size. The statement continues, saying that every child got clothes at her place.
Anthony Herring was only three-years-old at the time when Linda adopted him. He said that he can't describe in words how impactful Linda was. He added that Linda was available round the clock.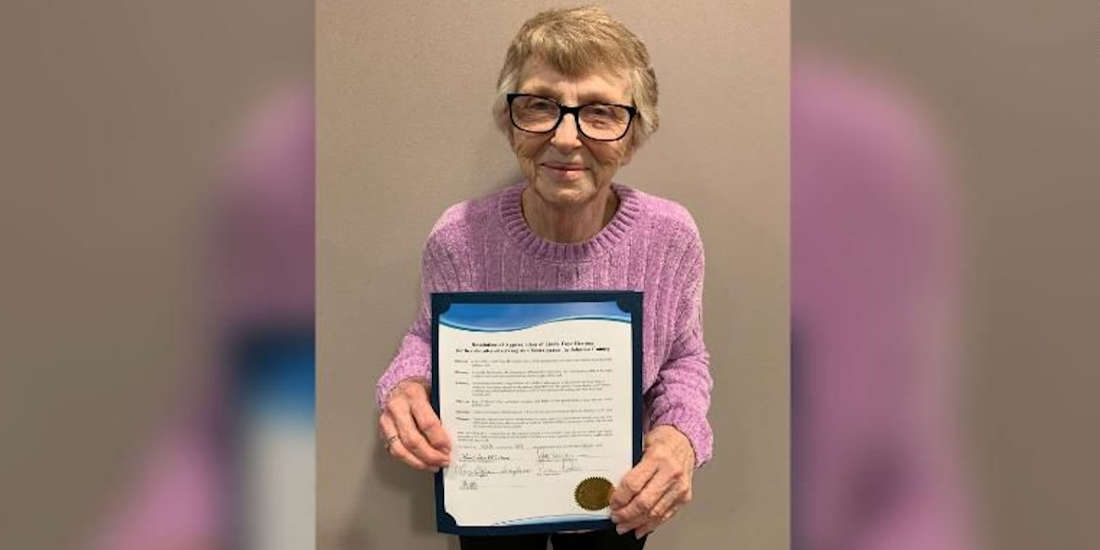 Anthony also said that she provided traumatized kids with clothes, a cozy bed, fresh meals and lots of love. According to him, Linda always tried to keep the families and their siblings together.
Another thing she did was making sure that every single child's professional picture is placed in the living room. Anthony said that this made them all feel like they're living in a home.
Seeing her health concerns, Linda decided to retire from this kind work of fostering kids in October 2019. The Board of Supervisors at the Johnson County has honored Linda by keeping a ceremony to appreciate her.
5 of Linda's own children and 3 grandchildren of hers are also proudly carrying on Linda's legacy of fostering kids.
The Board of Supervisors, Department of Human Services and a standing room only crowd recognized Linda Faye Herring last night for nearly five decades of serving as a foster parent to more than 600 children in #JohnsonCountyIA. pic.twitter.com/wGV4jqEBMj

— Johnson County, Iowa (@JohnsonCountyIA) January 10, 2020
This must make for a proud moment for Linda and indeed a well-deserved one too! We need more such kind-hearted people among us.