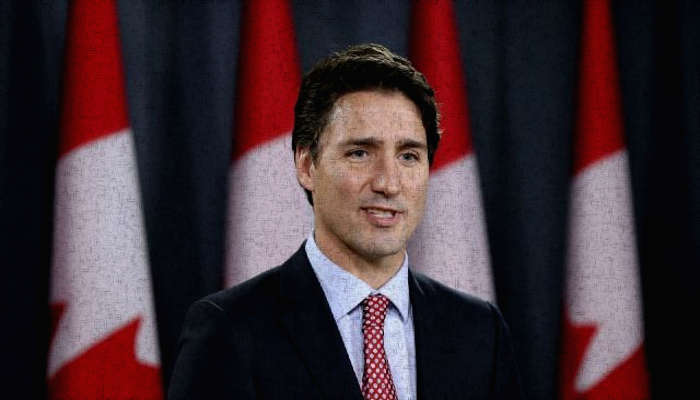 And he seems to be starting from his own son.
Canadian Prime Minister Justin Trudeau got the media's attention after the last national elections of Canada, as his cabinet was one of the most gender-balanced (and age-balanced) that exist around the world.

Now, with a statement he made at the conference of World Economic Forum in Davos, he showed once again why he is a person that understands the importance of taking a stance for gender equality.
He recited a conversation that he had with his wife, for whom he said was proud, since she is an active feminist. In this conversation, his wife told him how important it was for him teaching their daughter to be empowered and strong. However, in her account, it was equally important, if not more, to teach their son to take his own place in the fight for gender equality. The acknowledgement of men's privilege is one great step further towards this goal. Trudeau explained that we shouldn't be afraid of the word feminist.
In order to hear the whole of Trudeau's speech, view this video.
By Jonah Winter, Truth Inside Of You