Science has recently found out what introverts have known all along: If you'd rather spend your time socializing with others, you're likely less intelligent.
The study, conducted by the British Journal of Psychology, analyzed 15,000 people from varied backgrounds aged between 18-28 and concluded that people who socialized more were happier, except for those who had high intelligence.
According to the study, highly intelligent people experienced "lower life satisfaction" if they socialized more. Why?
The study suggests that intelligent people are consumed by a long-term goal, and if they socialize with individuals who have nothing to do with these goals, it only serves to distract them.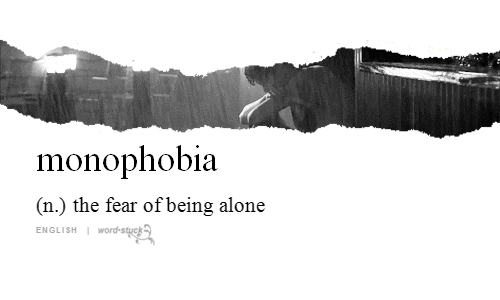 In hunter-gatherer times, intelligent individuals socialized more because it was useful in enabling us to survive. However, these days, highly intelligent people have evolved faster and are able to adapt better with less interaction.
These results are good news for introverts who feel pressured to attend social events even though they don't want to.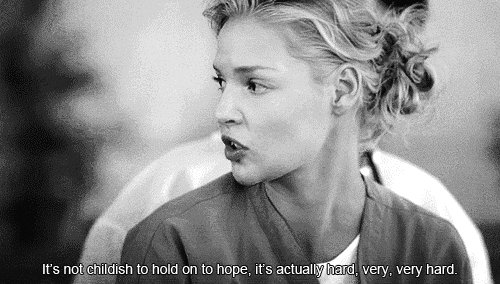 Instead of being pressured to go to a random social event, you can be more selective and choose social events that will contribute to your long-term goals.
So, introverts, use this study to your advantage!