After a difficult day, we all need something to forget. Something happy, something funny, something that will make us smile and laugh with our soul.

Reddit has the way to make you laugh. Nothing is impossible if you try and give 100% of yourself to change. The most … incredibly impressive "before and after" photos of celebrities.
Scroll down to check out the hilarious life progress pictures and upvote your favorites!
Progress: 30 Years Ago I Quit Drugs And Sex, And Found Jesus. Here's Where I Am Now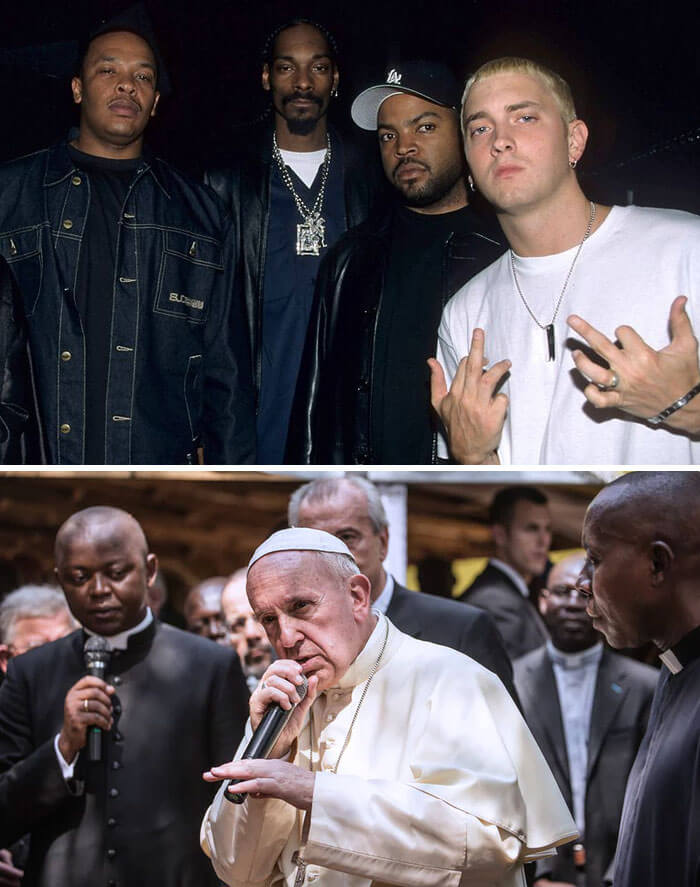 Progress: They've Finally Moved Out Of The Apartment. Look At Them Now!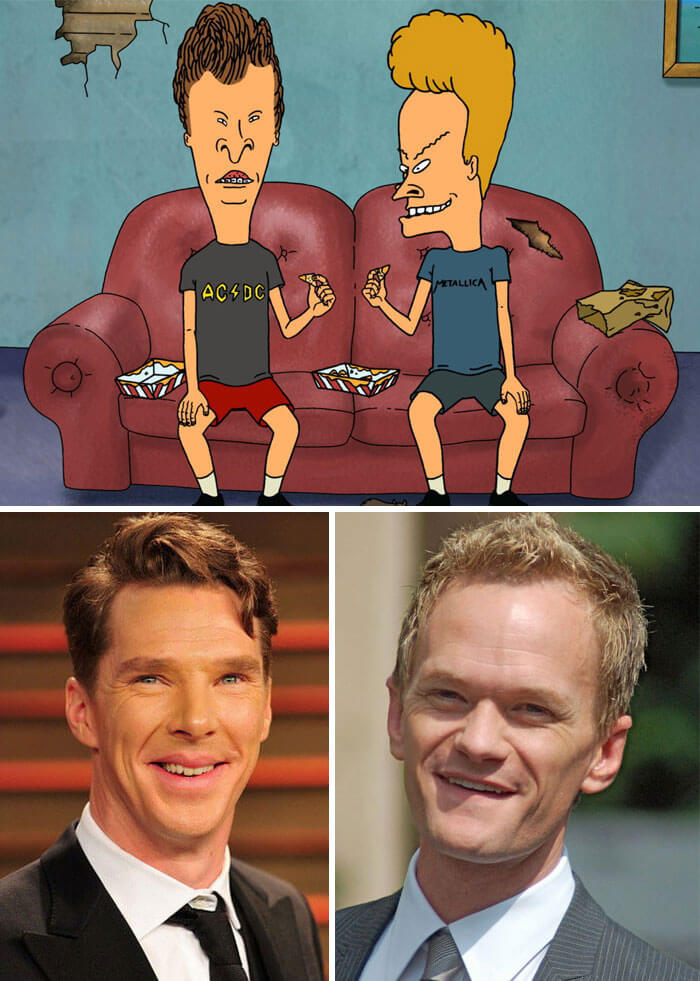 The Progress Pic To End All Progress Pics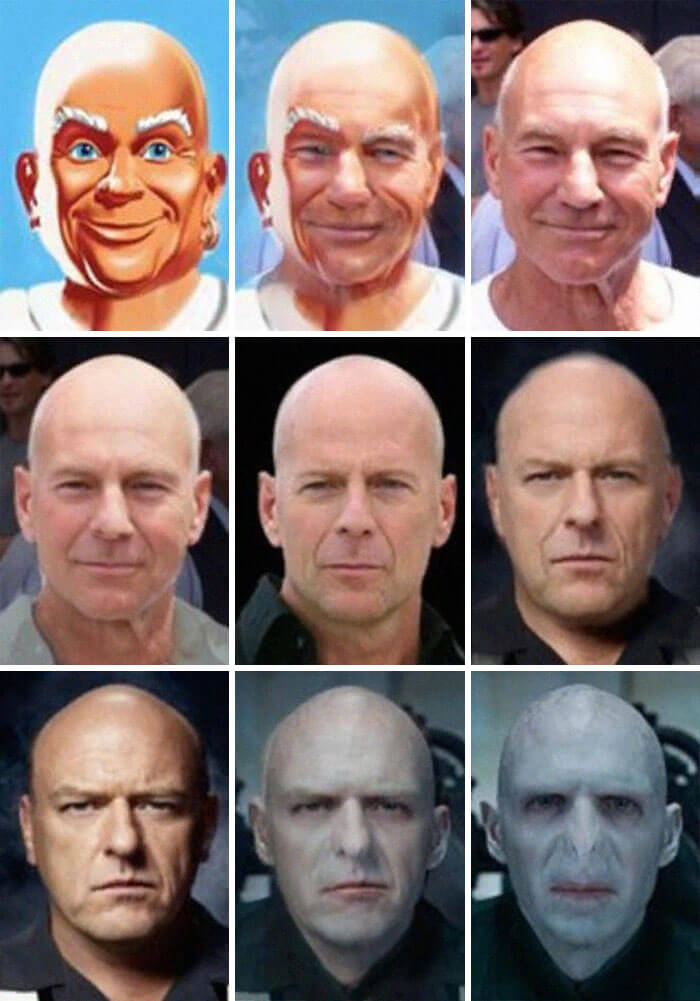 Mike Dirnt From Greenday Quit His Rock'n'roll Life And Became A Politician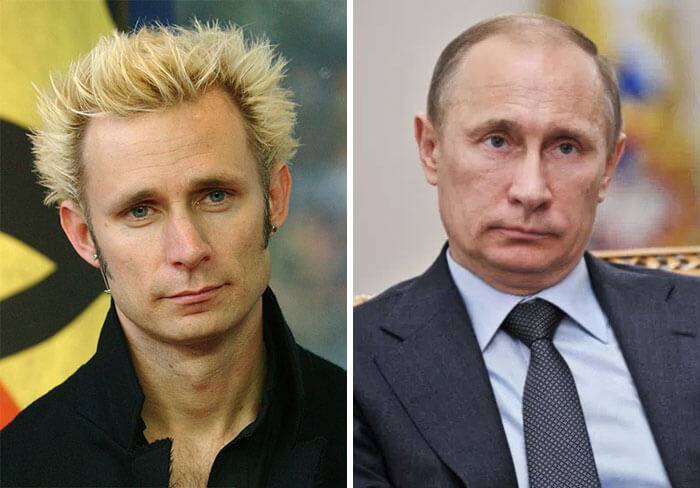 Kept Hitting The Gym For Ages, Proud To Show Off My Progress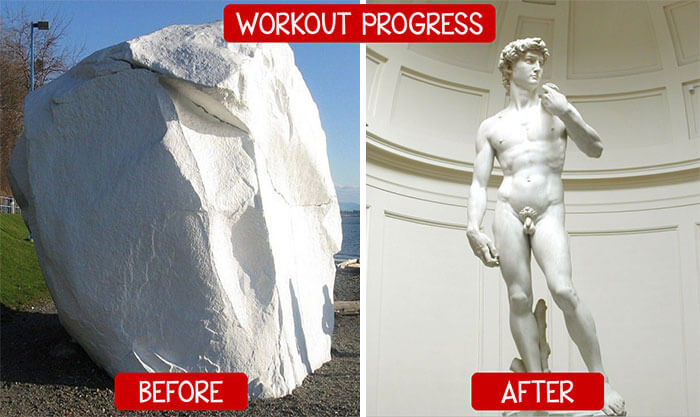 Keanu Reeves' Progress Through The Centuries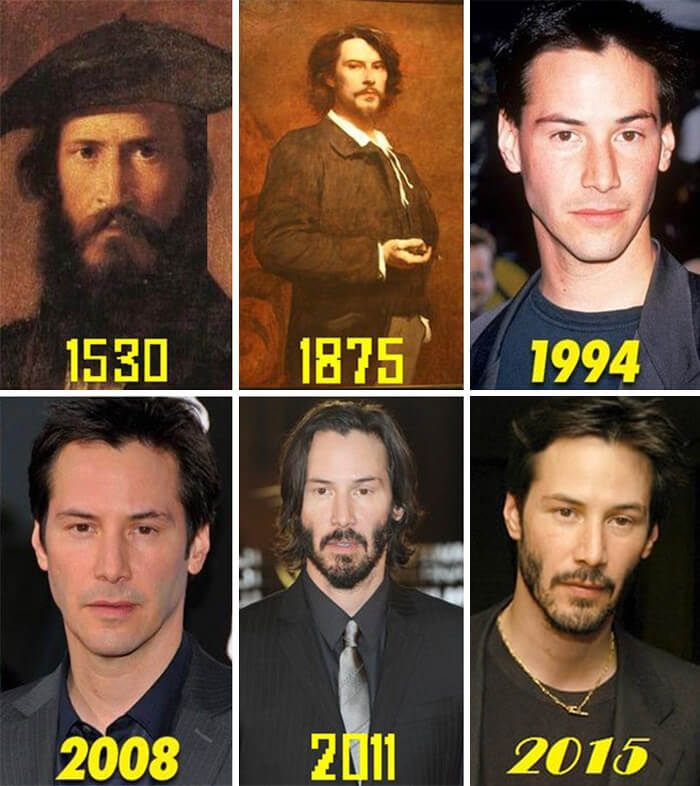 The Progress Of Me Dropping 90 Pounds In Record Time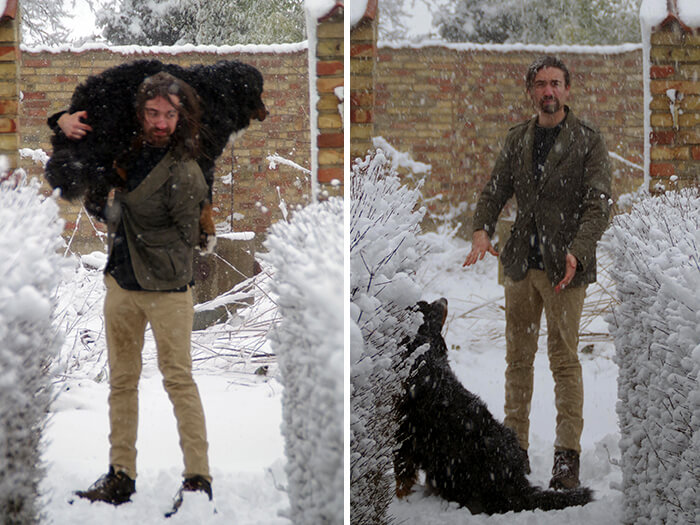 Progress: Fit Tea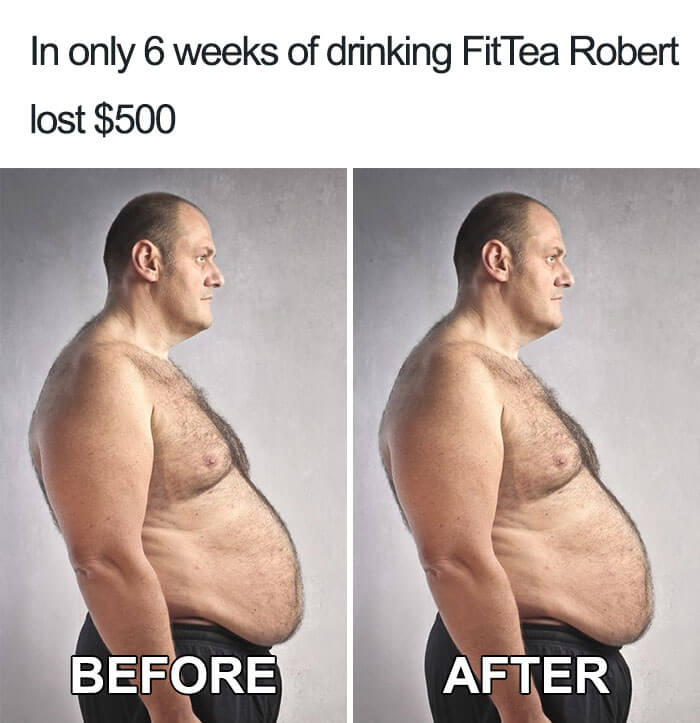 Progress: Millennia Of Selective Breeding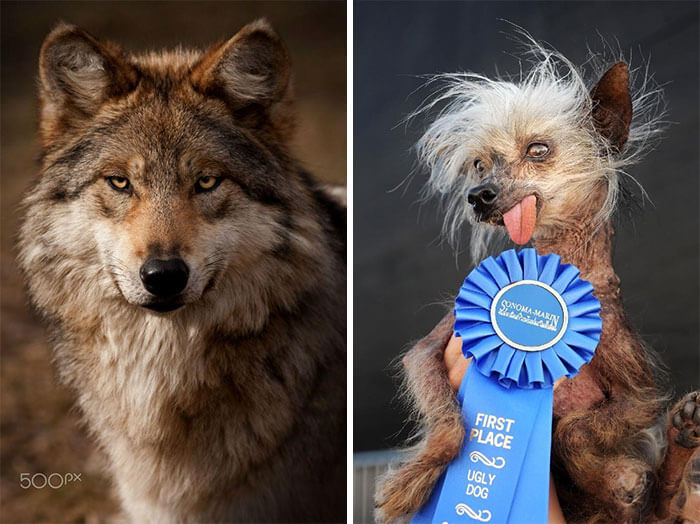 Remember Sid From Toy Story? He's No Longer A Bully. He's Also In College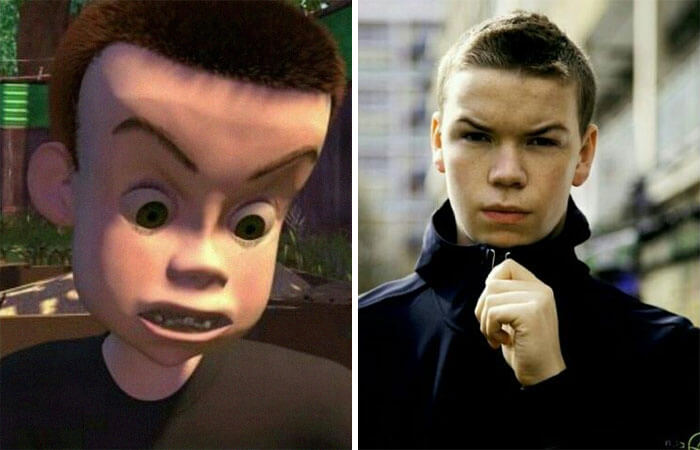 Germany's Progress All The Way From 2005 To 2018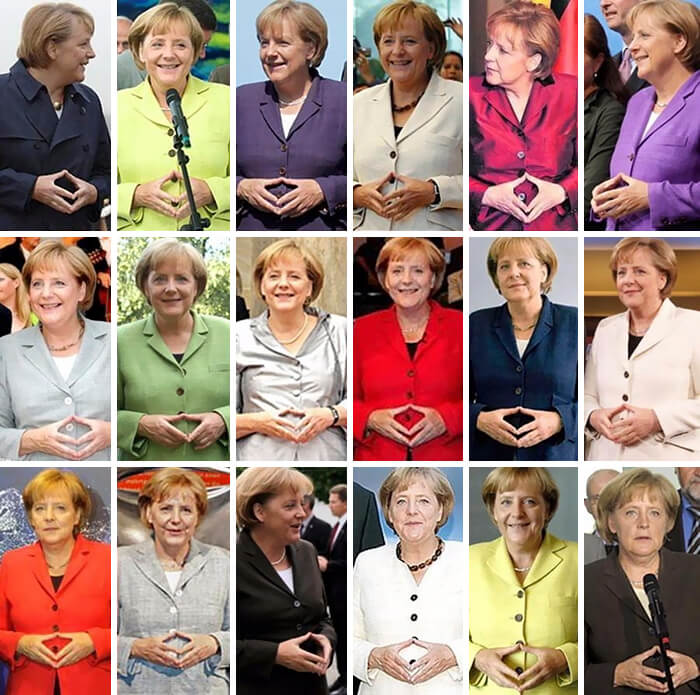 Progress: 12 Years Of Hard Work Paid Off. From Lovable Big Guy To Heartthrob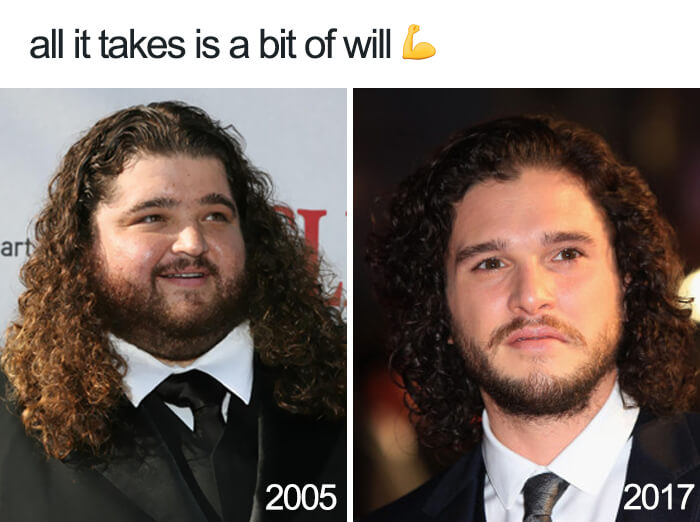 Twelve Years Later, I Left My Toxic Life In Michigan Behind And Started Eating Healthily; It Has Been A Long Journey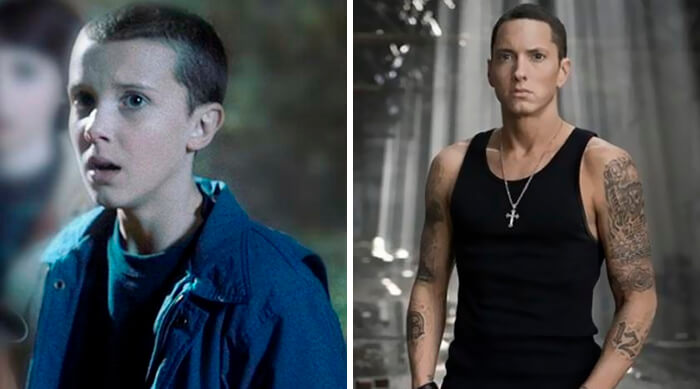 Progress: 50 Years. Been A Hard Slog But I Truly Got To Be The Man I Was Born To Be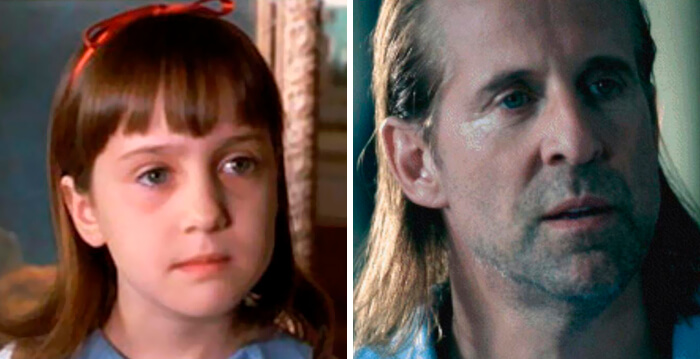 My Name Is Obi-Wan Kenobi And Here Is A Progress Pic Of Me After Cleaning Up From Heroin And Learning The Ways Of The Force.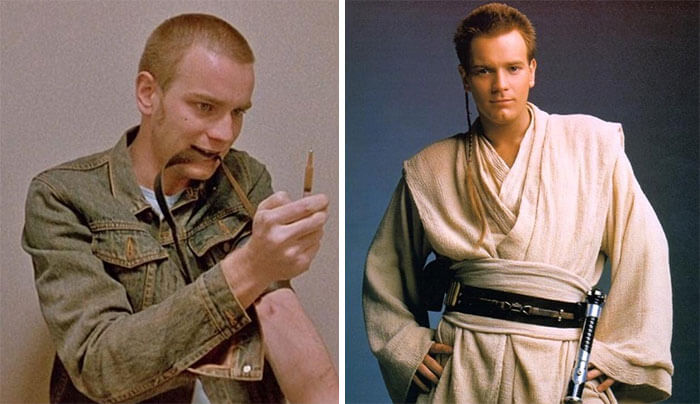 Progress: 210 Pounds To 0 Pounds In One Weekend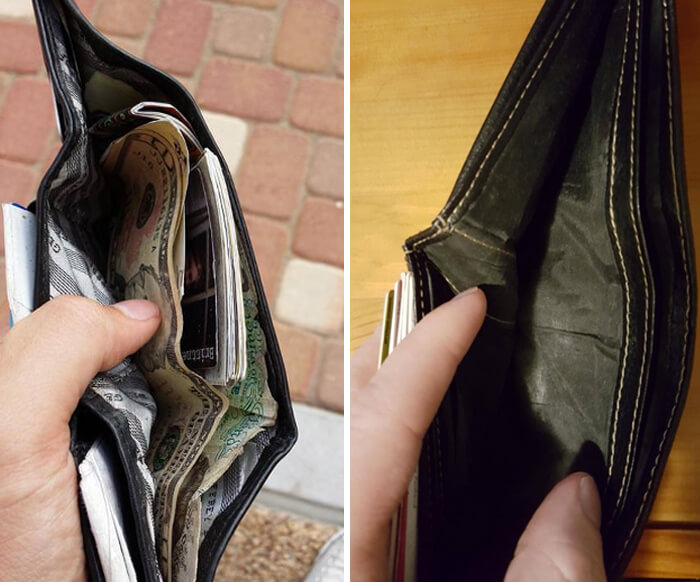 It's Been A Tough Ride, But Thanks To Your Help Reddit, I Achieved My Dreams.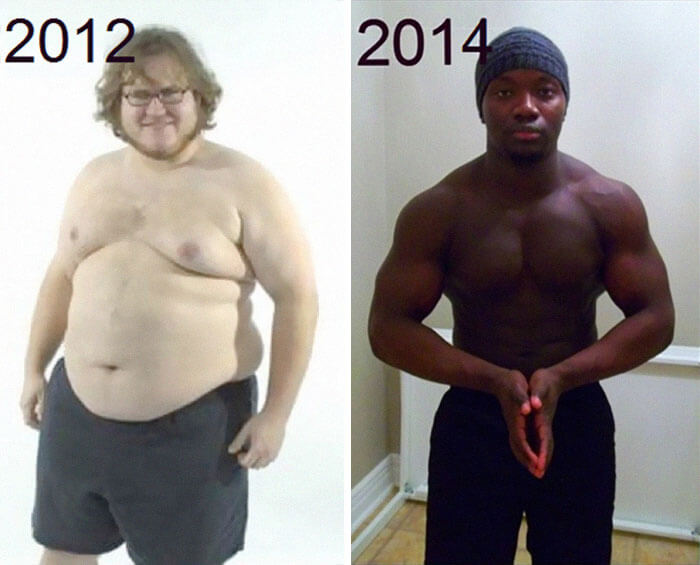 I Am Now Officially Free Of Cancer. I Quit My Job And Started My Own Business As Well!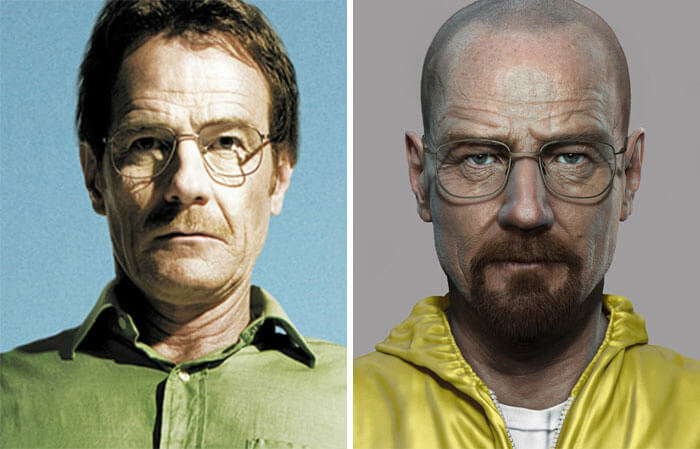 Today Marks 10 Months Clean. Here Are Some Progress Pics!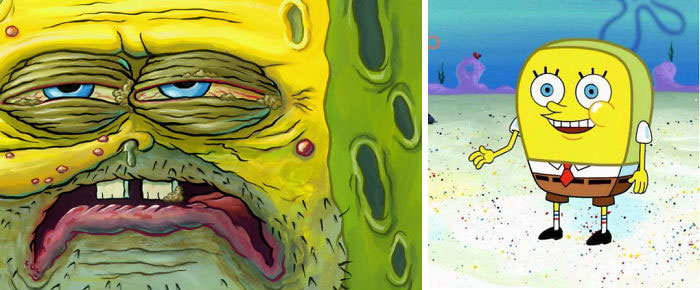 (9/m/4'2″) I've Lost 40 Pounds In The Last 6 Months, And I Feel Hella Good About My Progress!